History of Tateshina Shinyu Onsen
Tateshina Shinyu Onsen
Opened from 400 years ago.
but based on another story it is said that it has already opened from 1200 years ago.
The hot spring was famous as a hidden hot spring
for Takeda Shingen in the Sengoku period.

In Taisho and Meiji area, many litterateurs used it as a rehealing place.
During war, it was used to healing soldier`s wound.

There was also onsen pool that olypic athletes used to practise in summer.
as you can see, Shinyu Onsen has a long listory and was loved by many people.
We will now give you more details about our history.
Conncetion with the litterateurs
Tateshina Shinyu Onsen 100th anniversary project count down start!
Takada Shingen`s hidden hotspring
In Sengoku period, Takeda Shingen with his soldier who got wound was using this onsen and it became popularly known as a healing onsen. The spring was found by Sakanoue no Tamuramaro, a shogun in early Heian period.
So many historical story about Takeda Shingen in this area, including Shigen Boumichi, or big waterfall, ootaki, where Takeda Shingen used as a place to think a strategy by standing under the waterfall.
The Good Old Days of Tateshina
Those videos of Tateshina is during the early to late Showa period.
In which, there is the early Tateshina Shinyu Onsen Hotel's scenery, is very precious documentary videos.
All of them are mute.
Videos credit: Ogawa photo studio, Chino city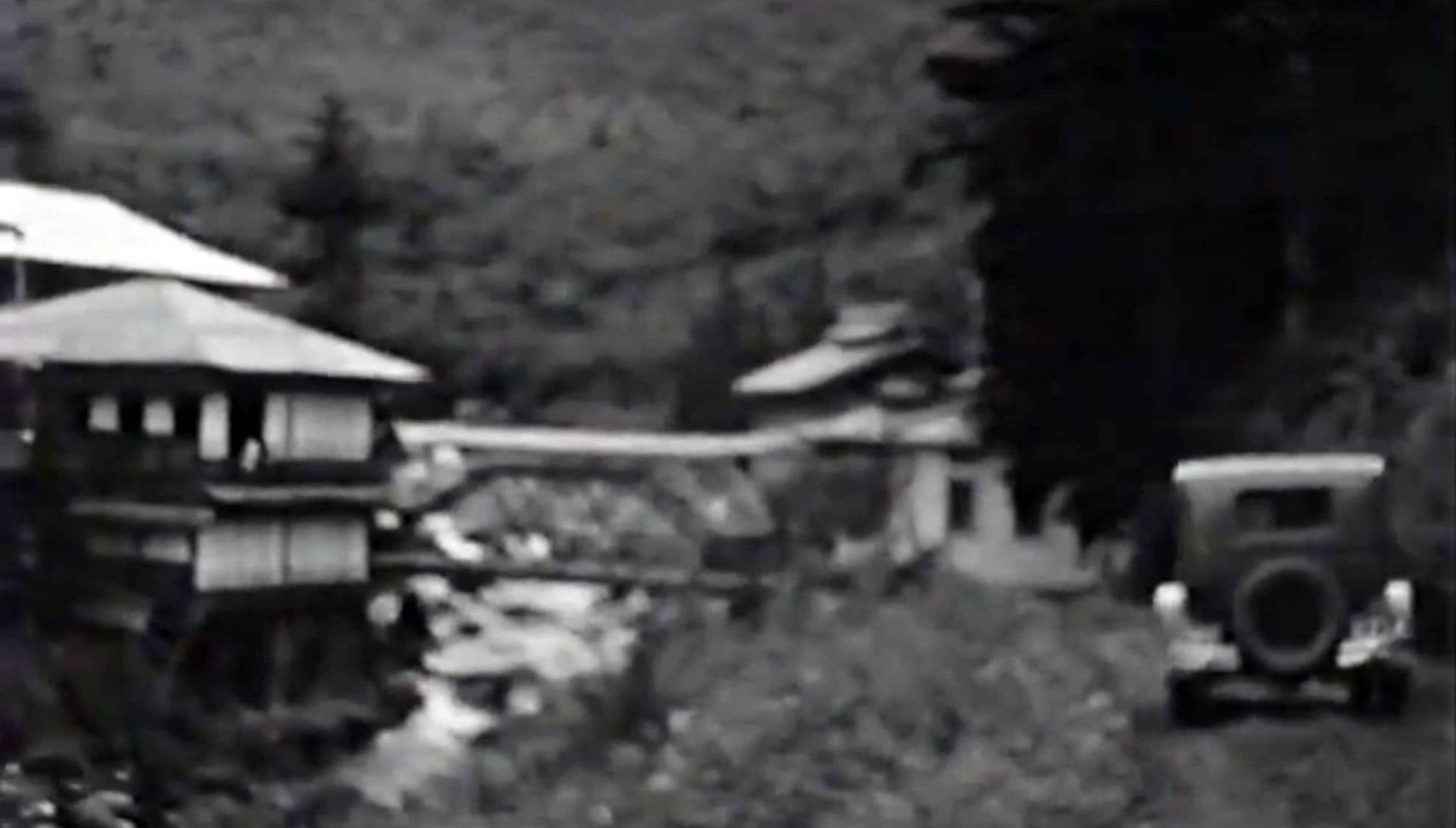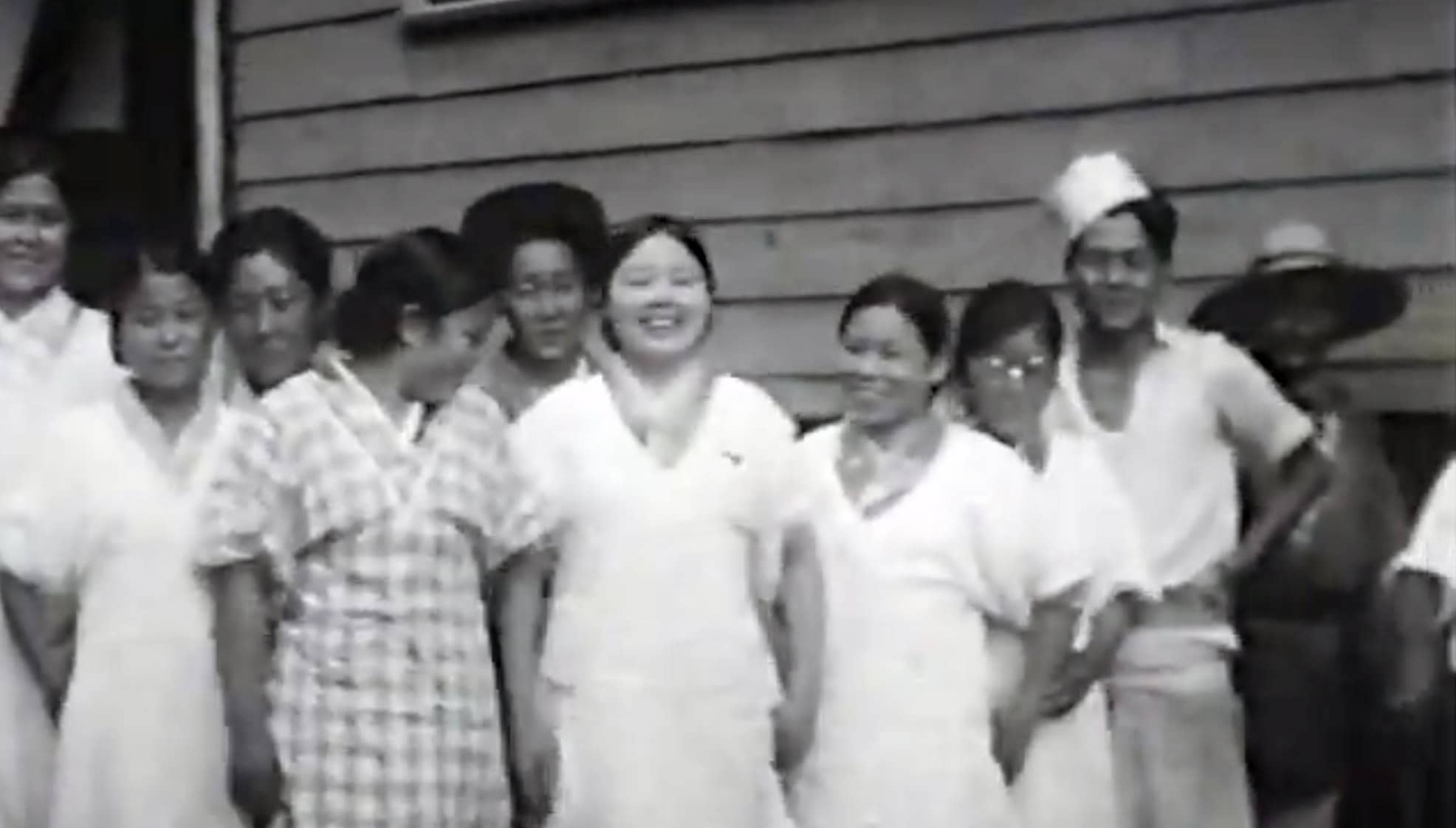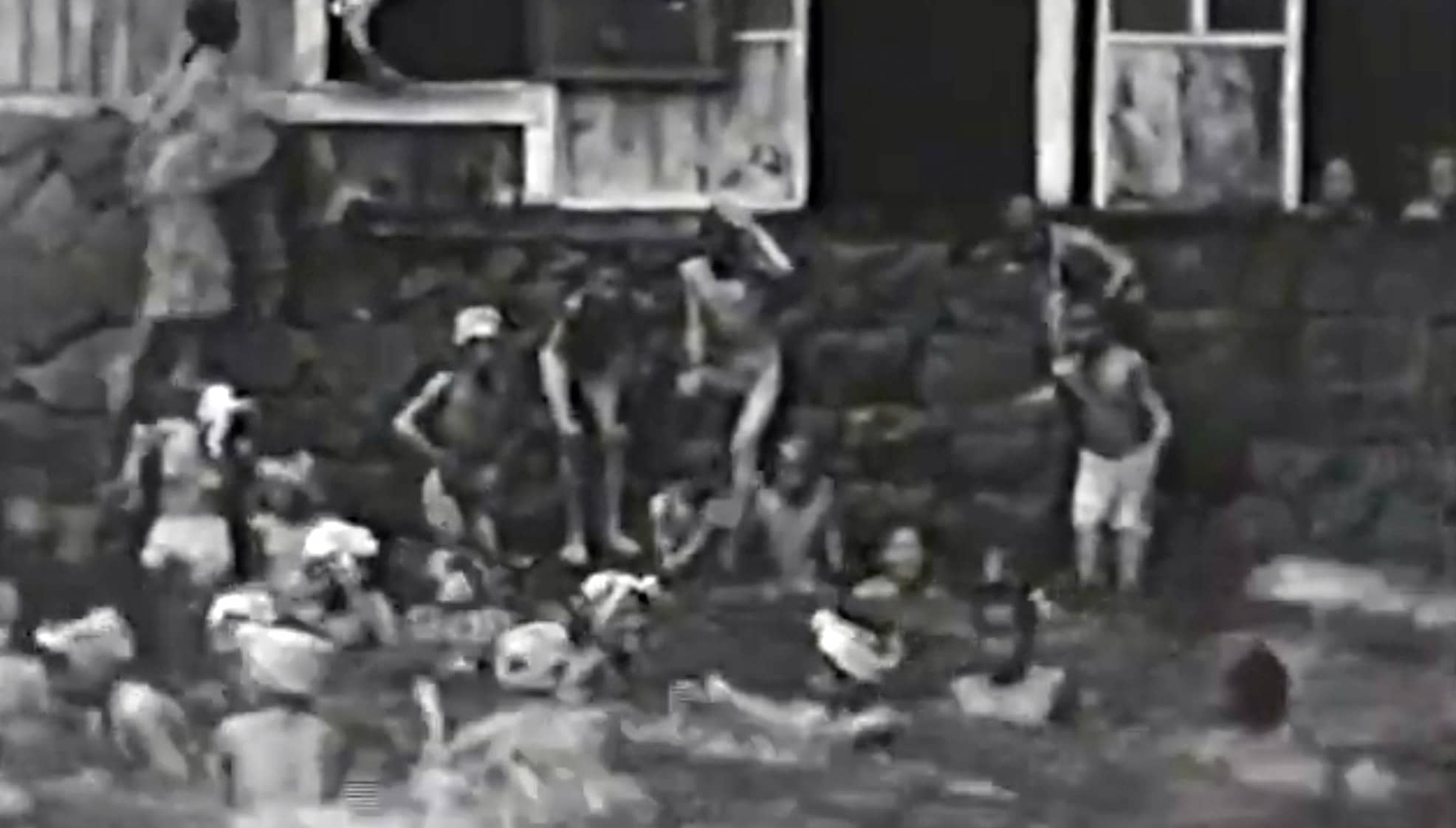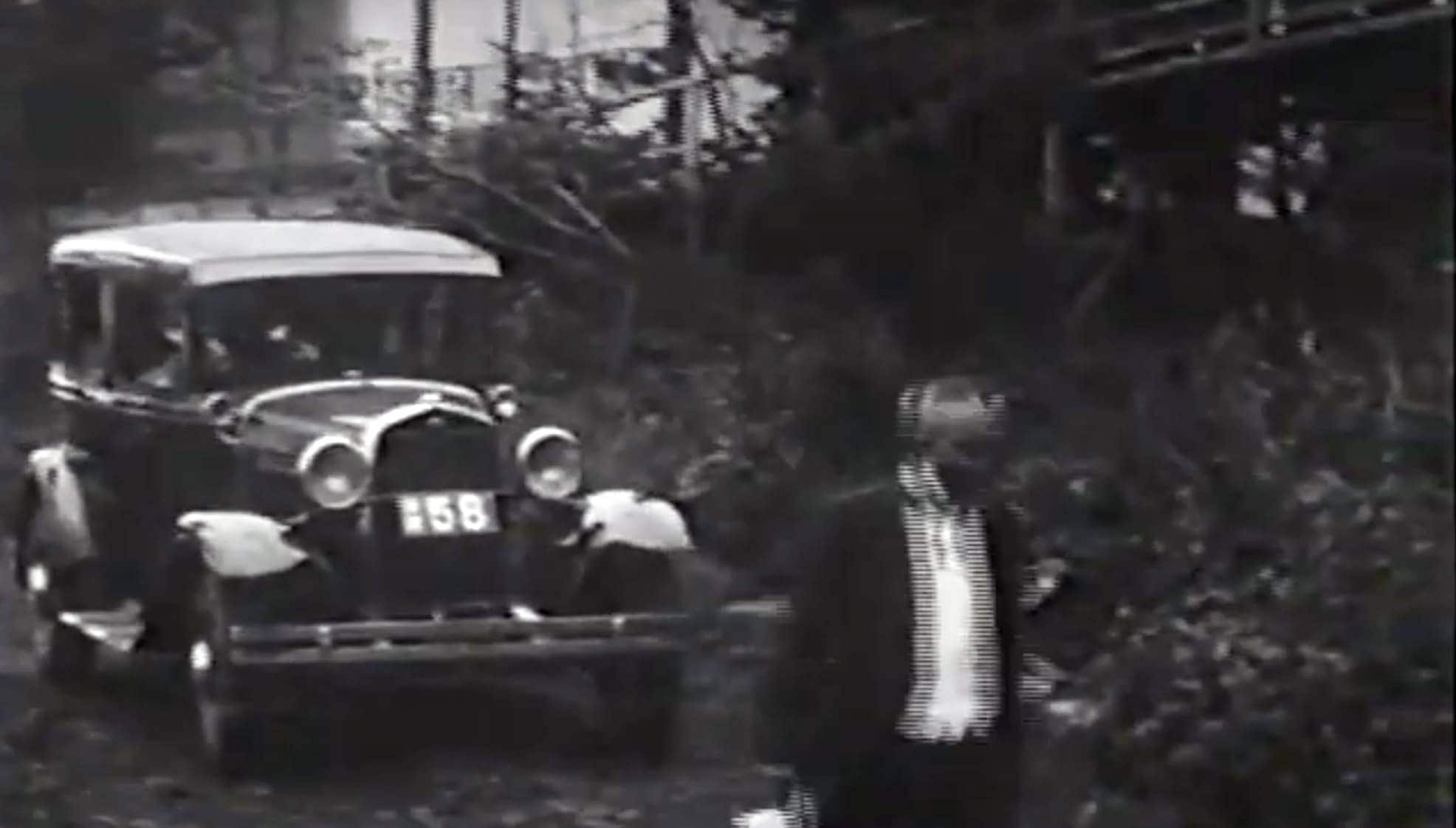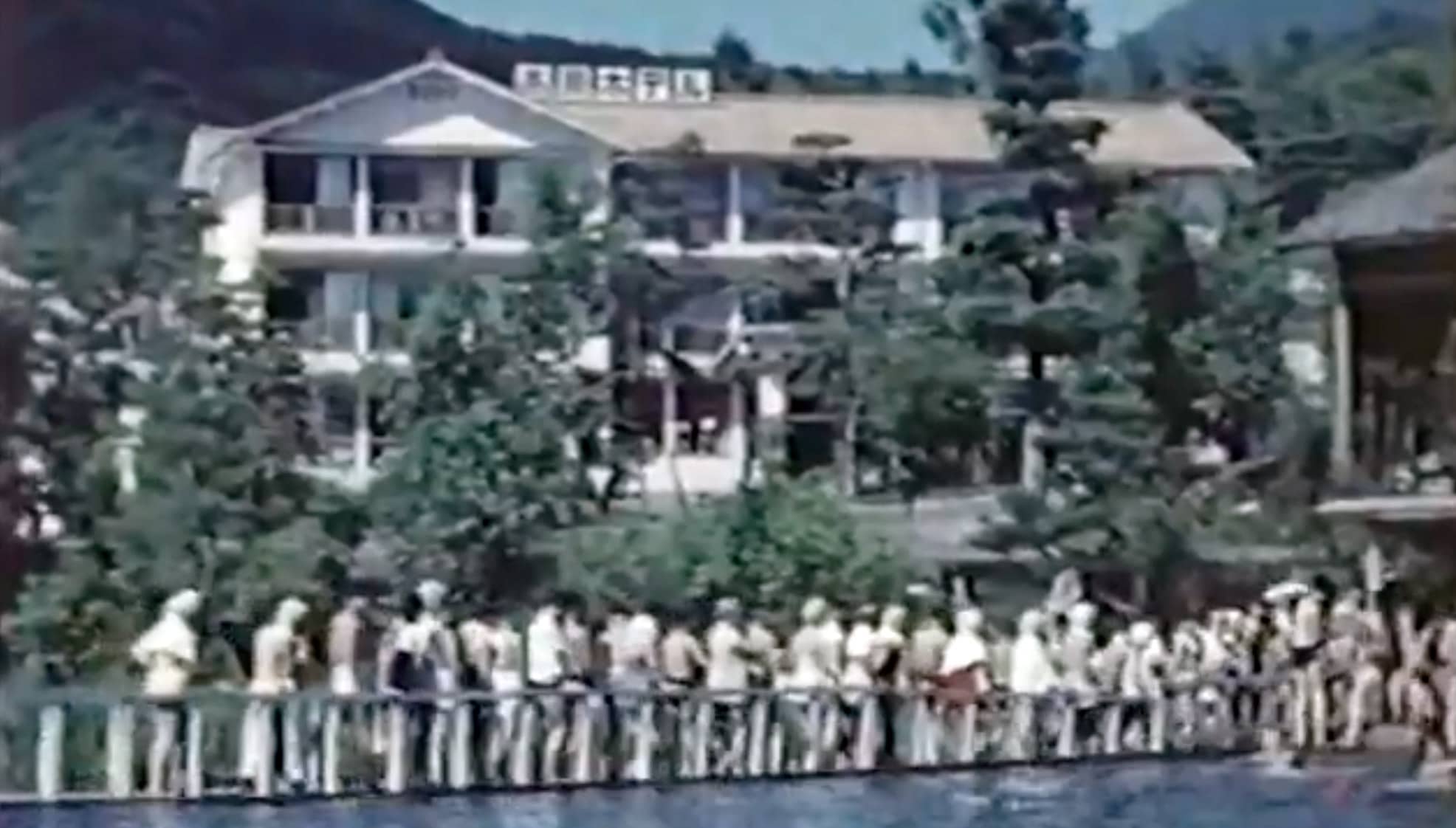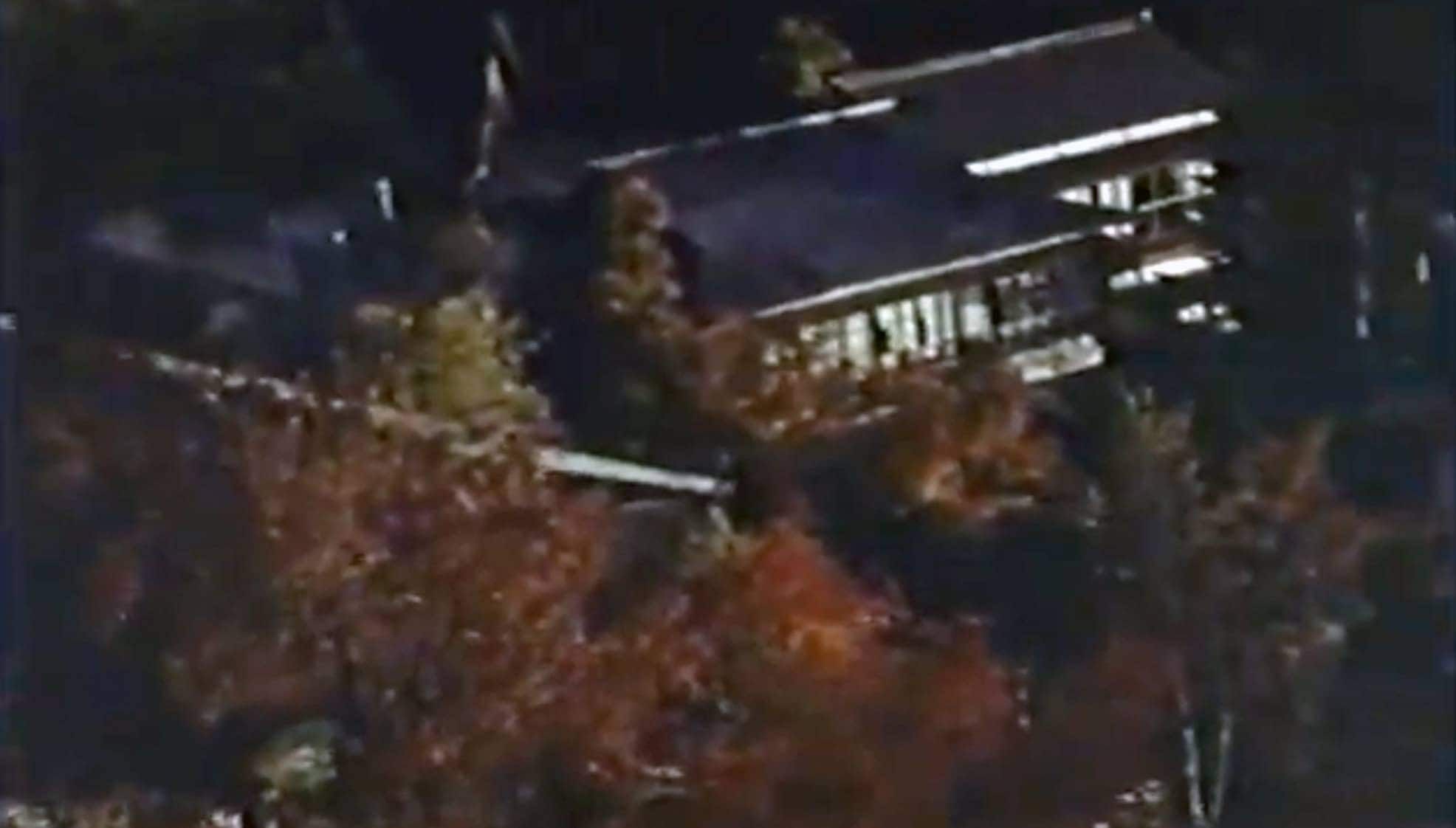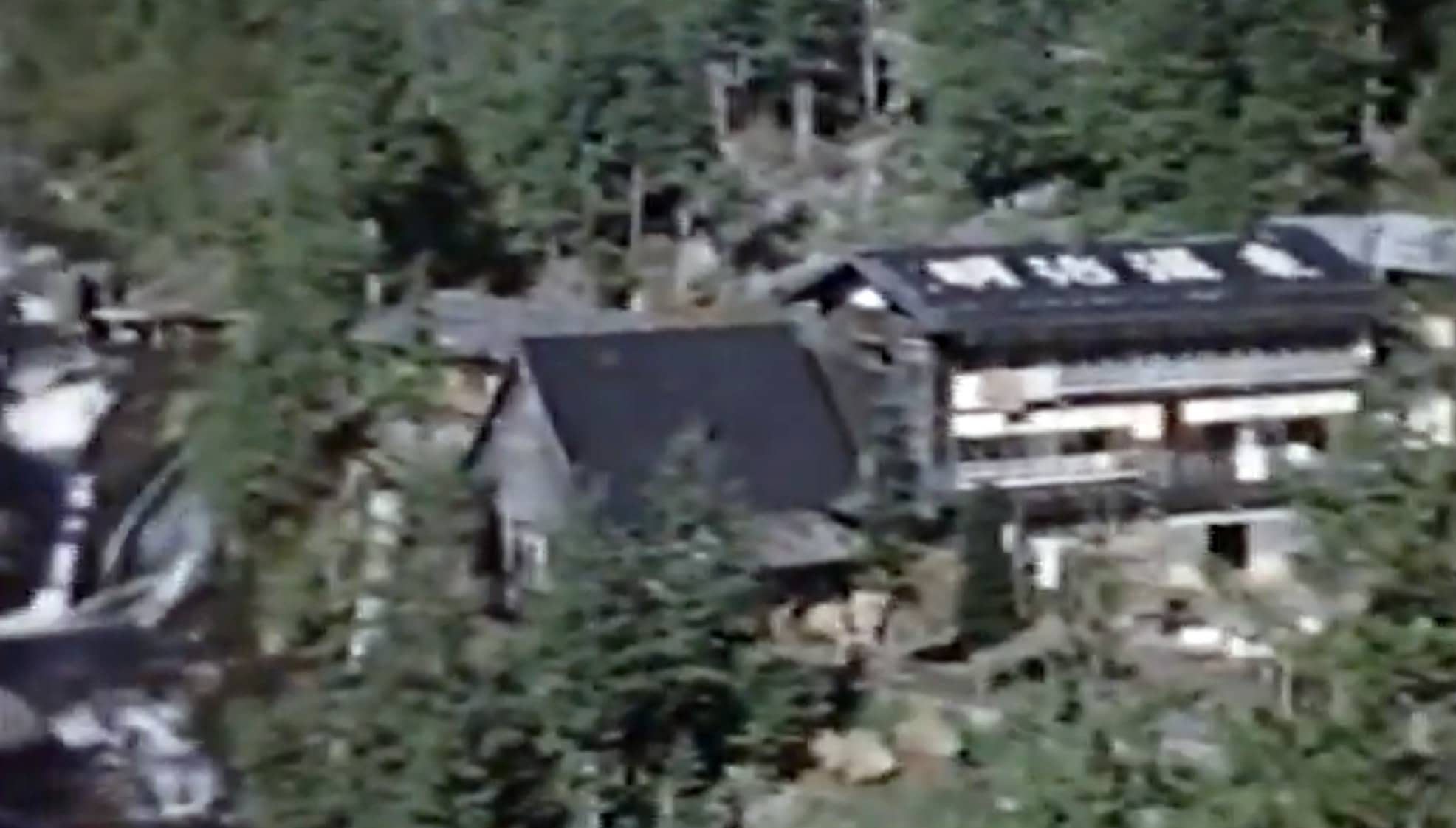 Development of Shinyu Onsen
Enjoying hotspring together with horse

in the past, people were having journey with horse and together they were enjoying the spring. afterwards, they had their party and went back again with the horse.

Pioneers in Taisho period

from Taishou period to Meiji, highland areas that has a clean air and also beautiful nature giving new business opportunity, not only as a health center but also as a resort by making a villa.

Shinyu Onsen and local bus

in the past, Horse was the only transportation to Shinyu Onsen. Along with the development of road and other infrastructure, local bus became another way of transportation to Shinyu

Shinyu Hotel and Onsen Pool

The Onsen Pool was famous since it was quite unique around end of world war and traffic jam often occurred. Many athletics also used this pool as training place.

as for now, the pool was gone but the memory and atmoshpere together with beautiful nature still attracted many tourist.