Facilities
The Banquet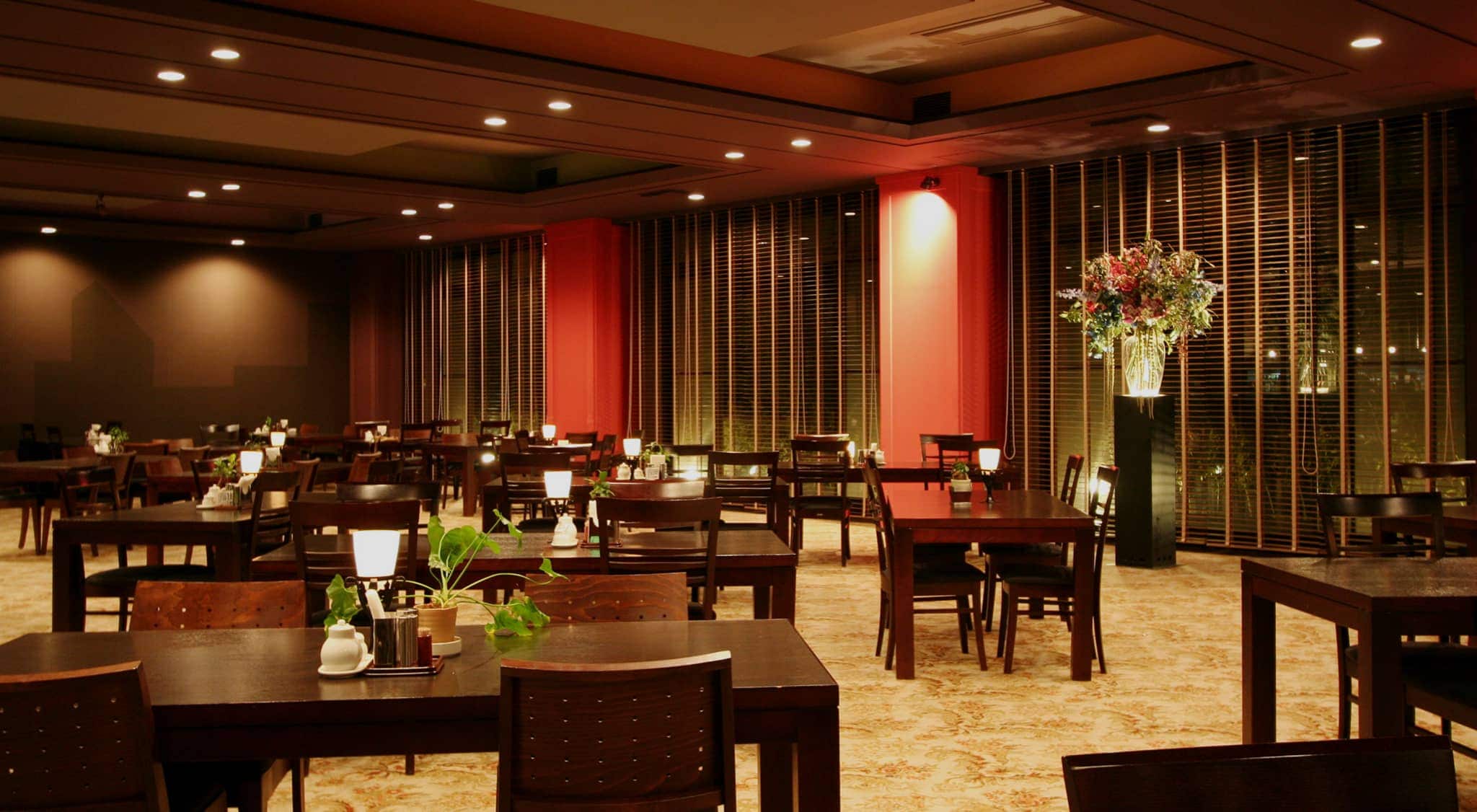 Capacity from 20 to 150 persons.Also available for Seminar or Meeting Room.Please contact us for more details.
Falling star garden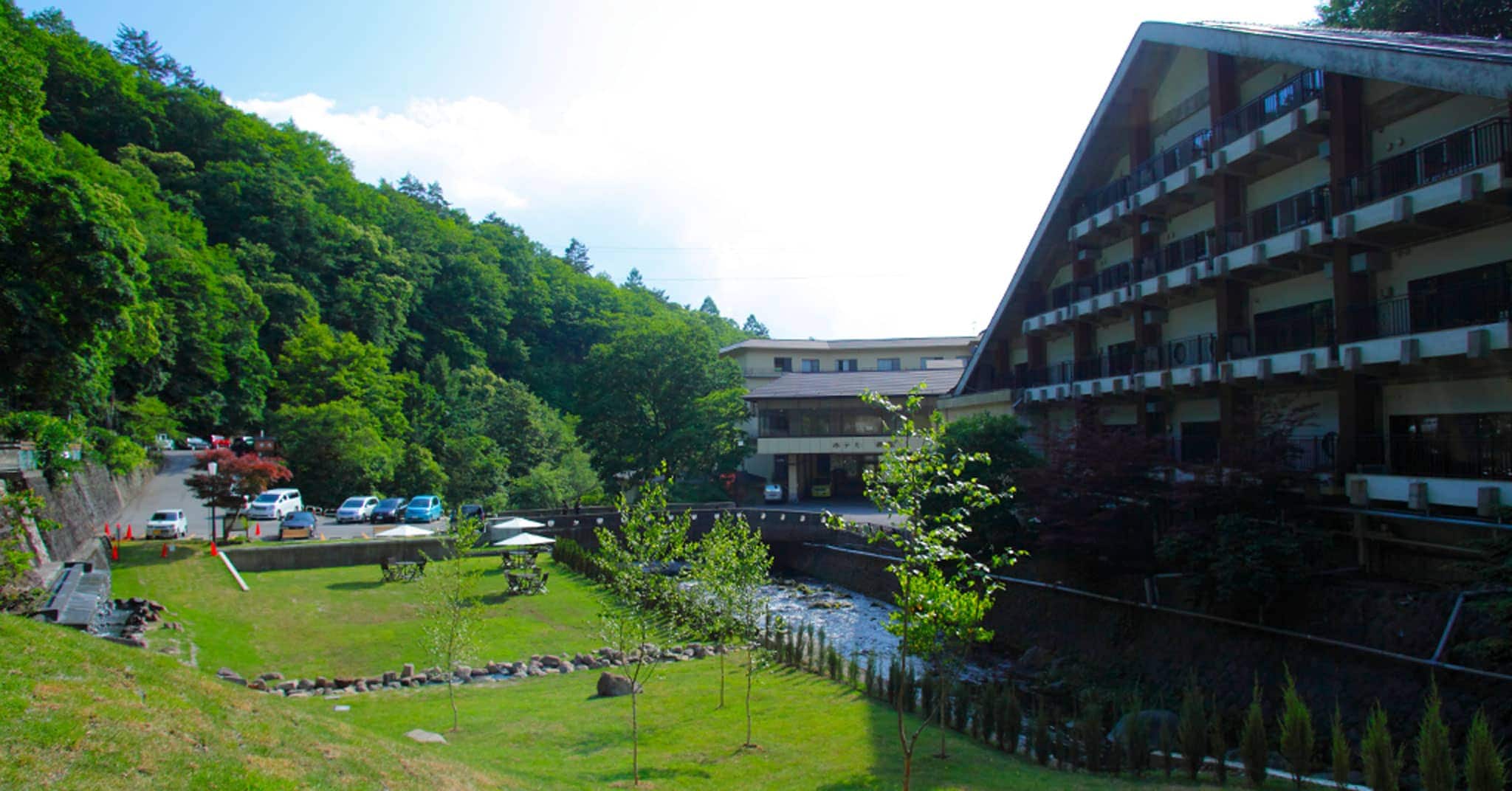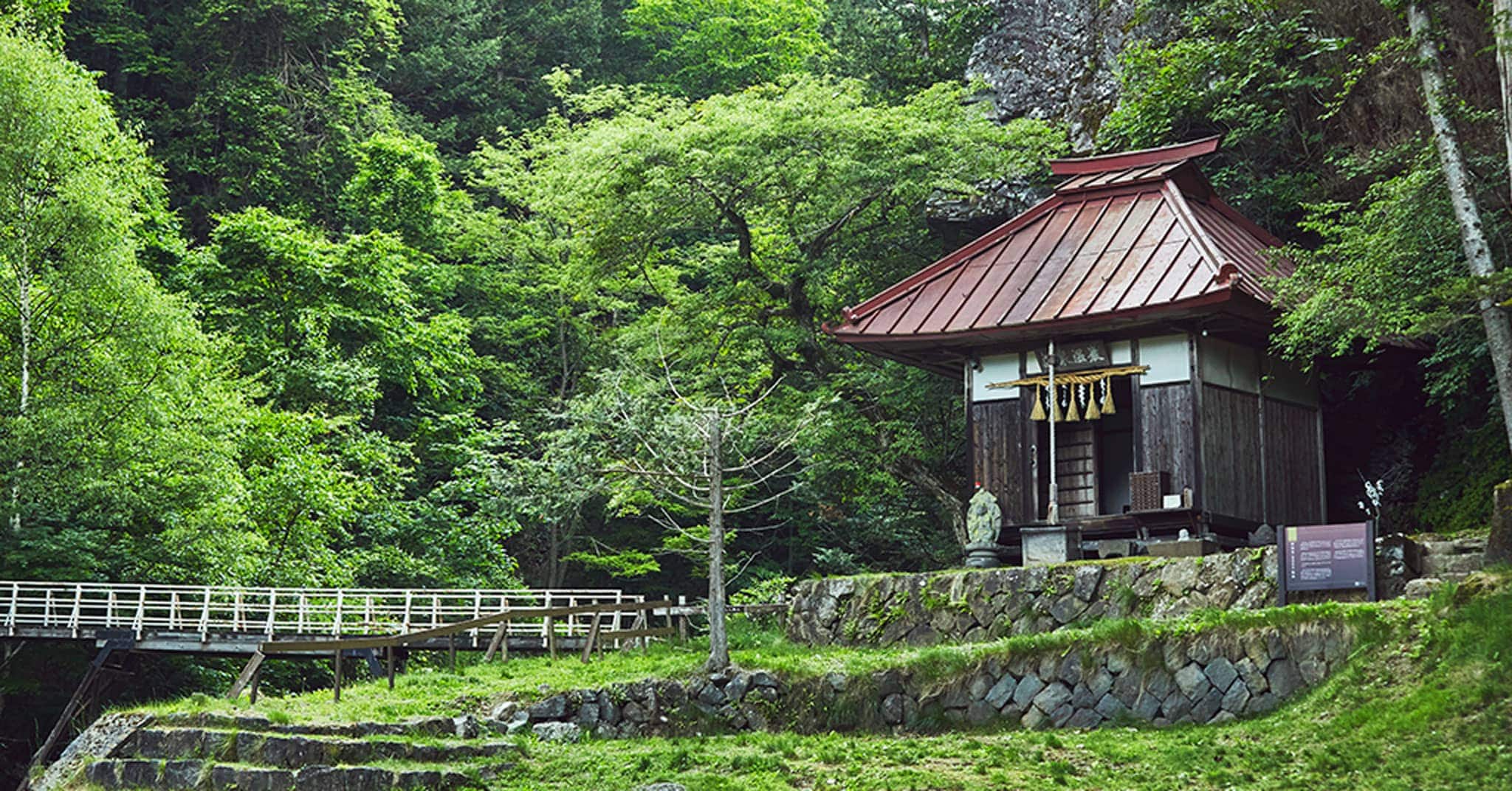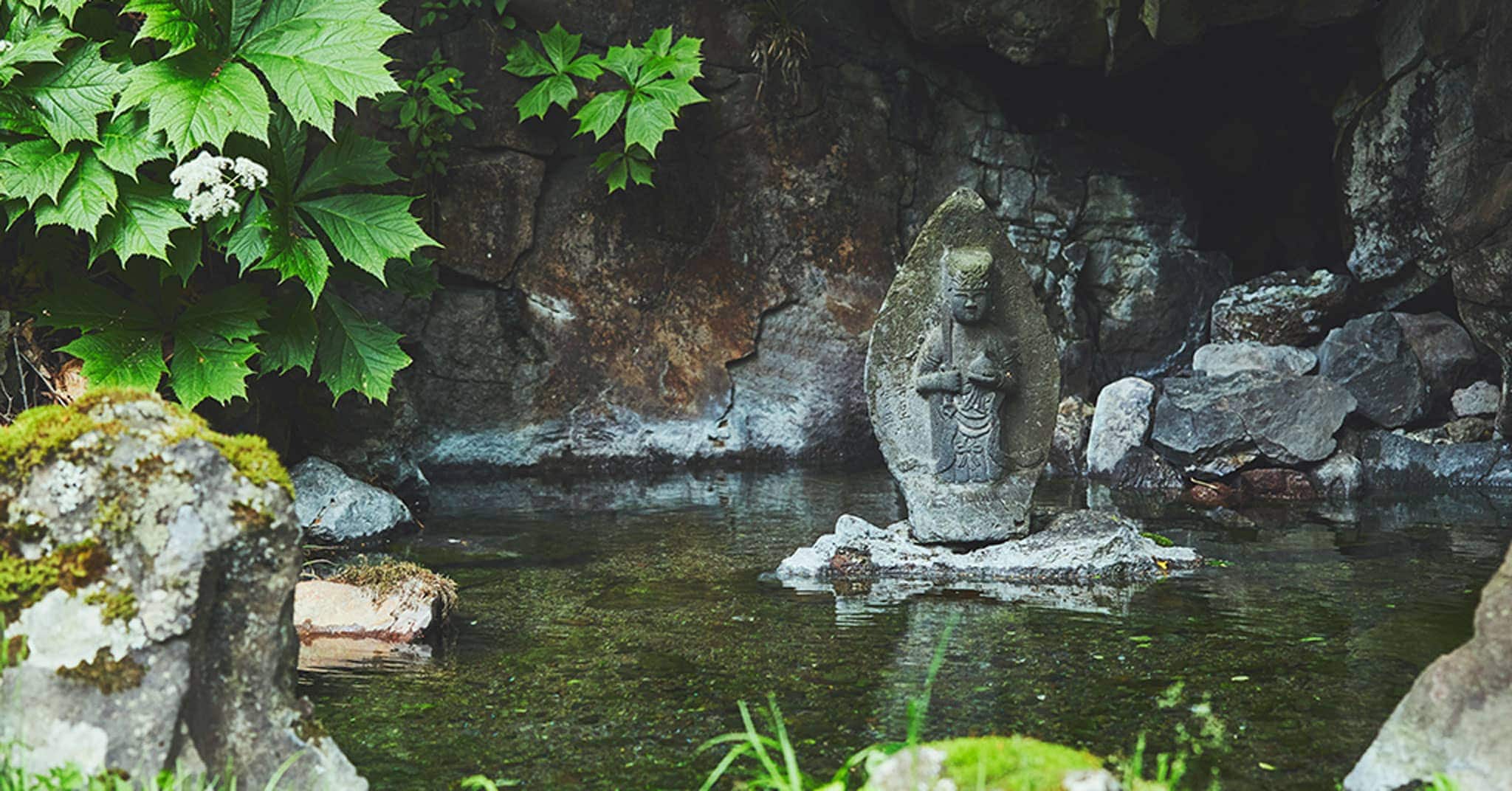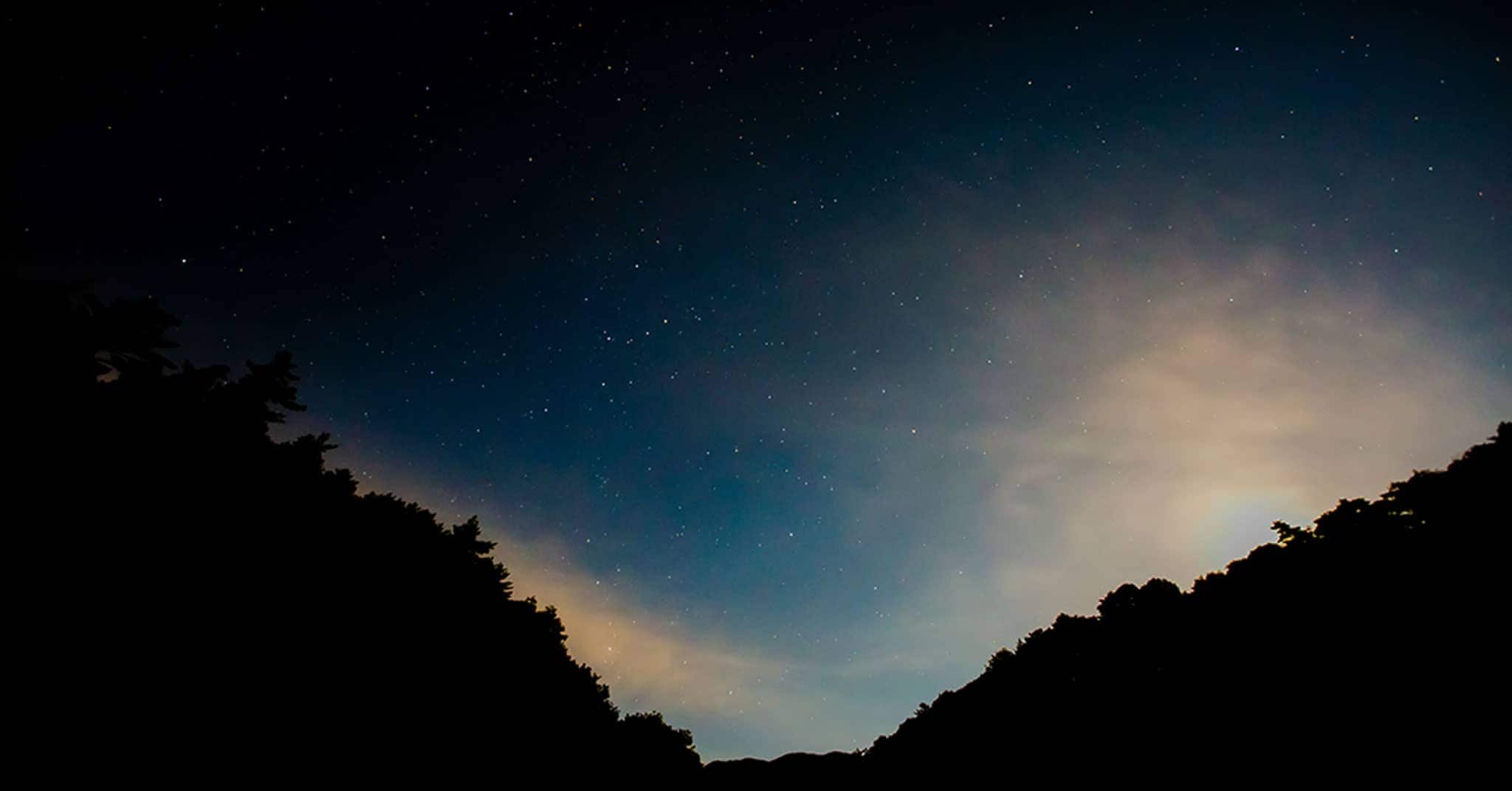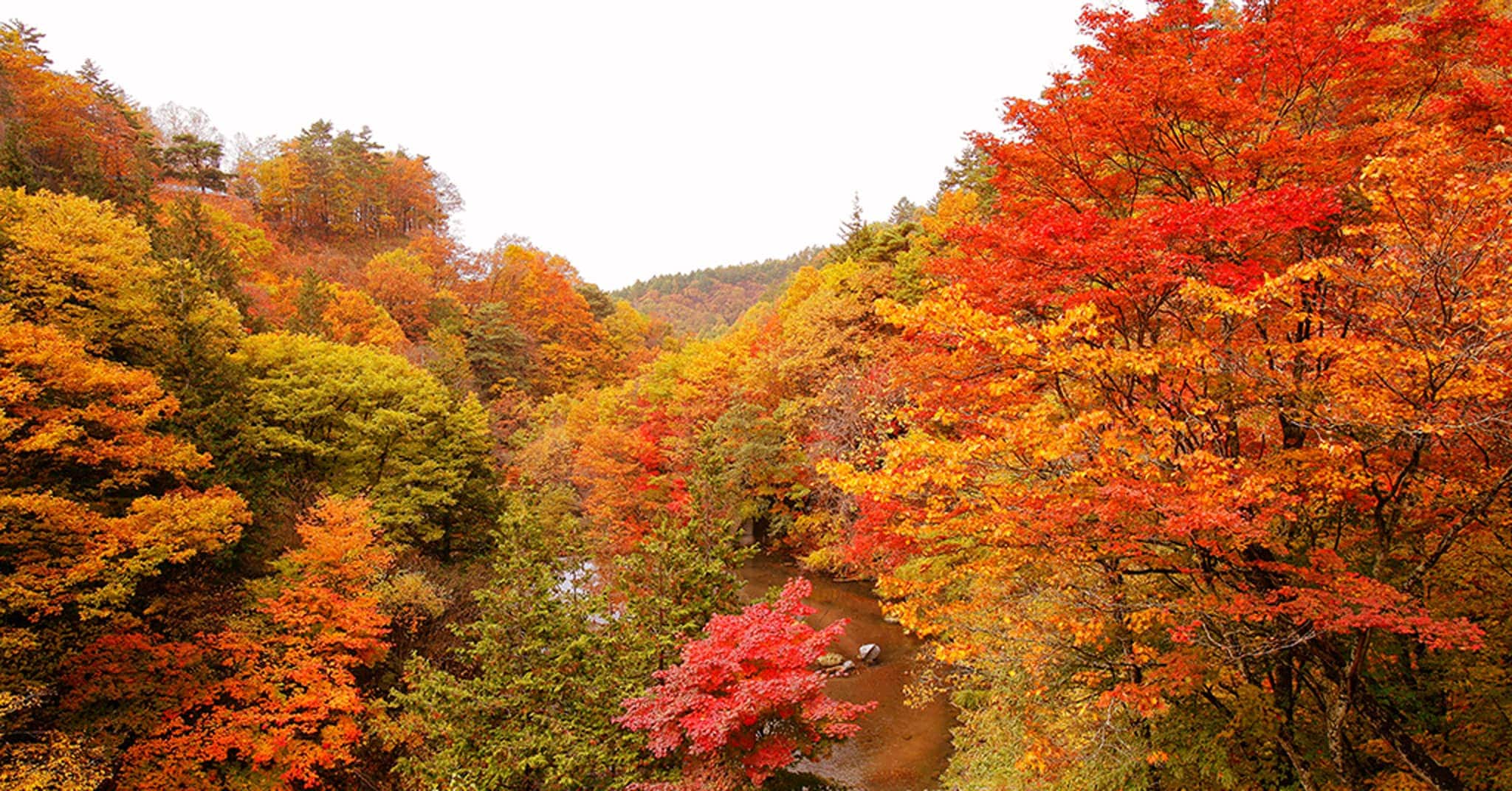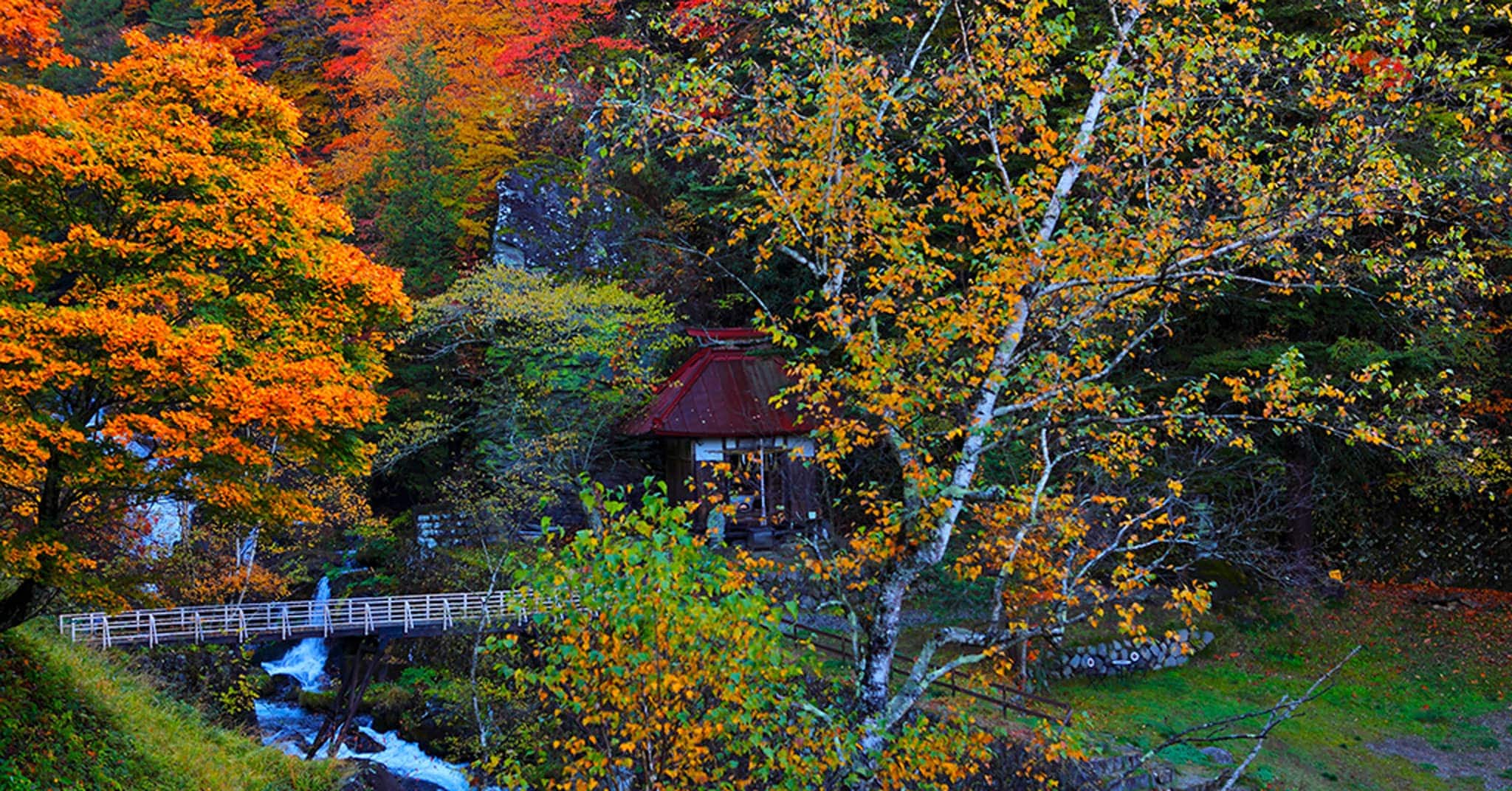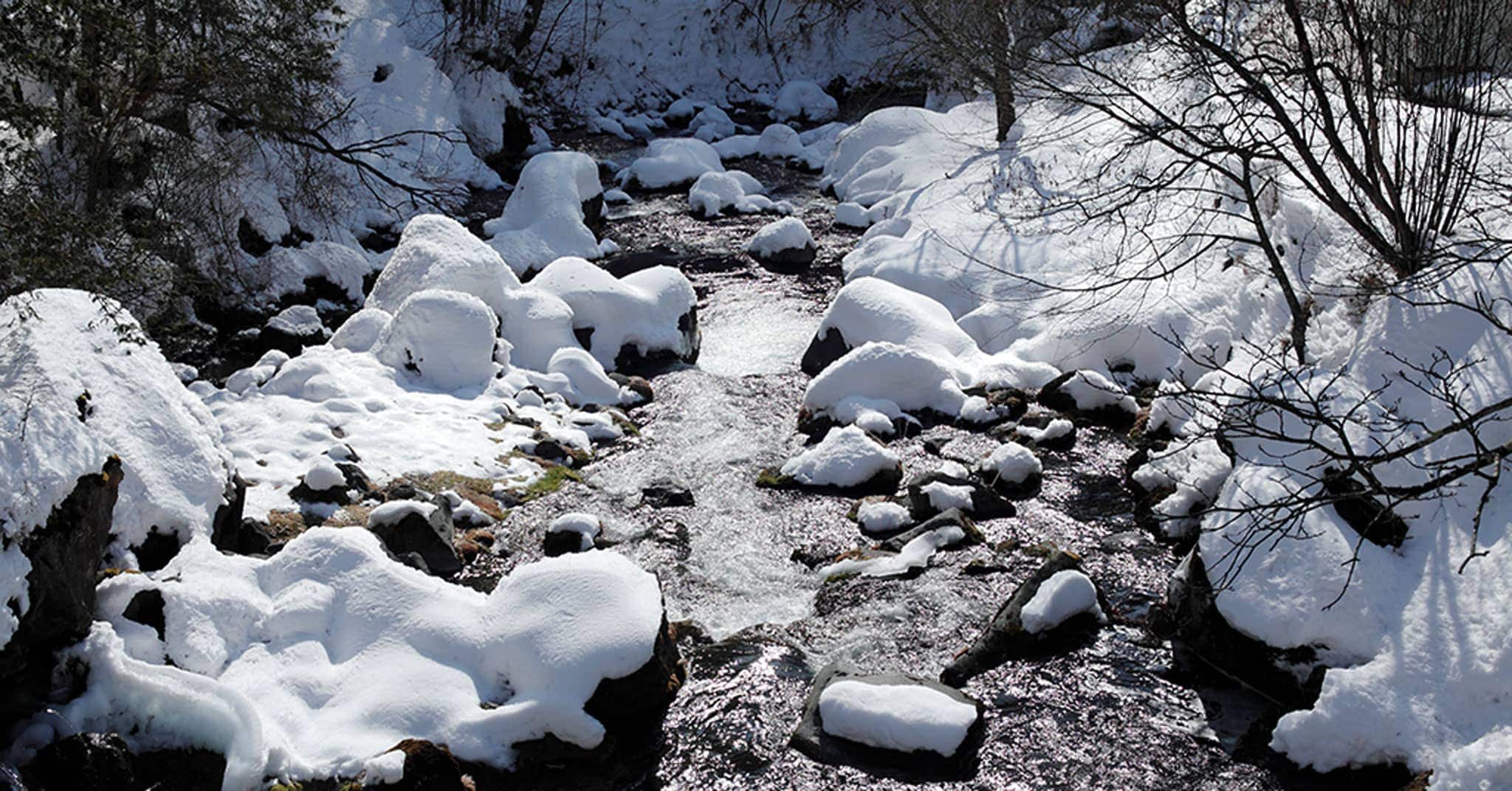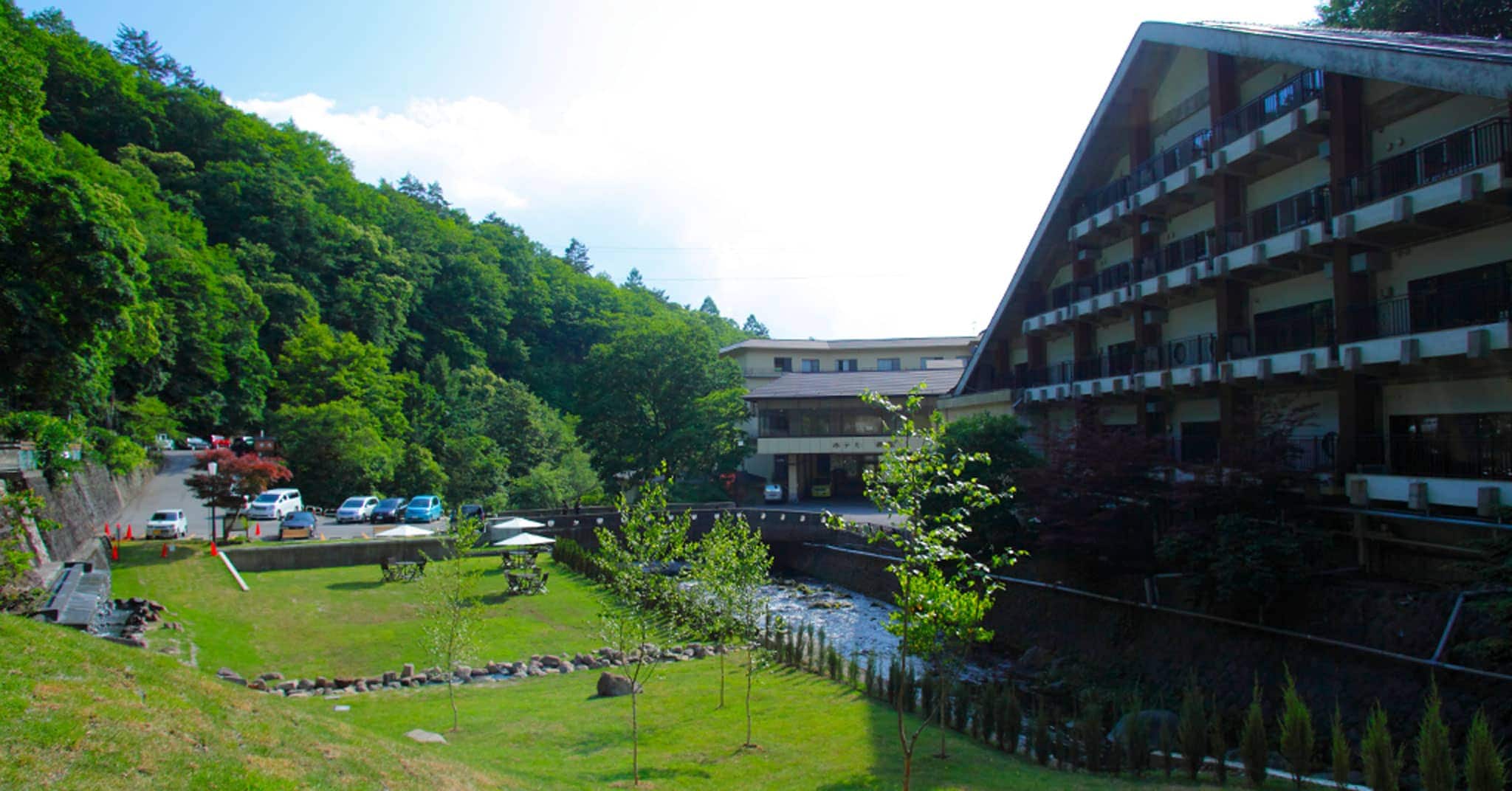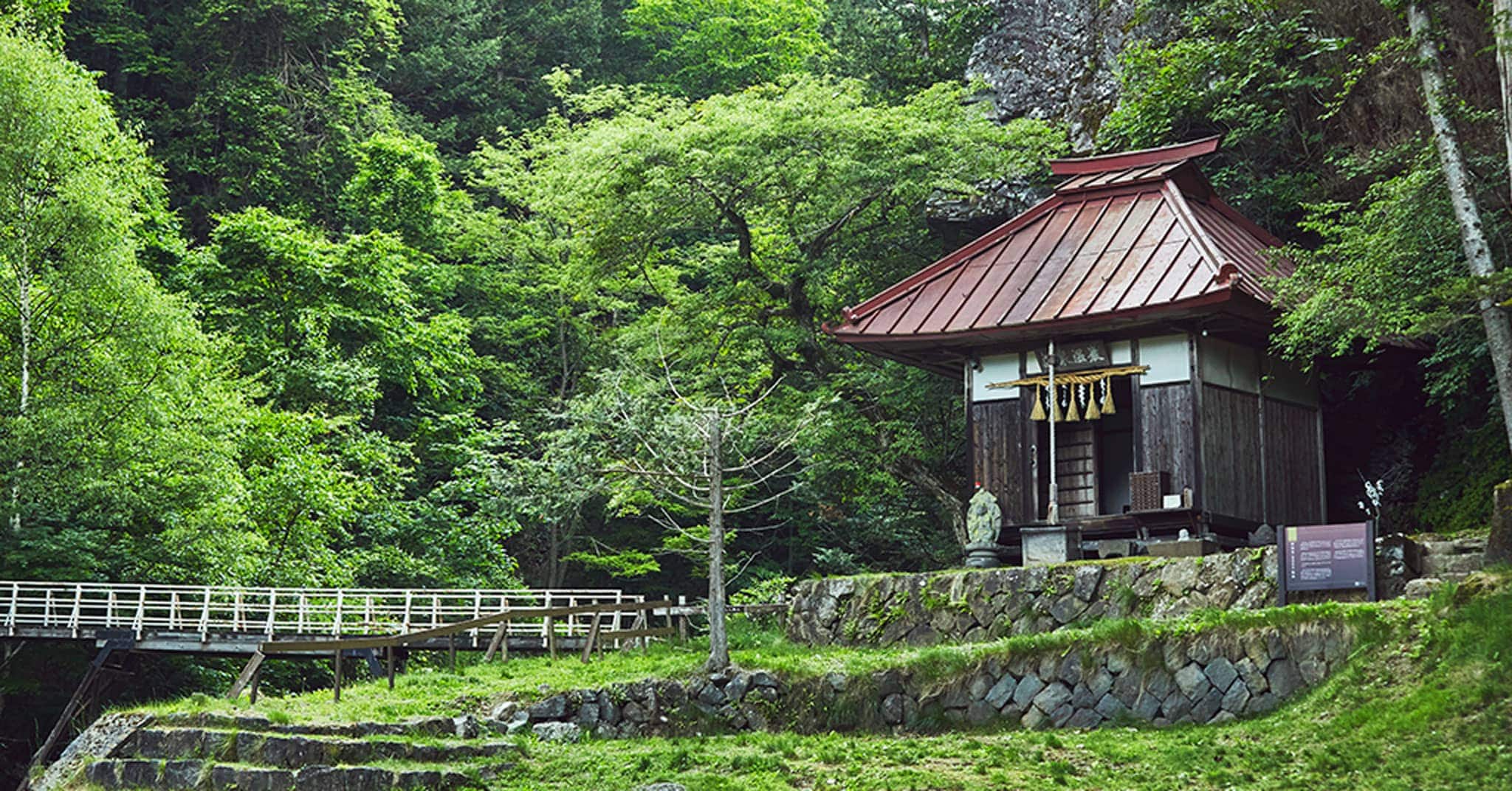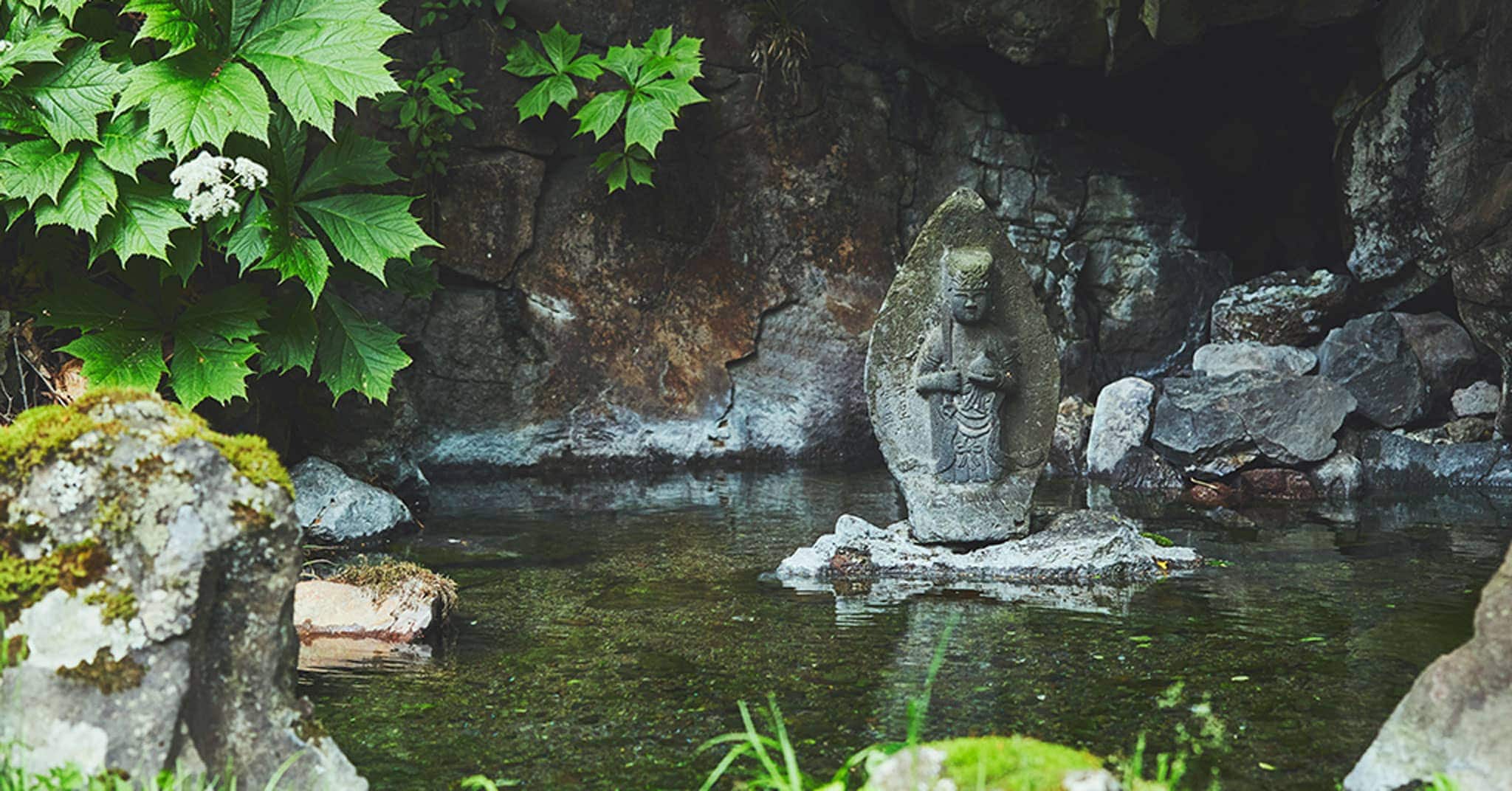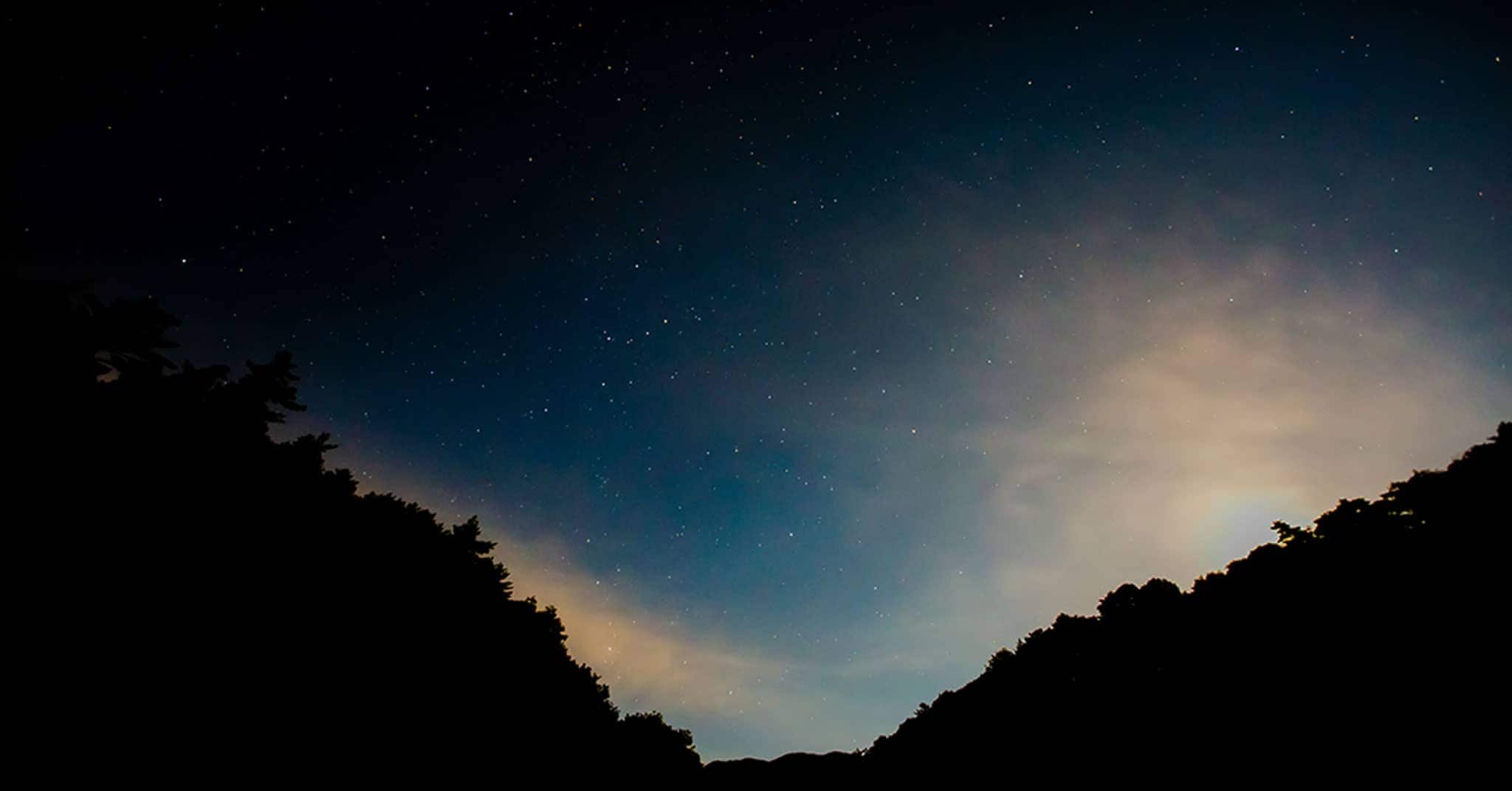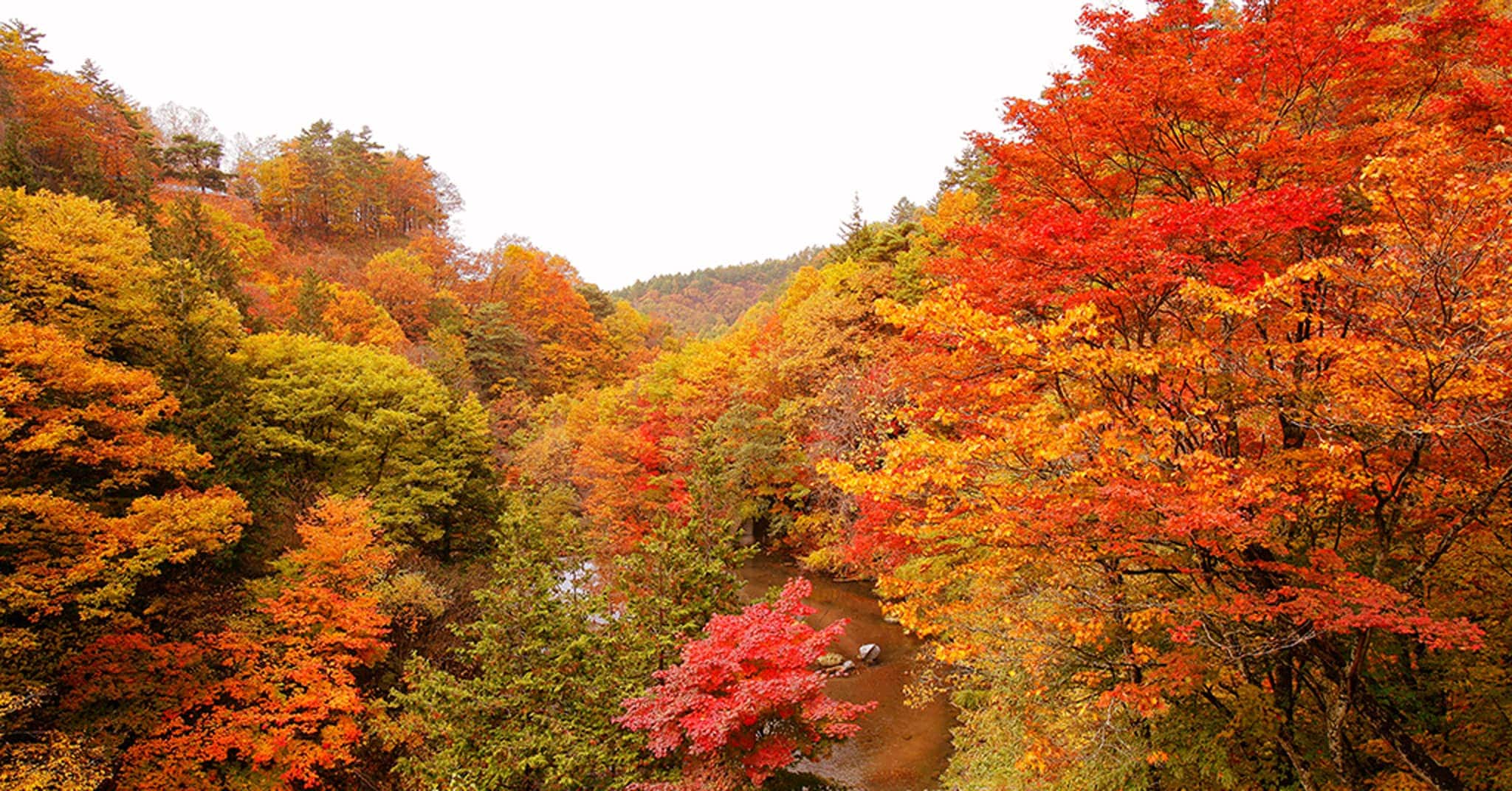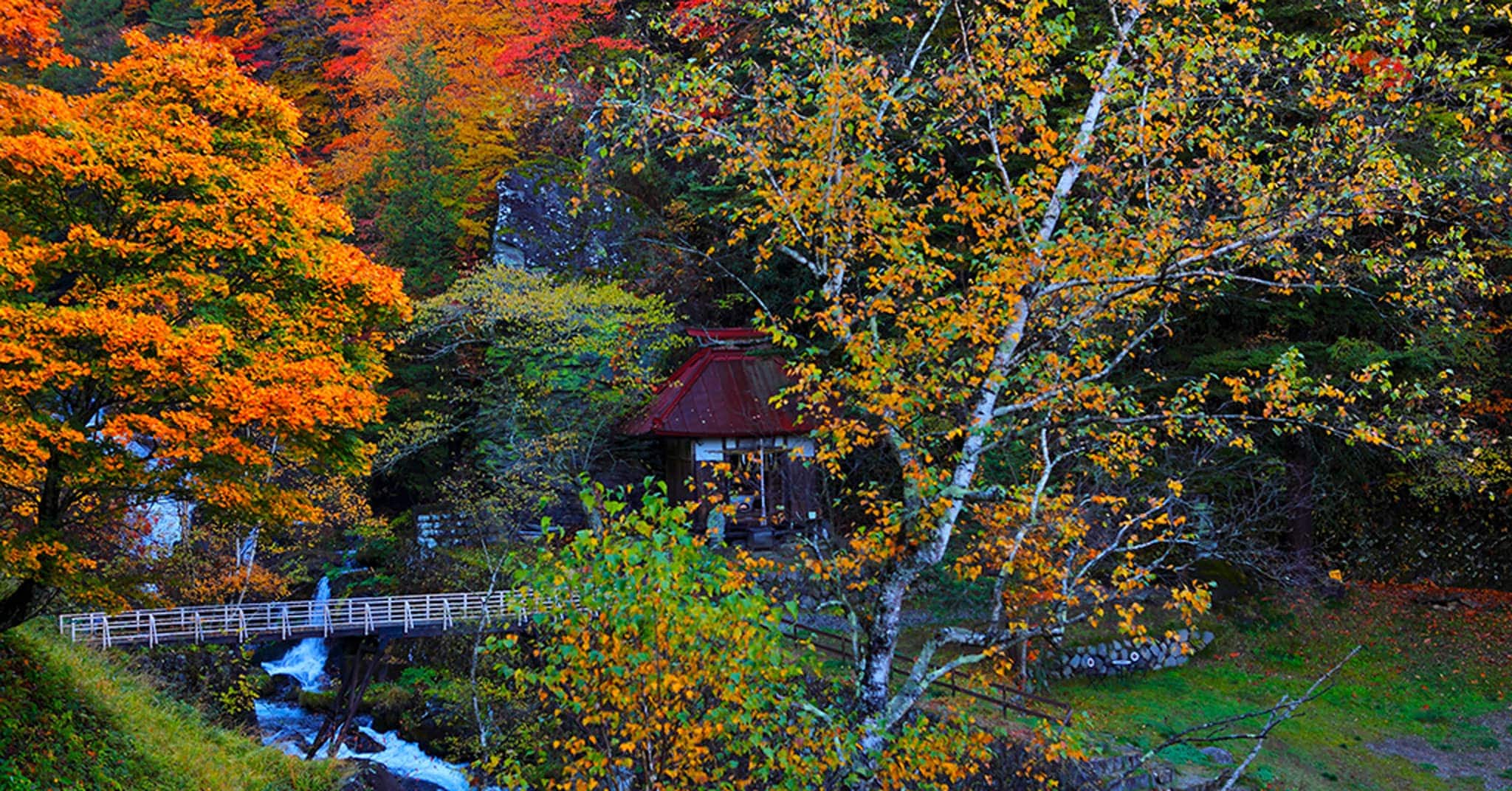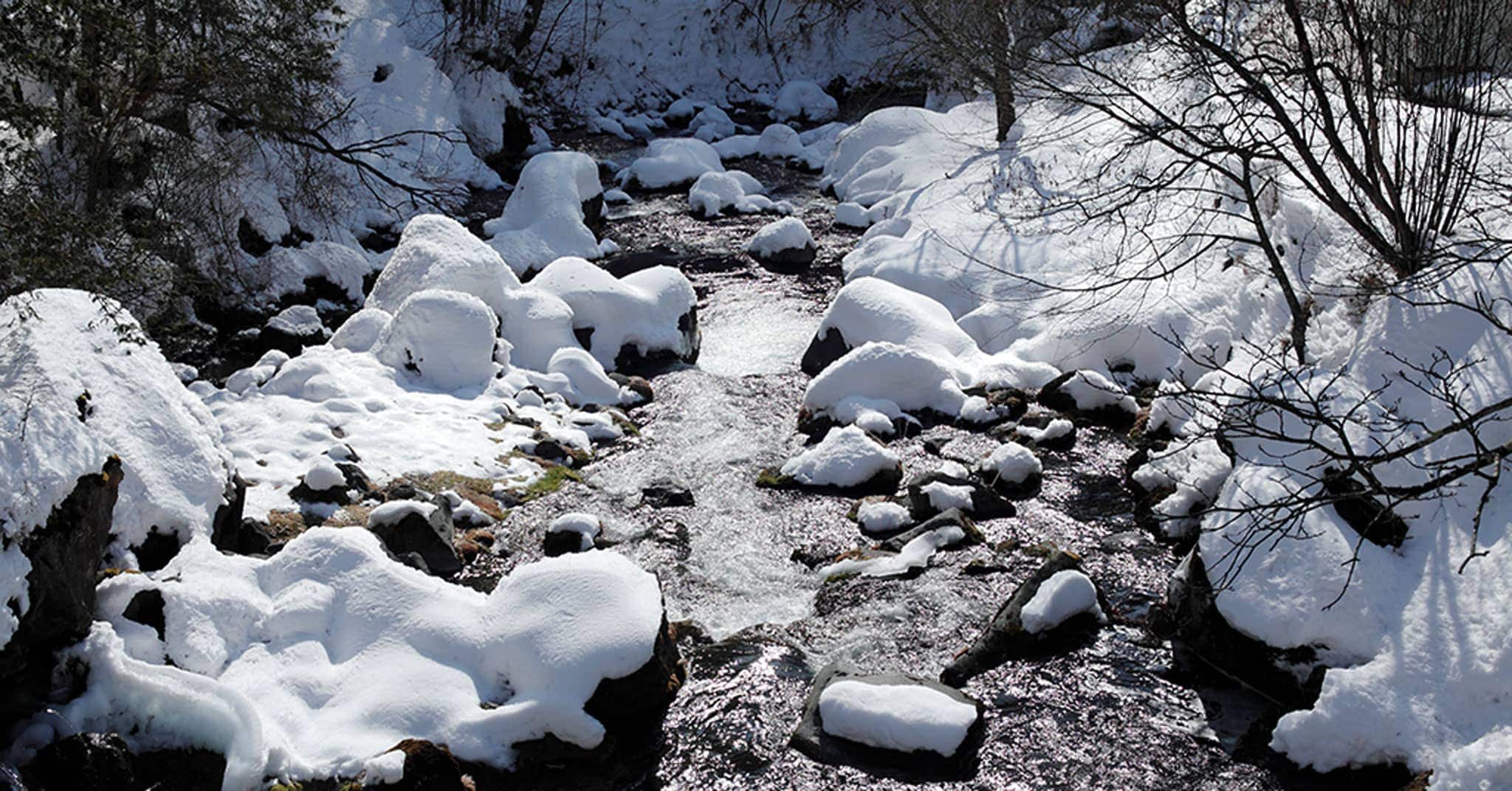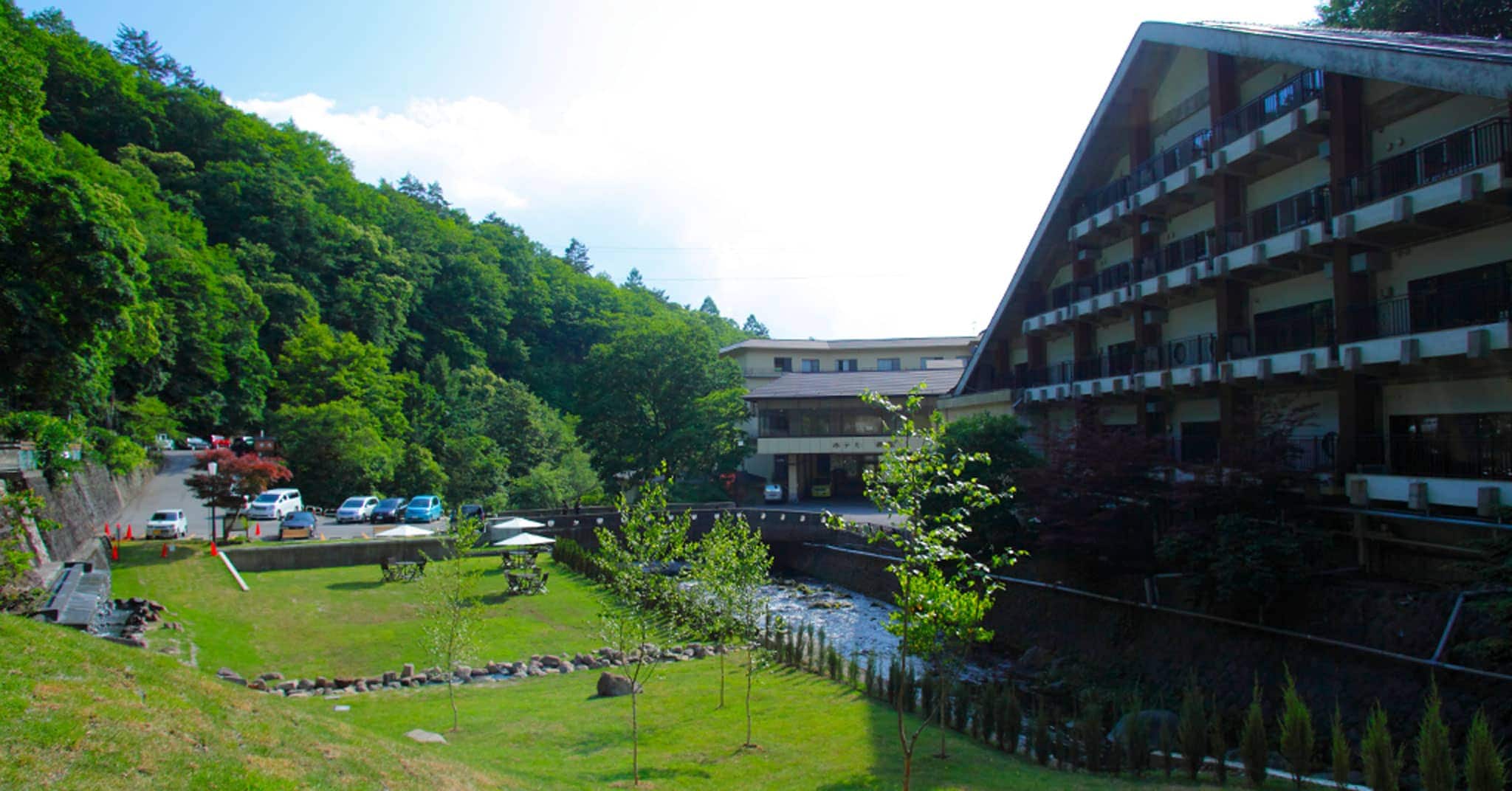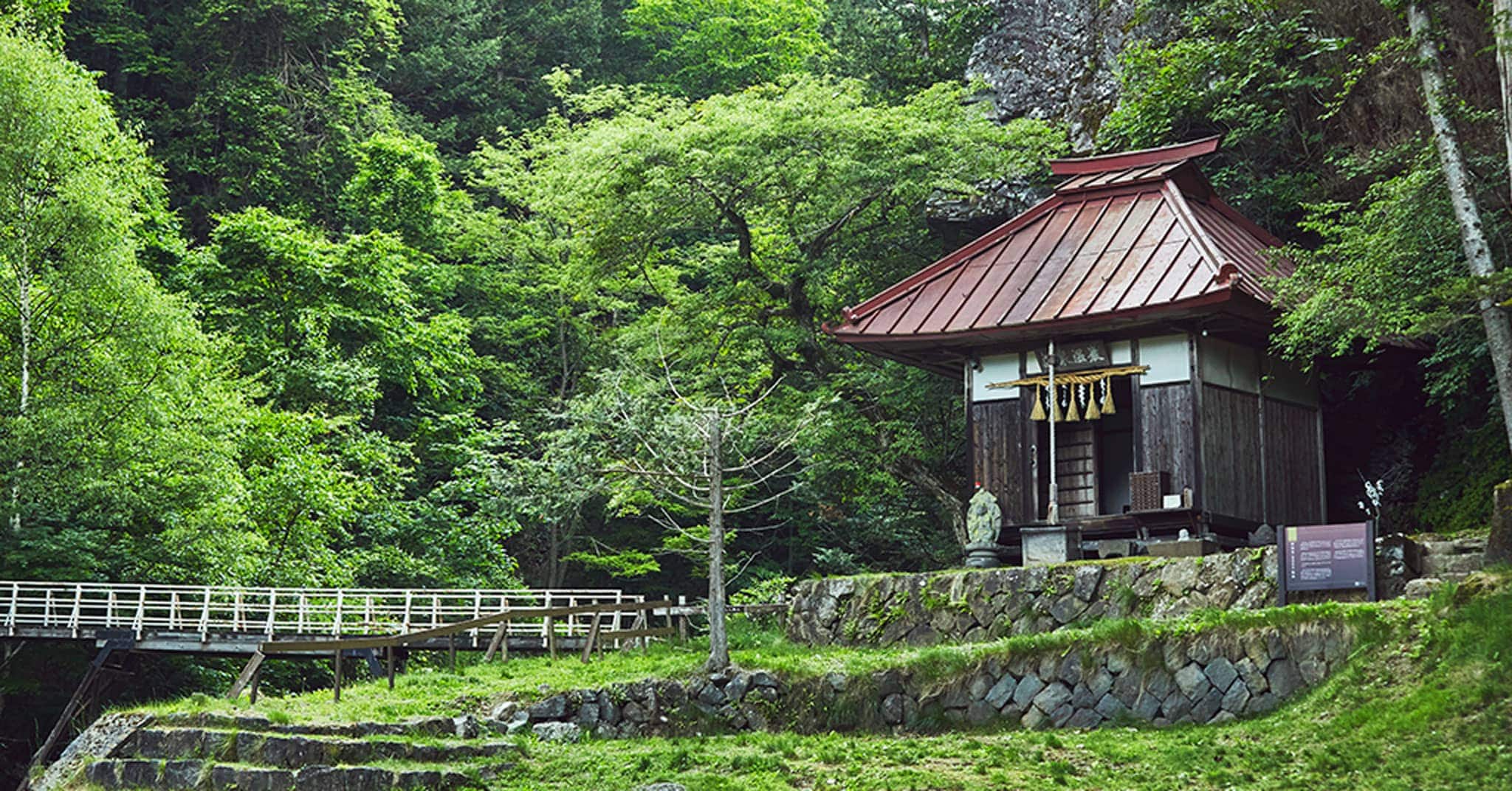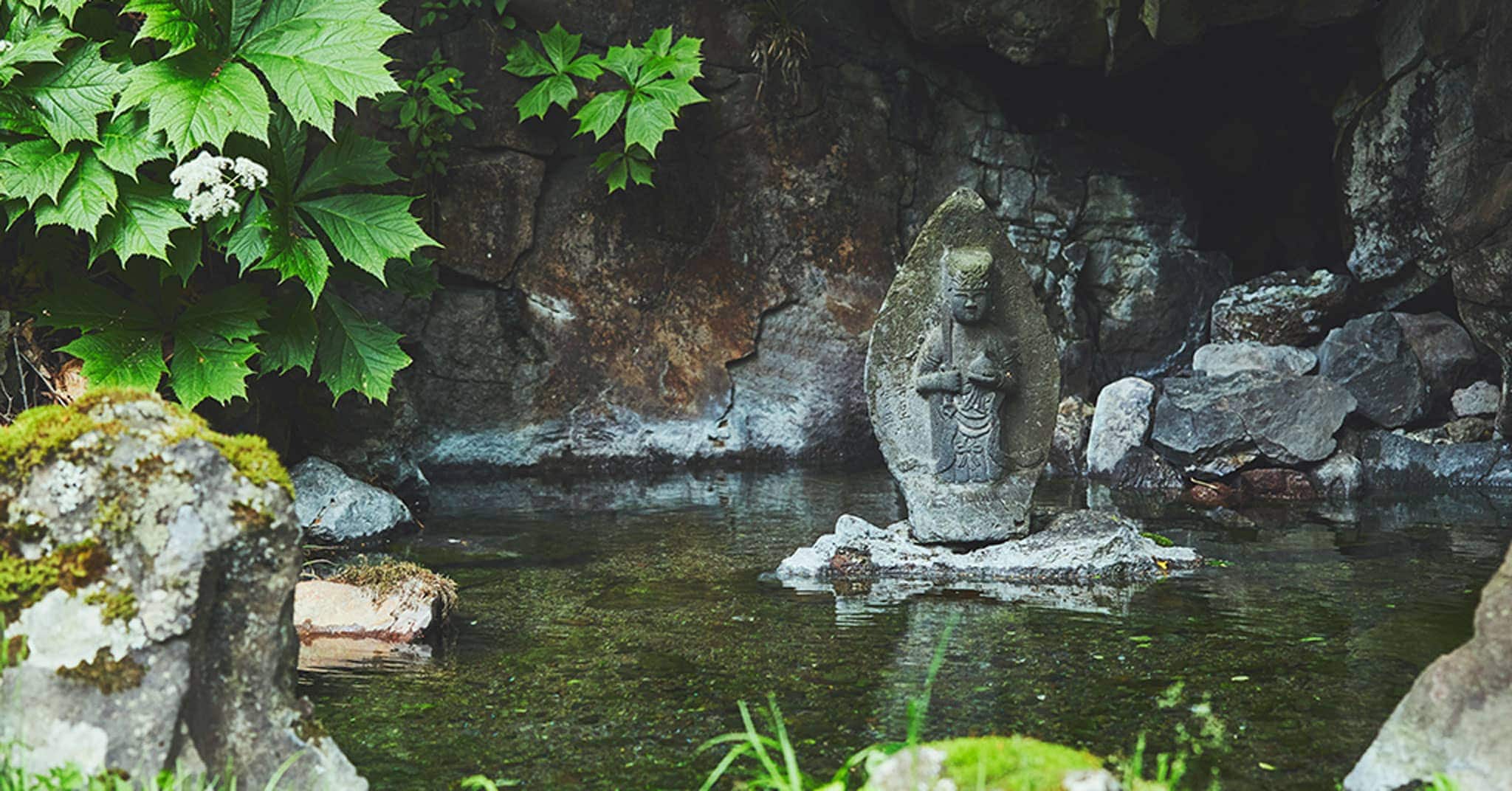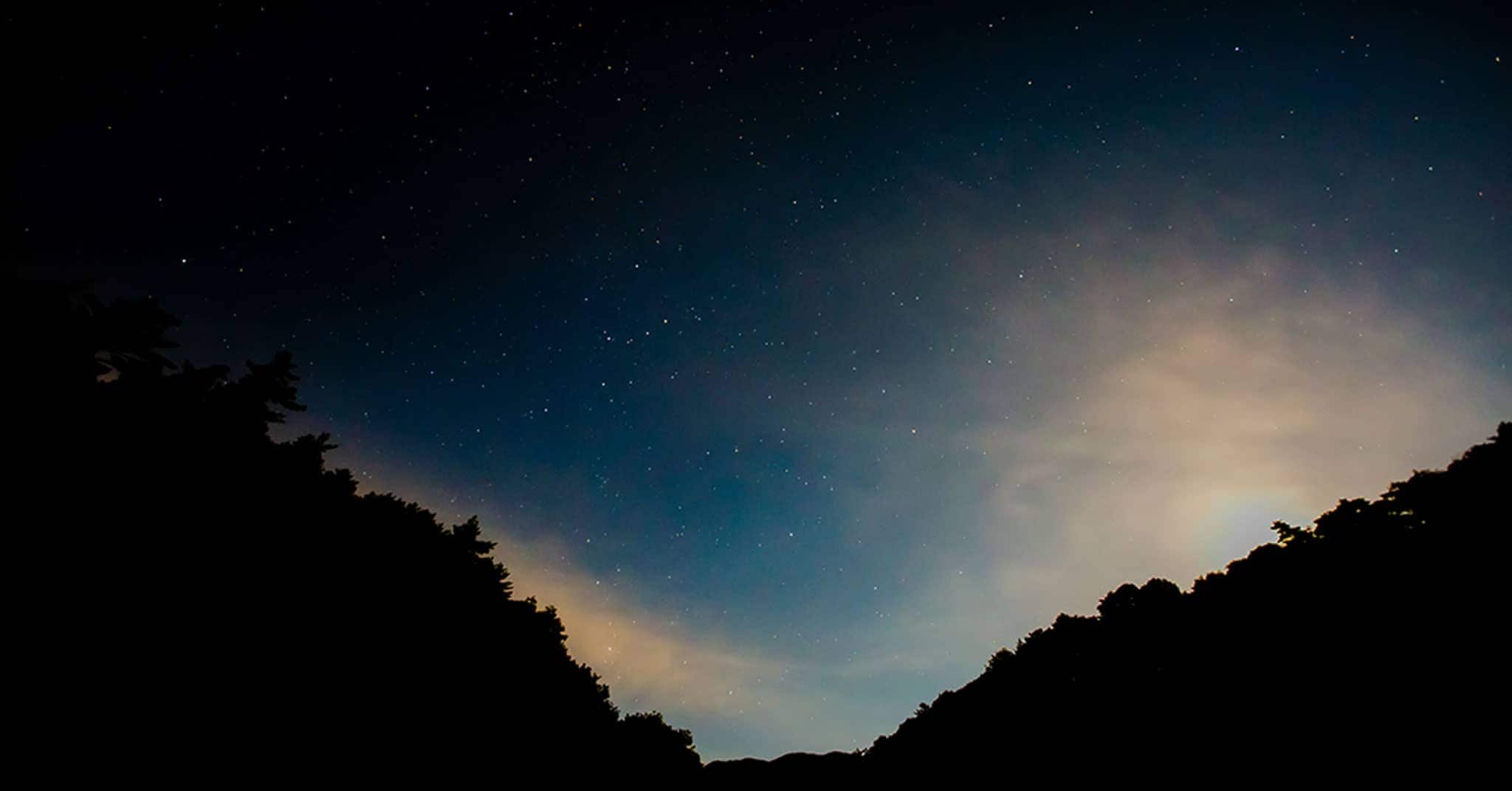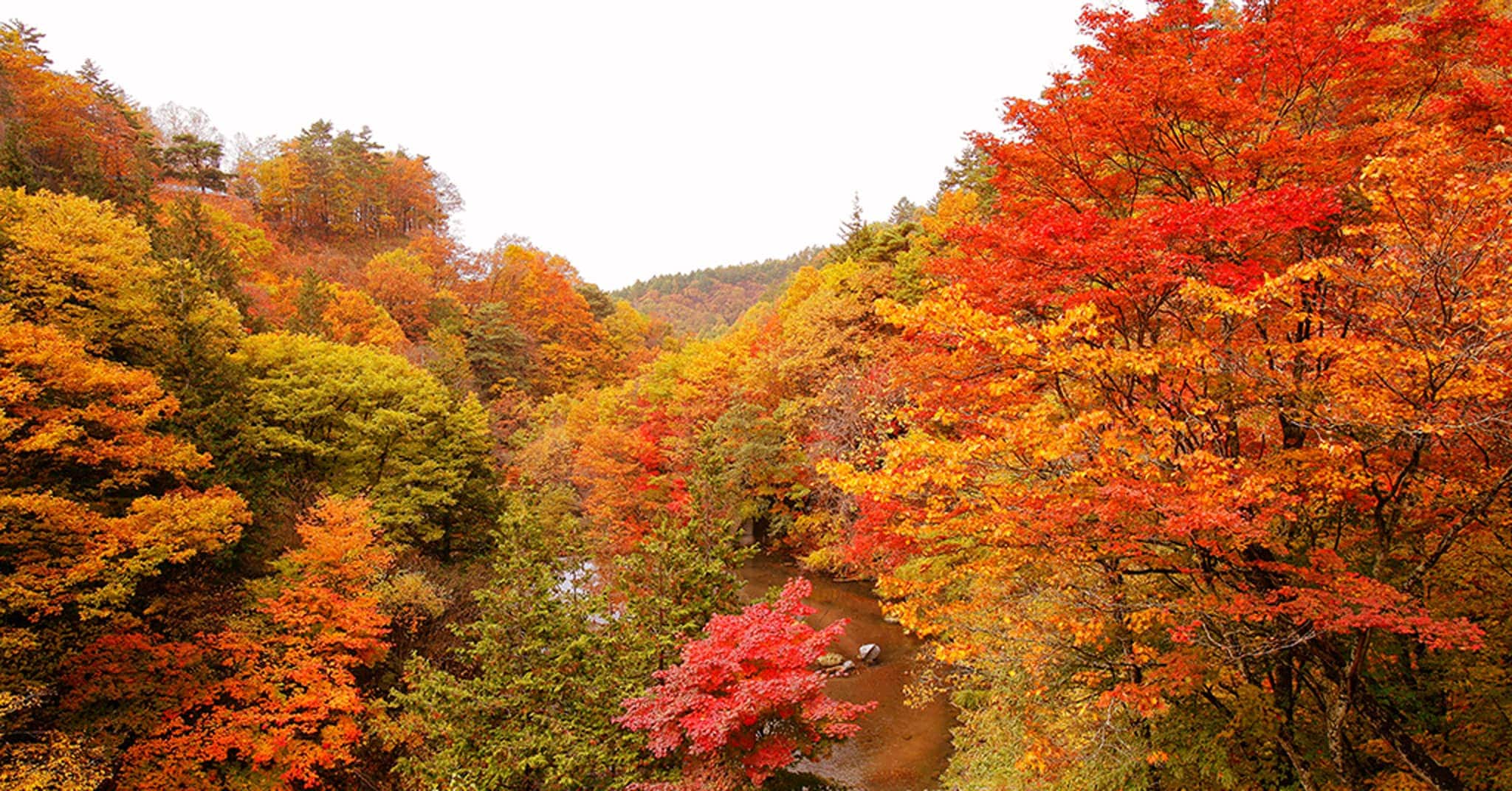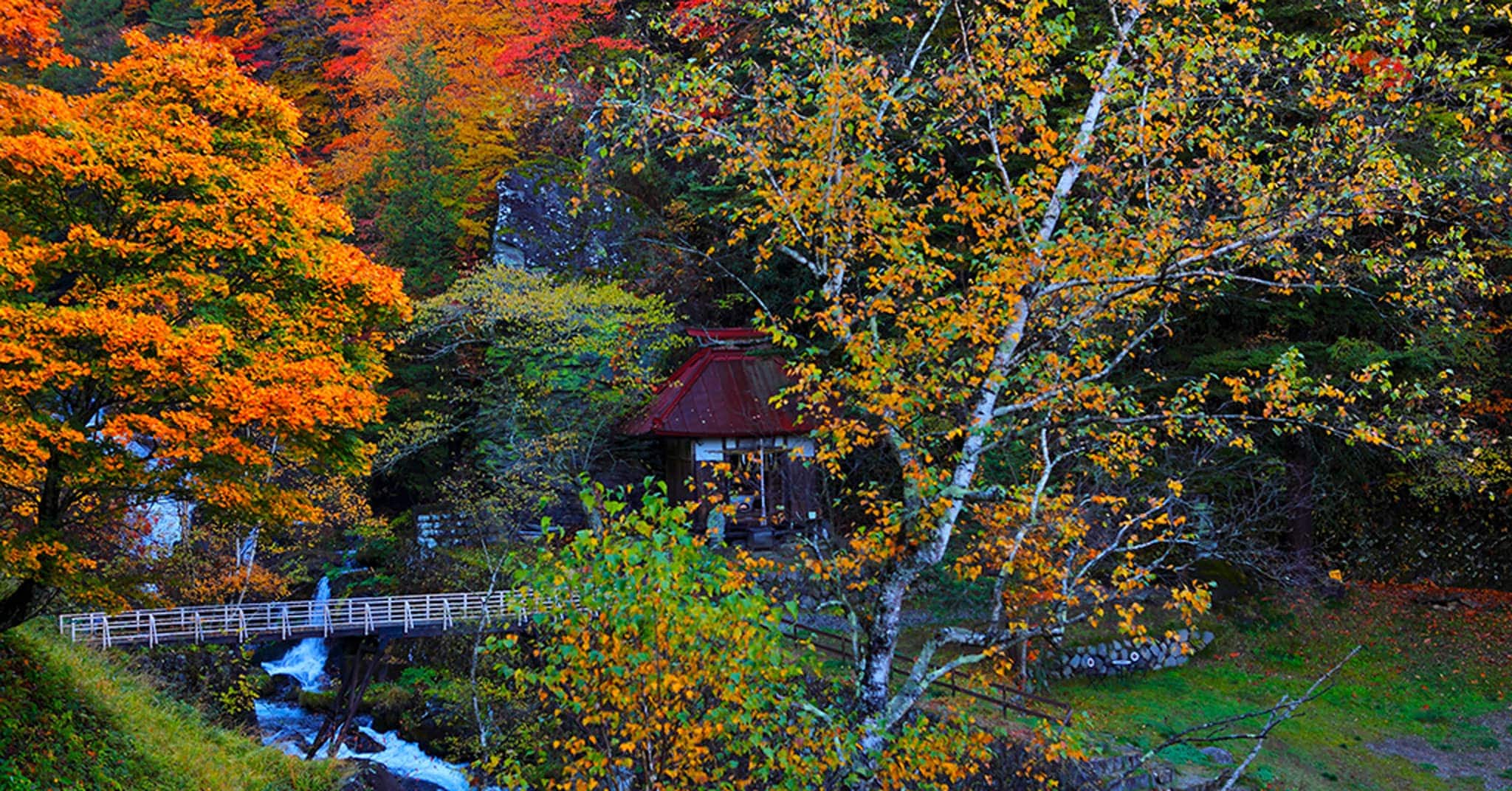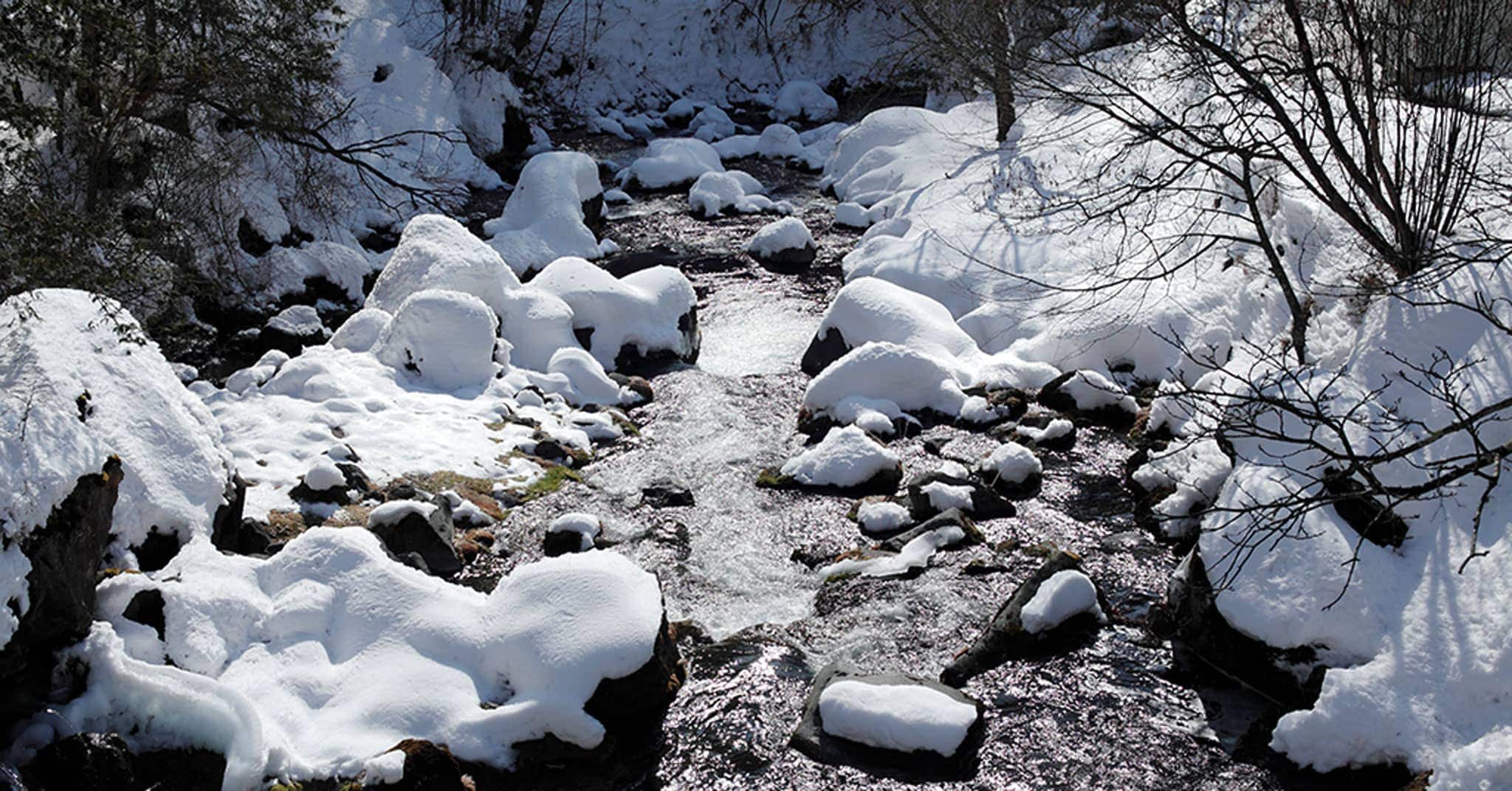 Being infamous from long ago, its said that litteratuers were enjoying the garden while doing their poem. A big rock on right side of the garden is said being protected by Acala God, also said to be the source of healing that Takeda Shingen used for his soldiers. There is also a place on deep forest that used as a place to praying for rain also another story of how Shinyu was created that you may enjoy by walking around the garden.
Multi-purpose Toilet
(at lobby lounge on 2nd floor)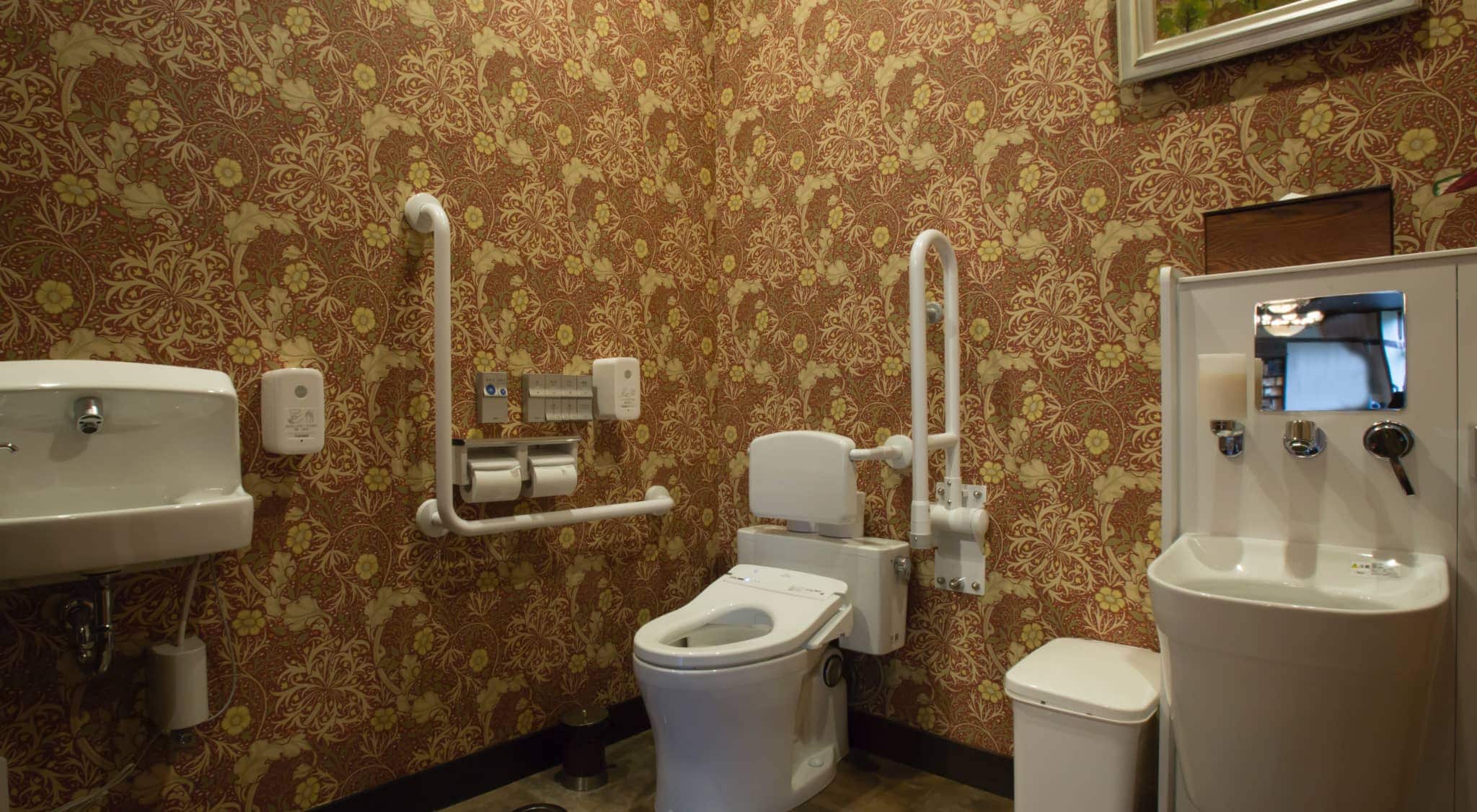 Renewal in 2018 and placed in lobby area, universal use for person with dissabilities as well as ostomate. William Morris, a birtish designer, his wallpaper is used to create an bristish design in this toilet.
Mass produce to cut cost as a result of industrial revolutio that happen in England, was making too much number of products in market. William Morris took his own way to creating his own design and products by combine lifestyles and arts.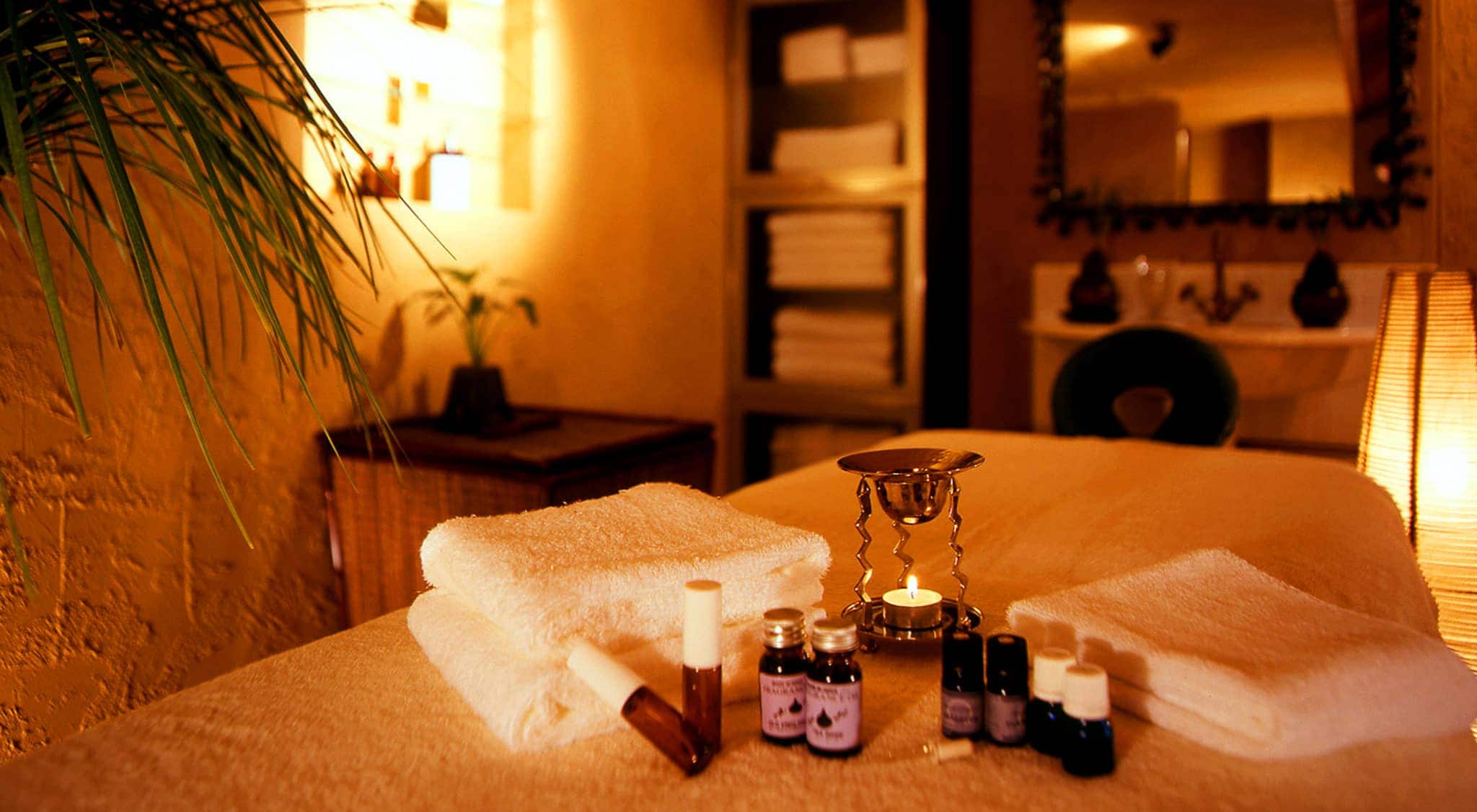 Aromatheraphy in PureDrops is produce by hearing from your condition and blend it wiht the choice of essential oil. With the hands of our therapist, we hope you may get to relax and forgeting your daily activities in your luxury time.
Operating hours

Every day 4pm to 11pm (Last appointment time is 8pm)
Caution

We may refrain you from having treatment regarding Neoplastic disease, Bleeding disease, epidemic disease, Rheumatism, Muscle Atrophy disease, Heart disease, Pregnancy, lifestyle related disease, drinking alcohol before massage, and etc.
Foot Massage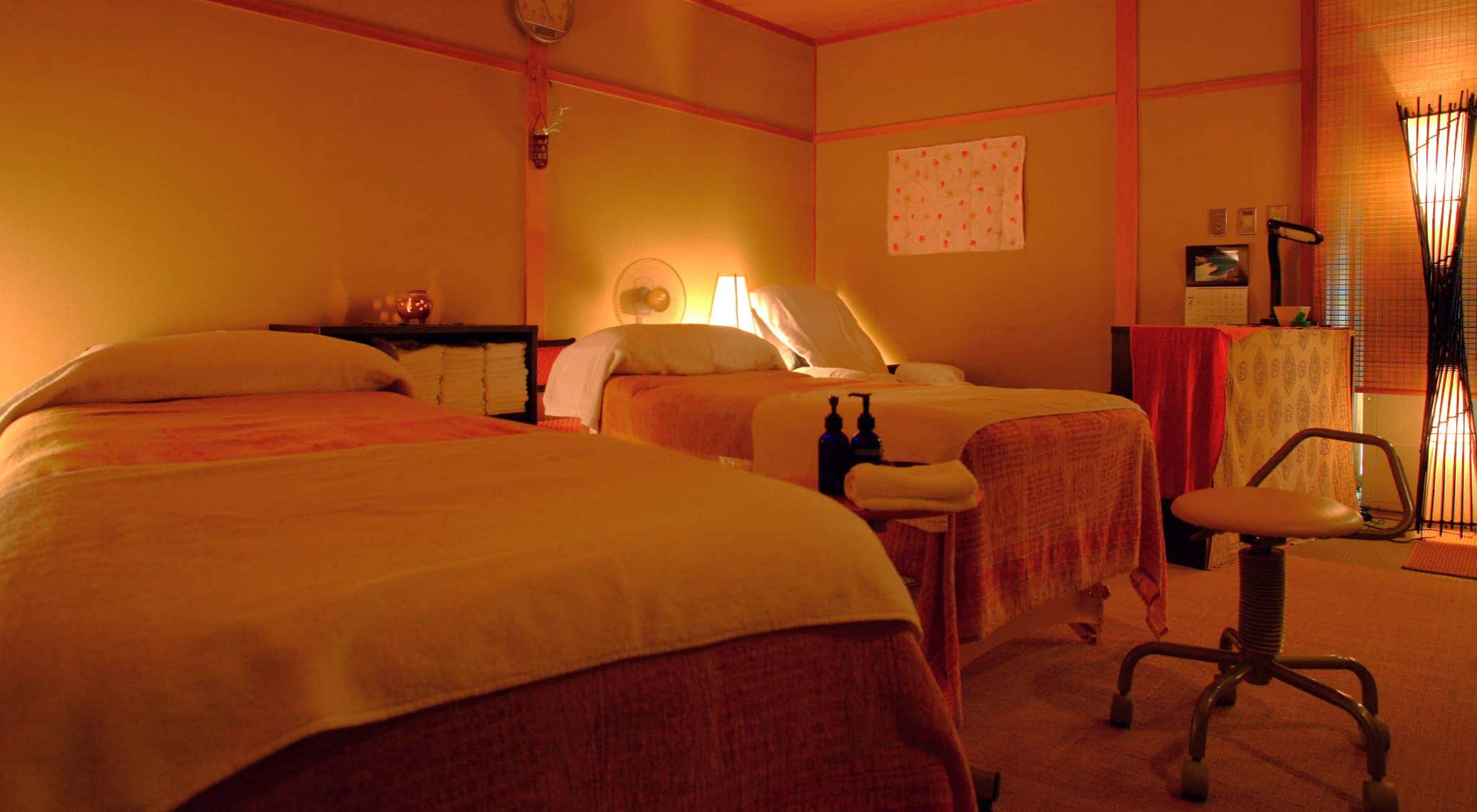 osteophathy or foor massage is served in room or in 1st floor. Placed next to our public bath, please come and enjoy our foot massage.
Operating Hours

Everyday 4pm to 10pm (Last appointment time is 9pm)