Dining
Local dishes made from Shinshu food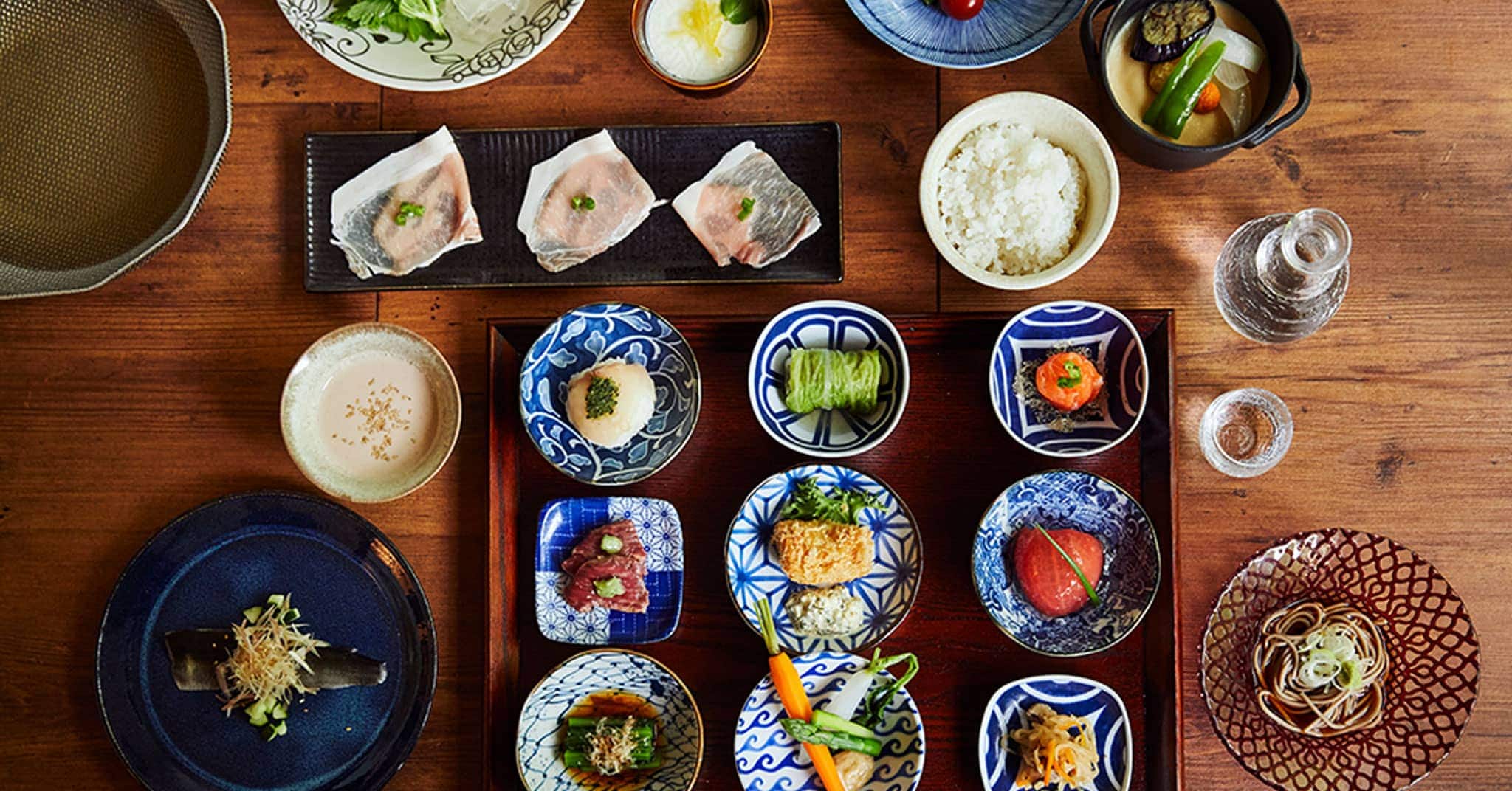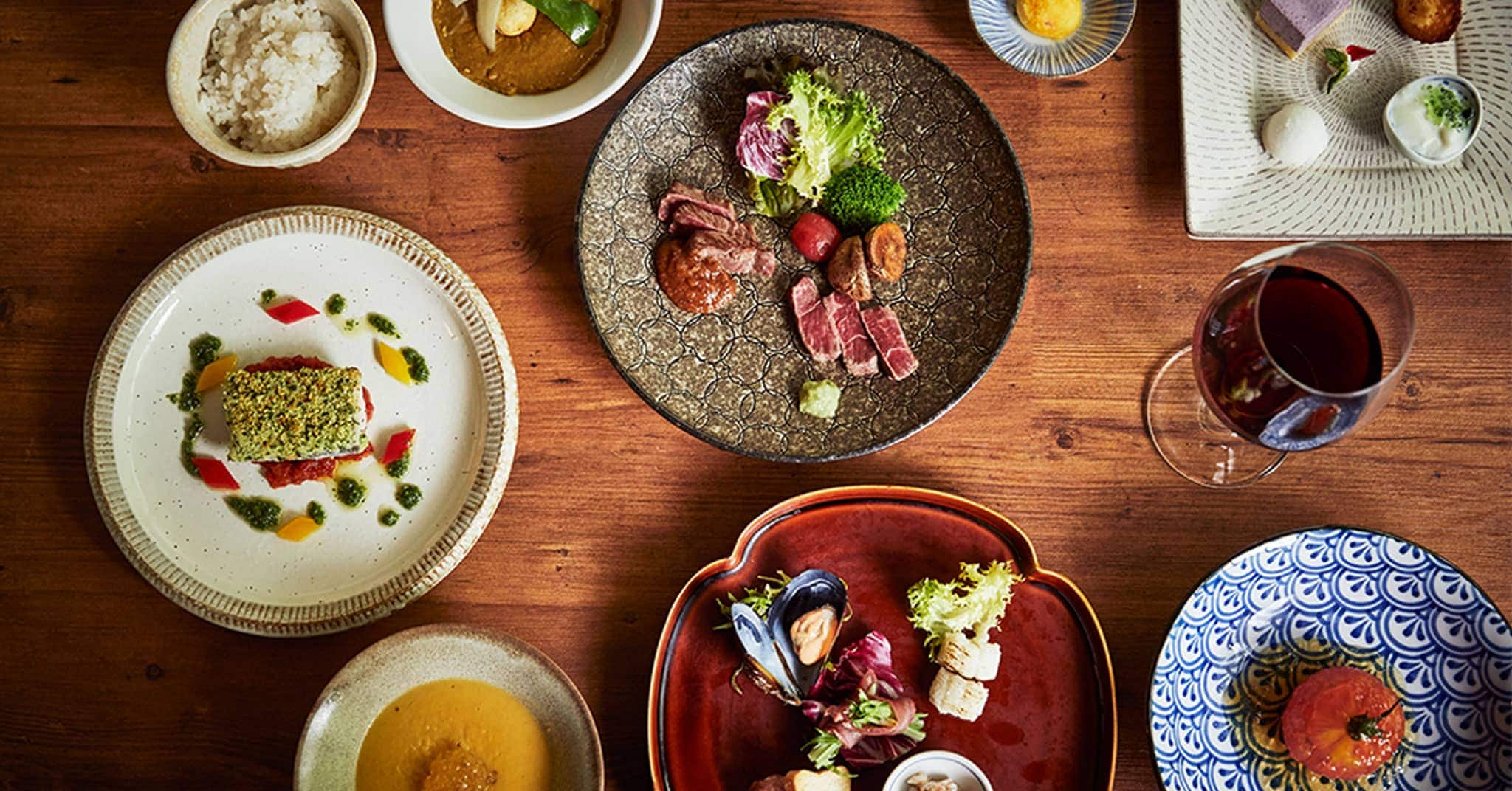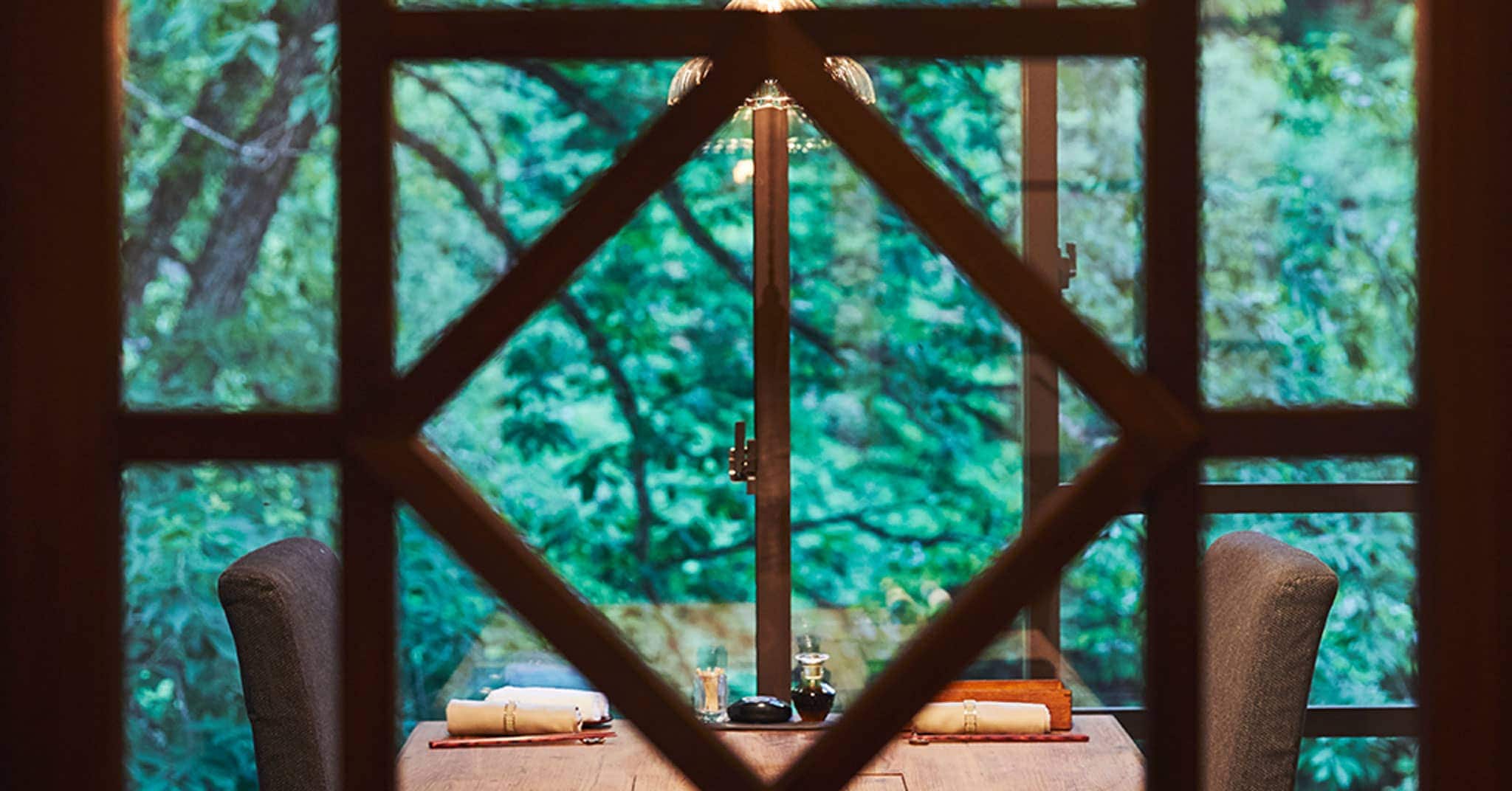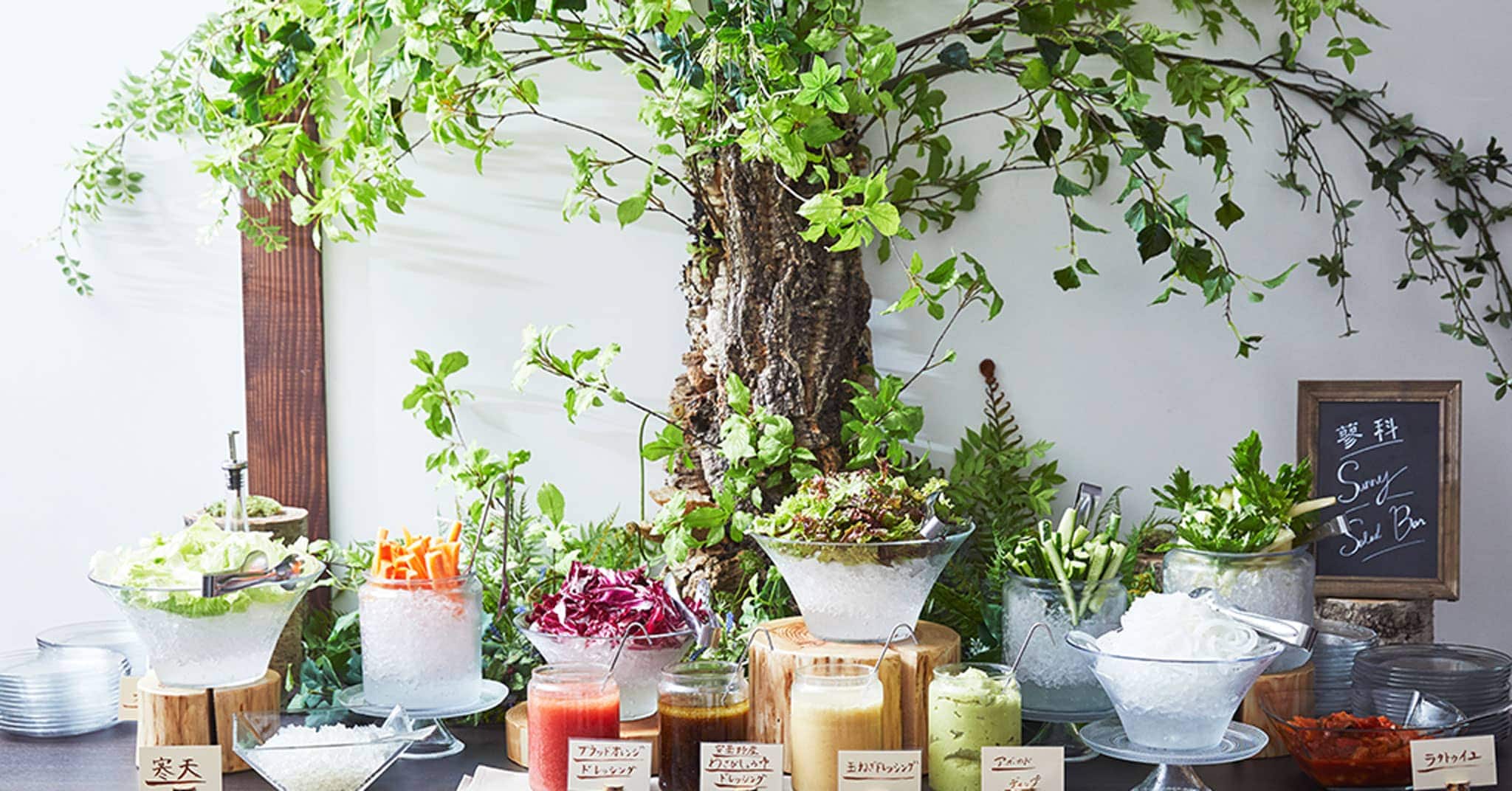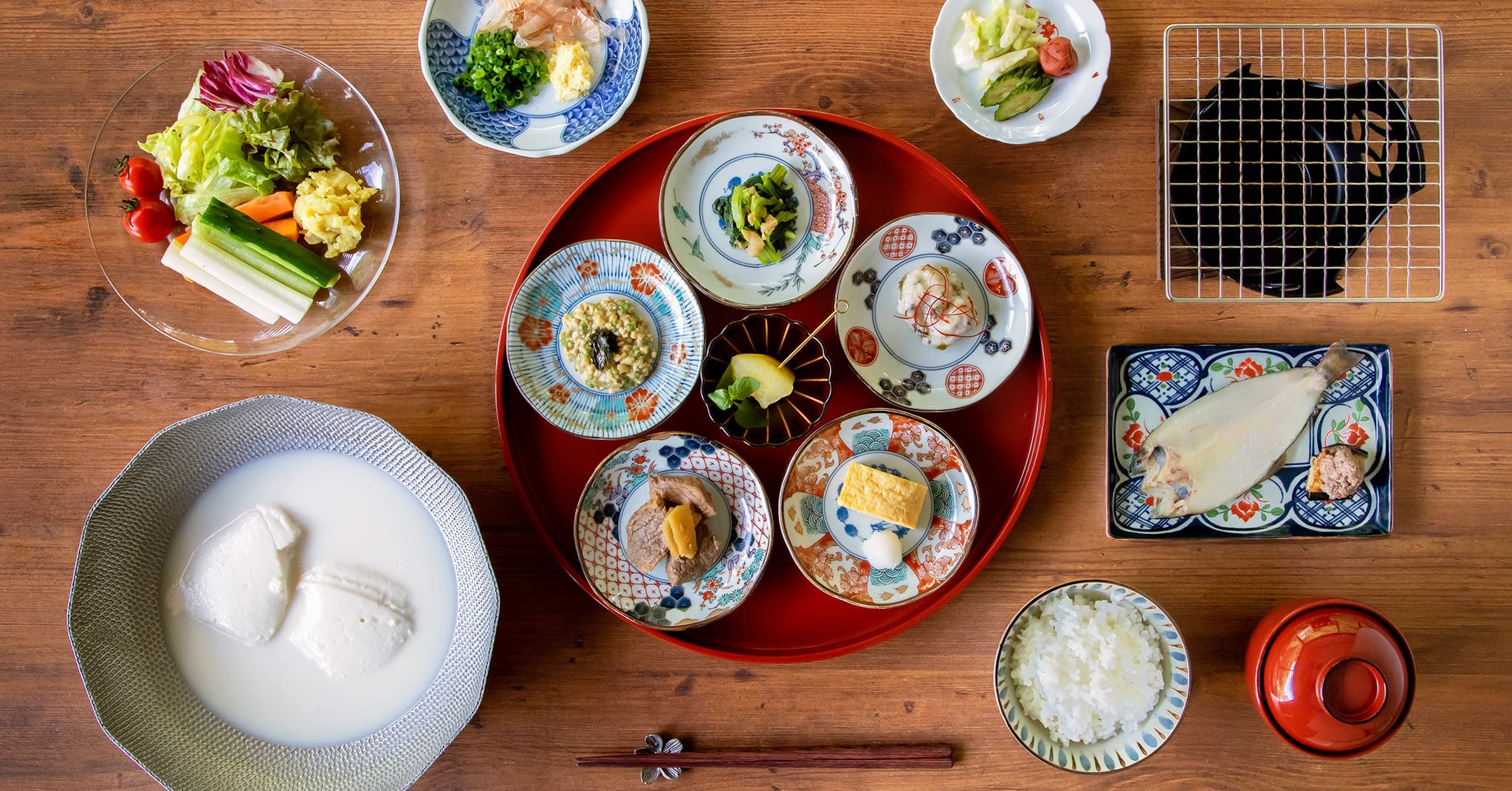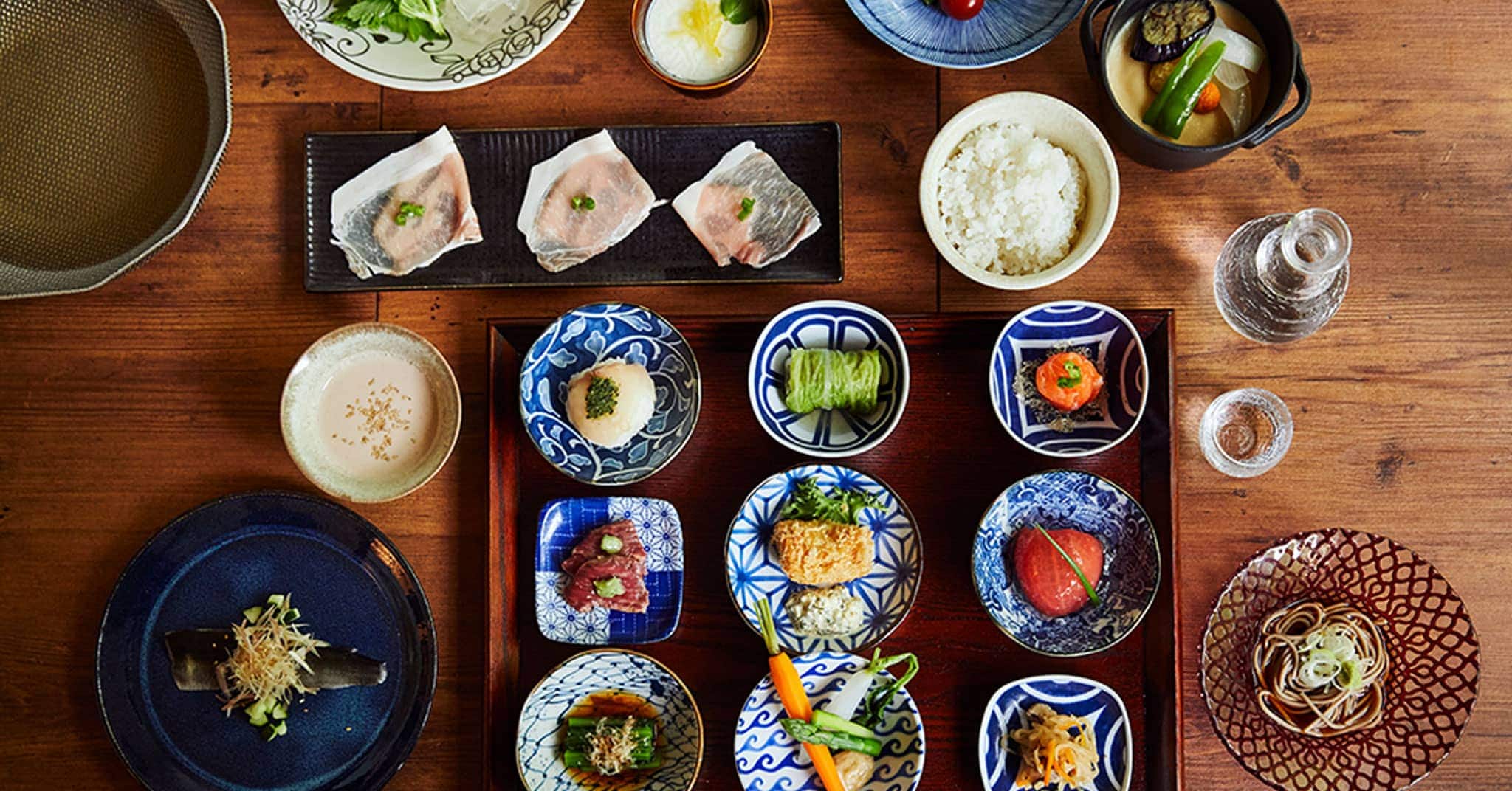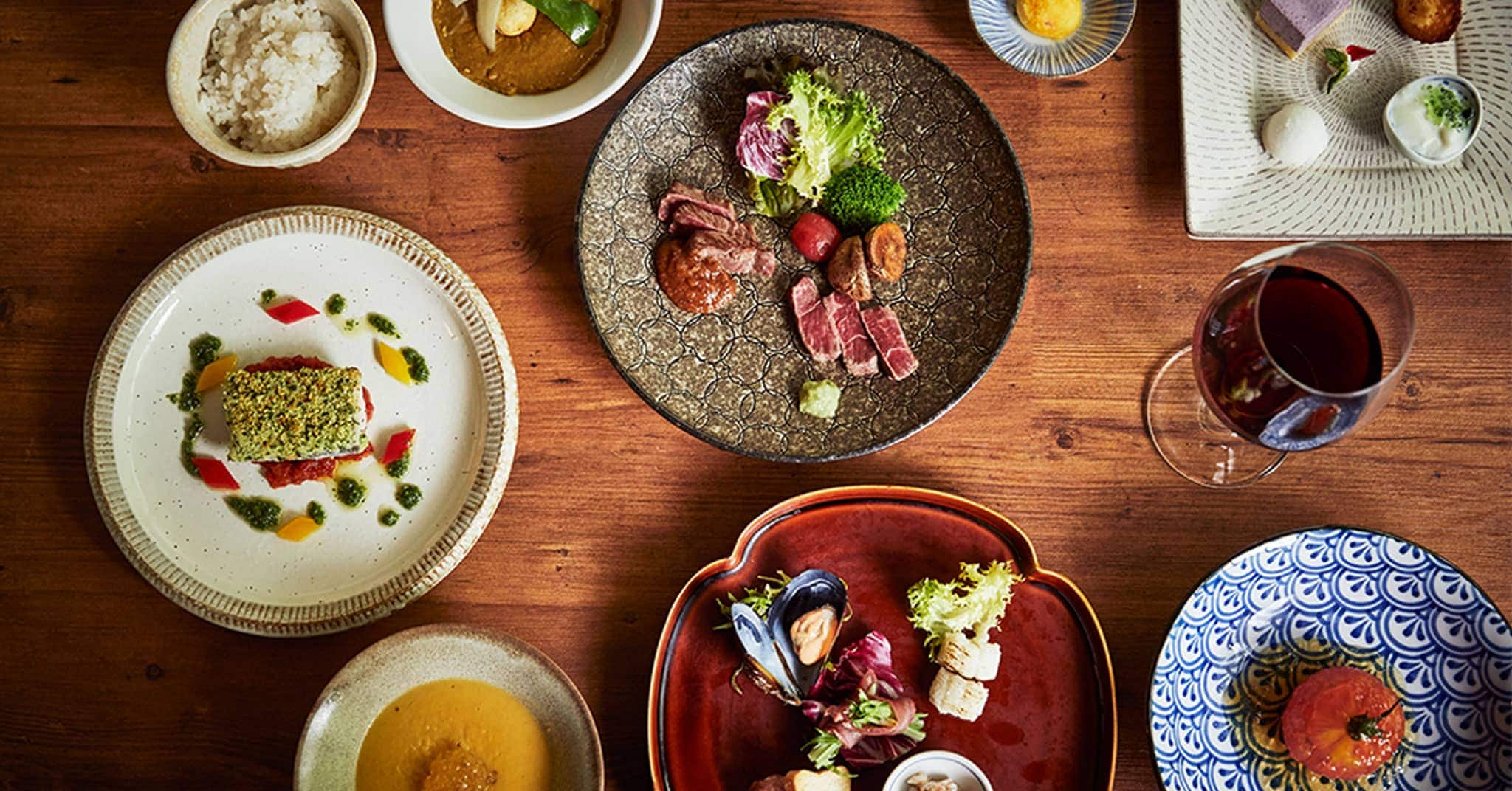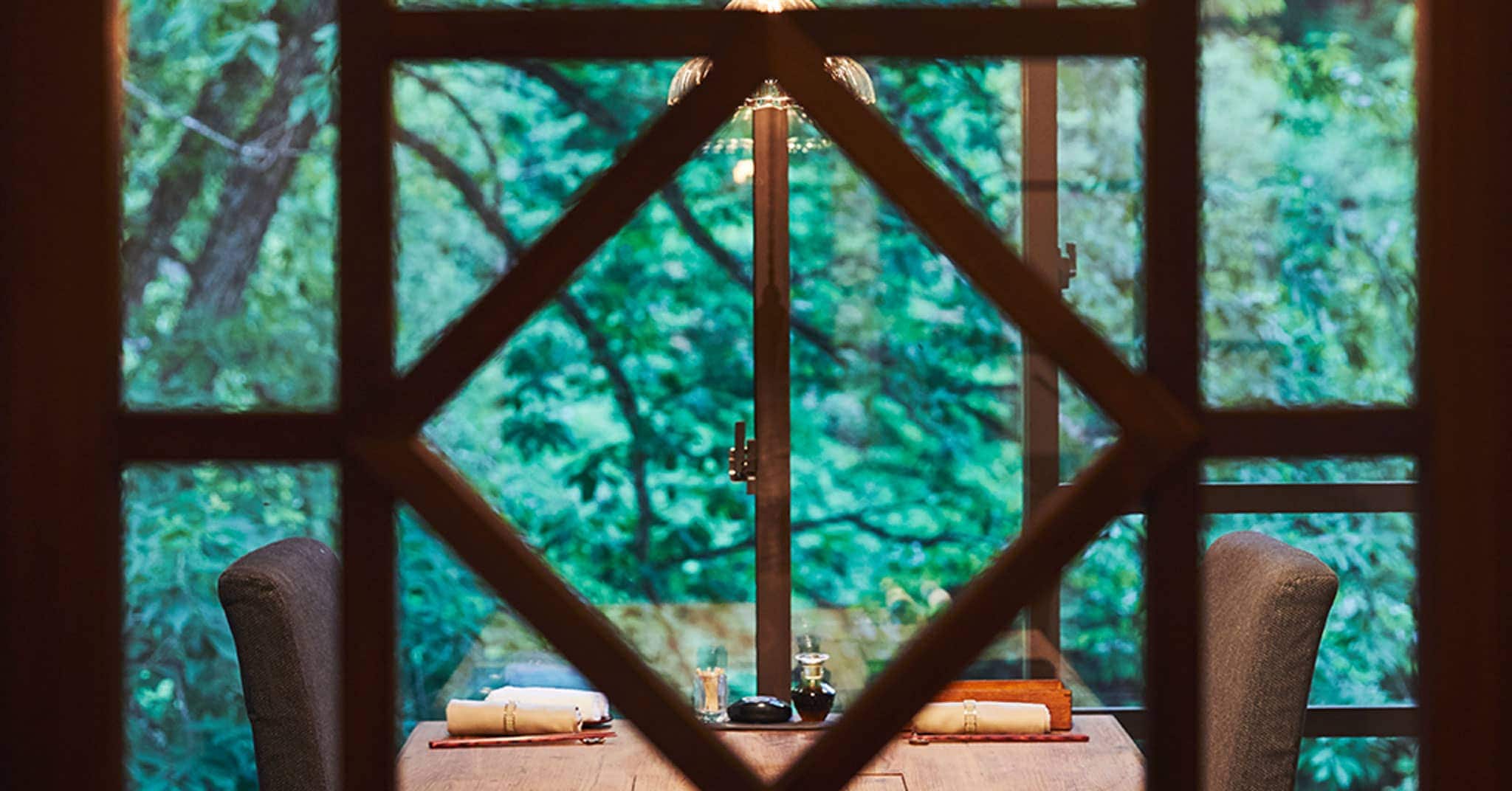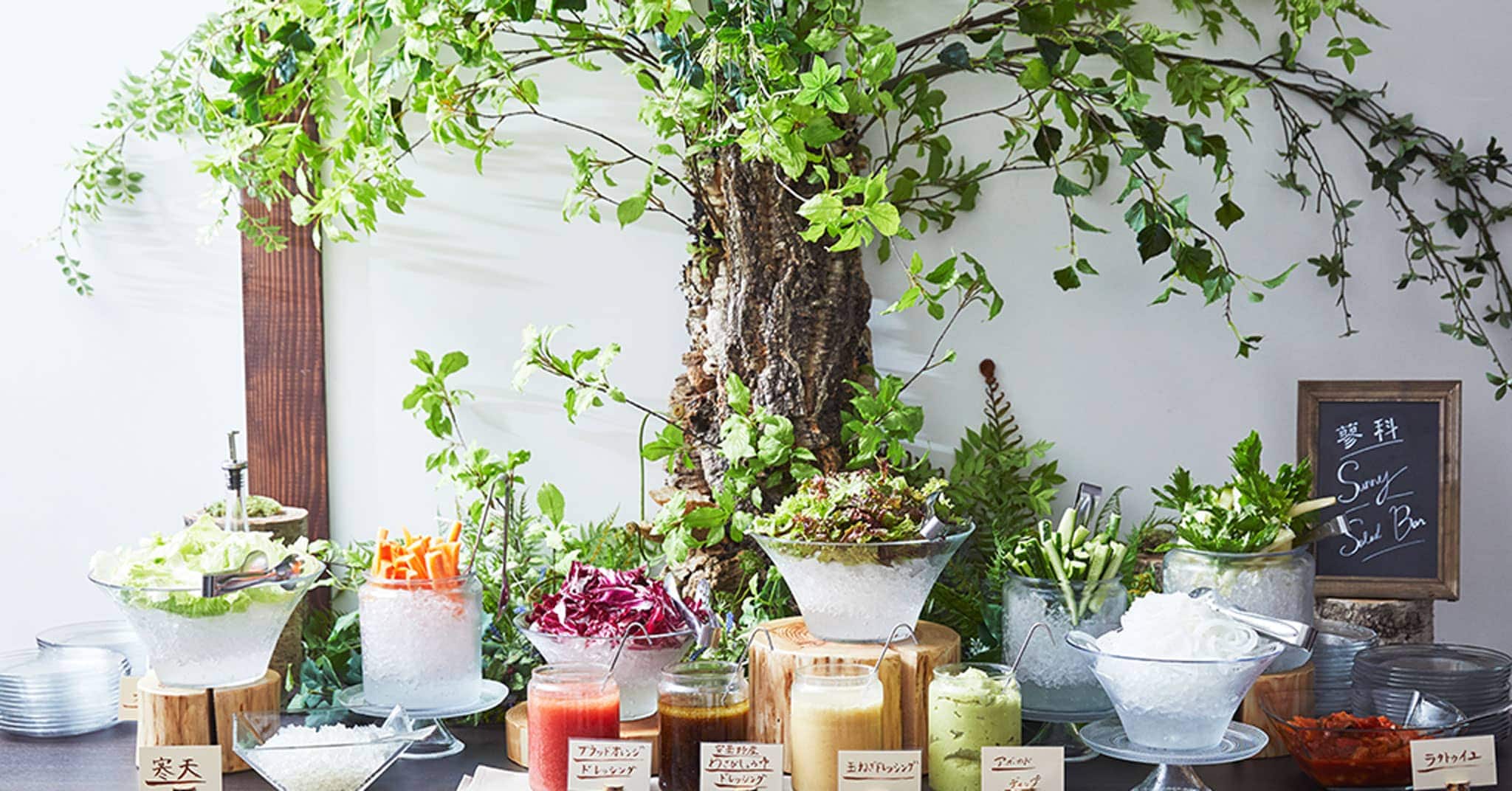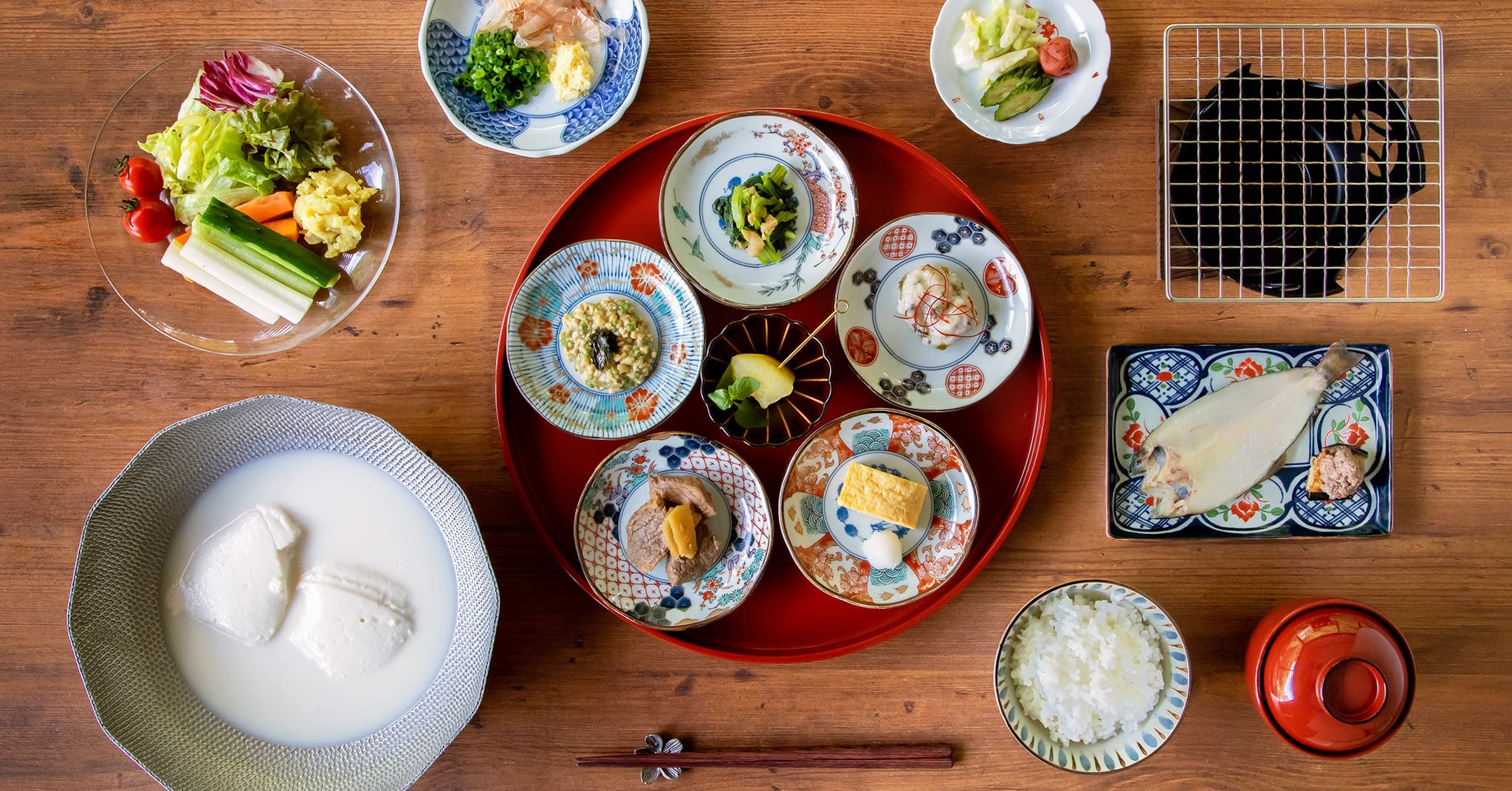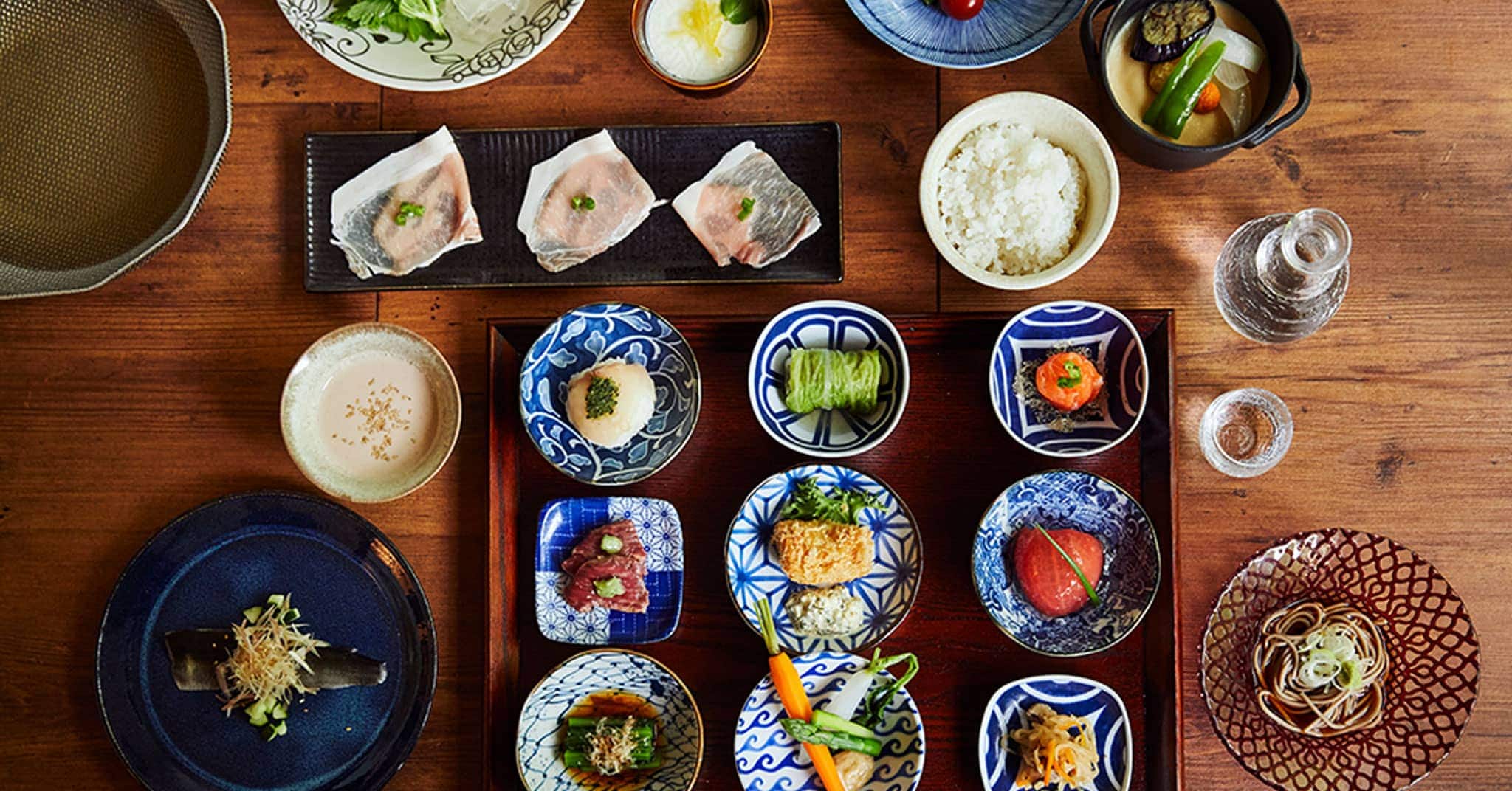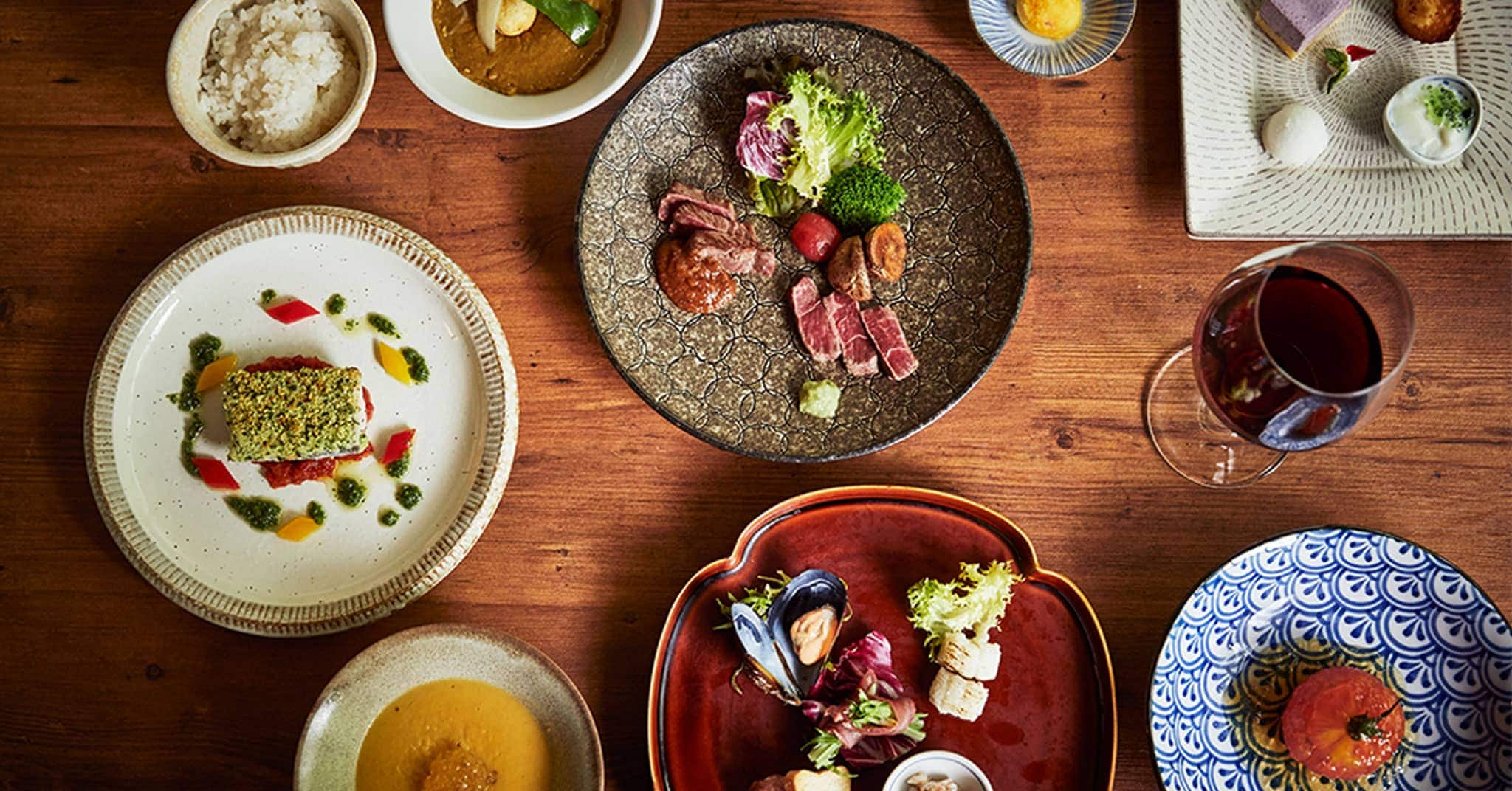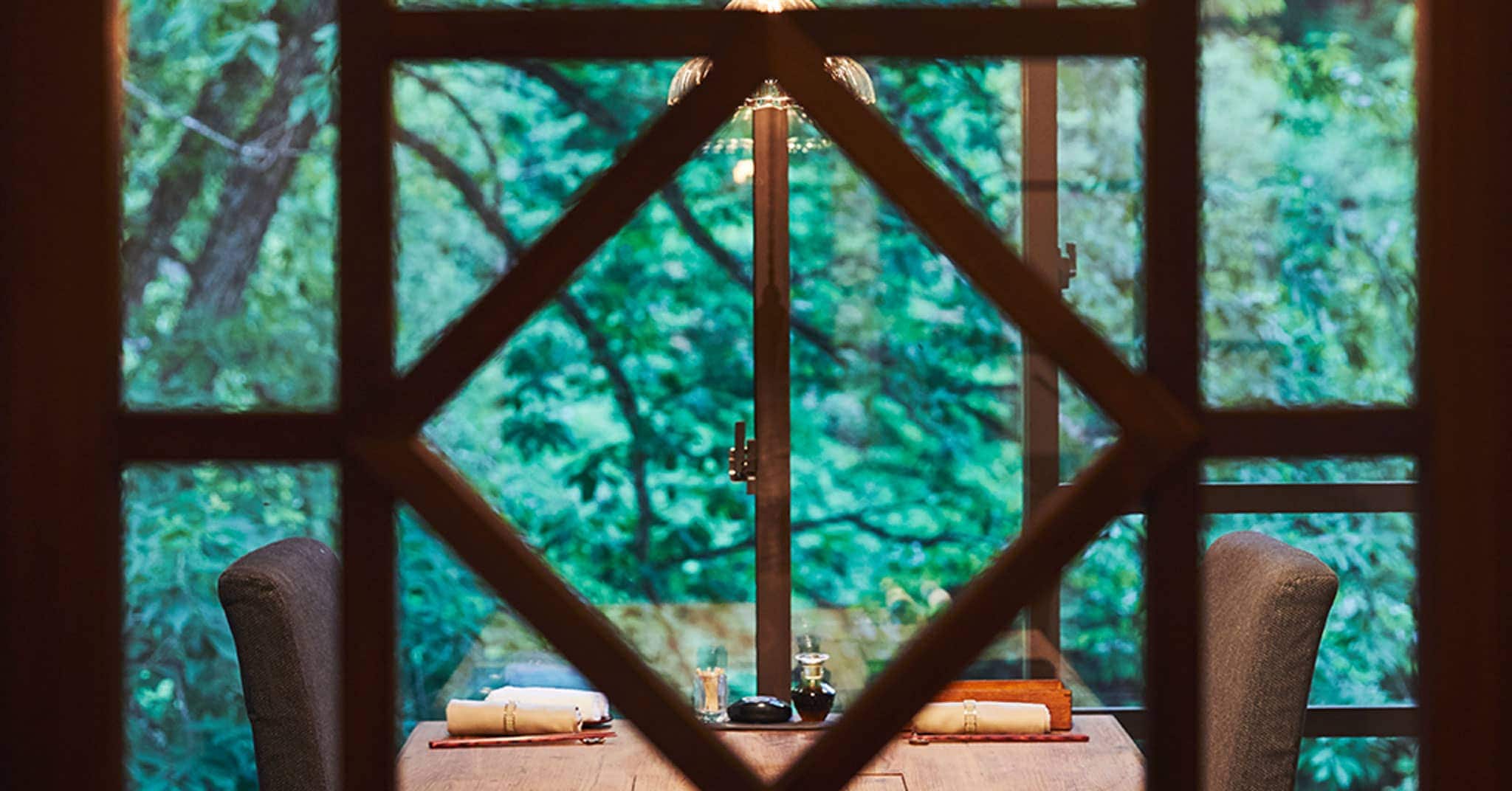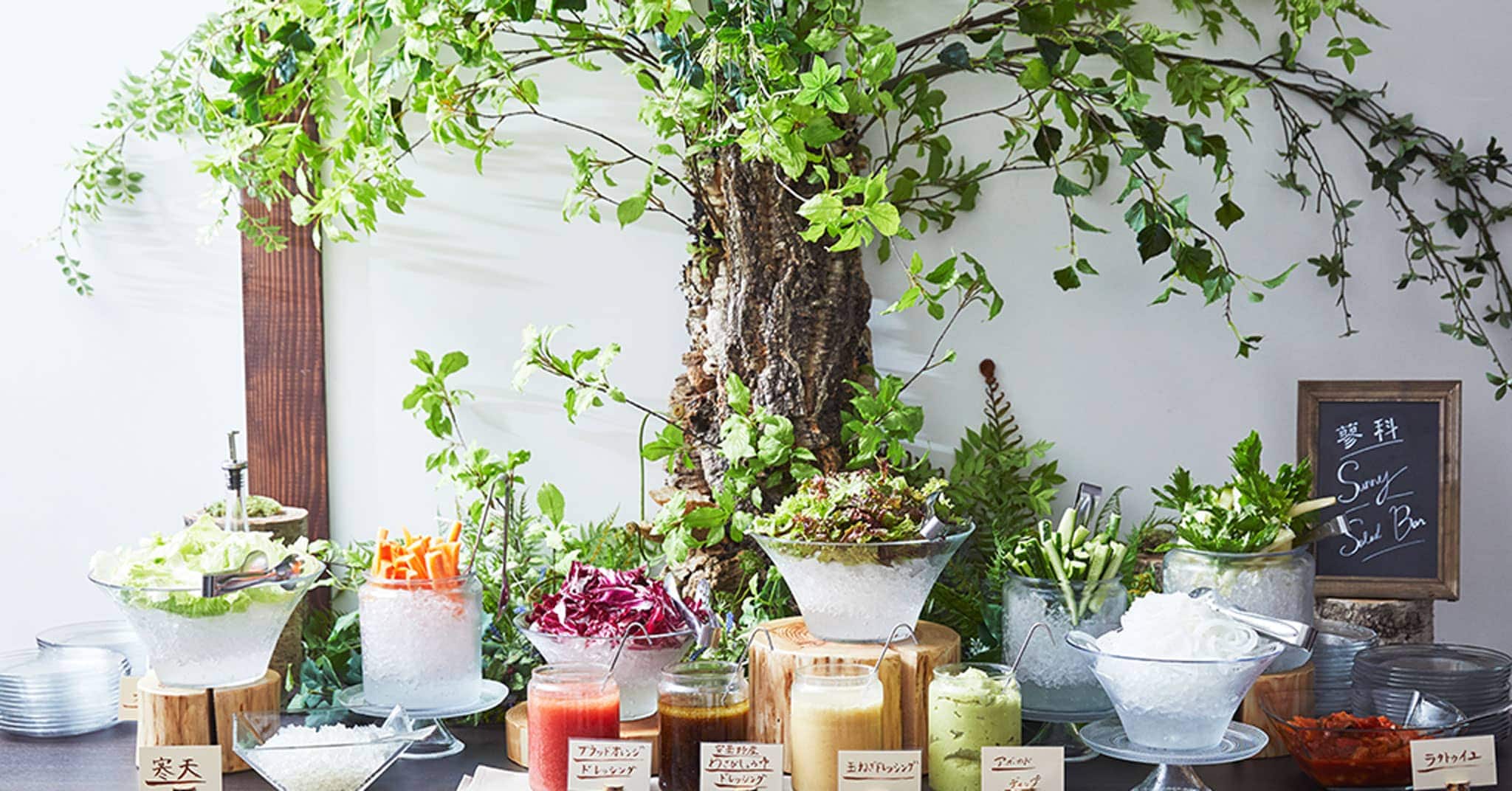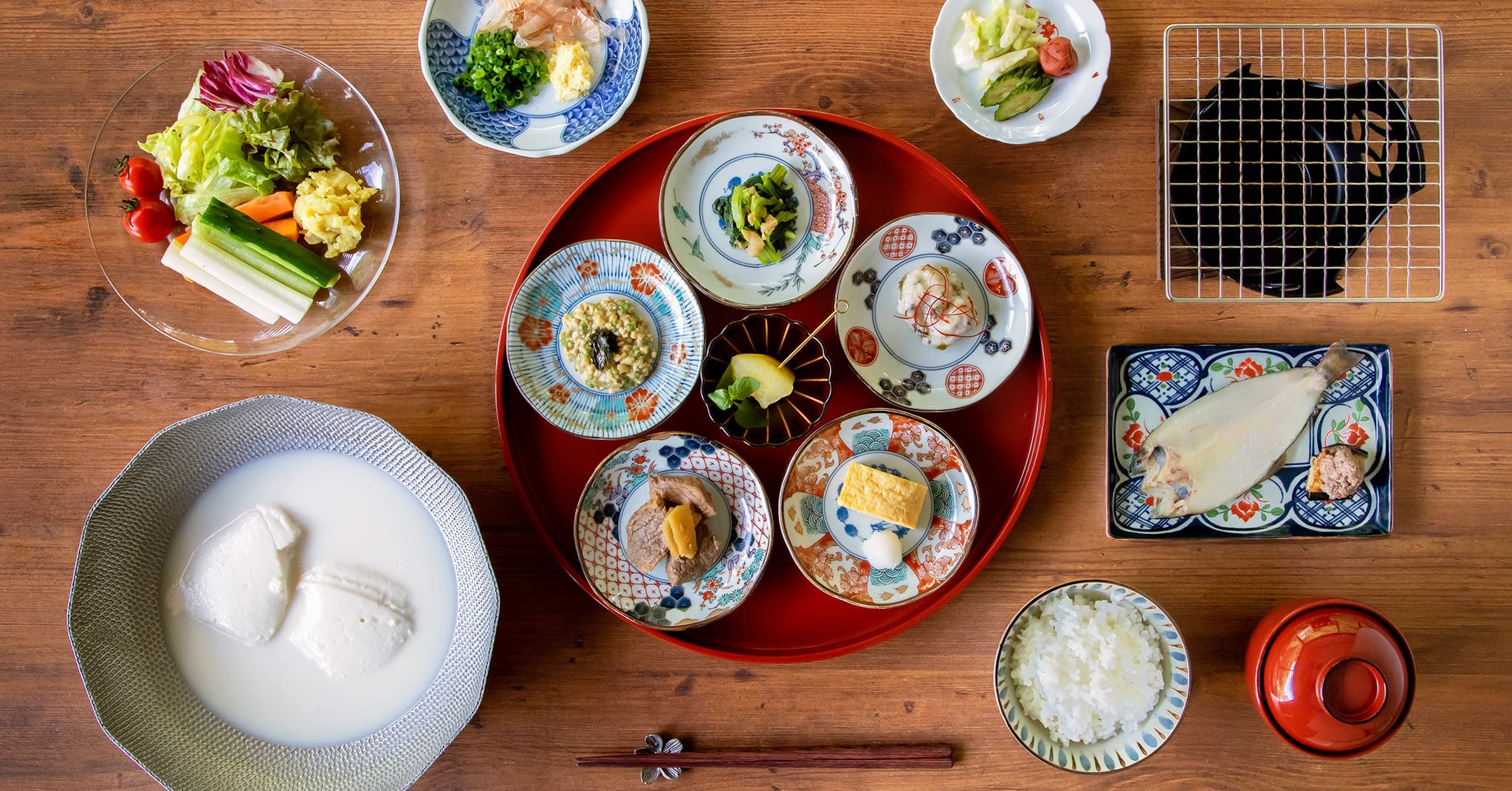 Tateshina is the place with the clean atmosphere, clear water, longest time of shining sun together with the big difference of temperature at noon and night, and land with ups and downs. Although there is no sea and has the severe coldness in winter, there are abound of tasty ingredients made in this rich natural atmosphere like miso, soy sauce, kanten (local agar agar), local vegetables, Tateshina Beef, Shinshu Pork, Soba and many more.
Dinner is the Japanese-style French cuisine "Tateshina Mountain Cuisine," with delicious tastes from the nature of Tateshina. For each continuous stay guest, the second night's dinner will be different from the first night. It'll be Japanese cuisine, "Tateshina Yama Gohan." Besides, the continuous stay guest also can relish 9 little plates combo of savory appetizers.
You can have our fresh vegetable at [Tateshina Salad Bar] together with many small plates of choice which is simple but rich of different taste. It is the beginning of your crisp day. Please enjoy our original Japanese cuisine called [Tateshina Yama Gohan] .
About Food Allergy
Tateshina Shinyu Onsen is very concerning about every customer's food allergy. We'll make our effort to provide safe meals to food allergic customers. After you booked, if you have any demand for any changes on foods, please e-mail us and let us know.
Please let us know 3 days before your arrival date in advance if you have any specific requirements, and feel free to contact us at info@tateshina-shinyu.com
According to changes in food materials, we may ask for an extra charge. And we may not be able to meet your request for specific ingredients.
We couldn't change the menu immediately. Please let us know in advance, and we would appreciate your understanding.

Local Sake from Shinshu Suwa
Best Sake is made from best rice and clean water. Shinshu Suwa area is rich with water with clean atmosphere is producing a lot of good sake, believed that God from Suwa Shrine also taking part in sake`s production.
Don`t going home before taking a sip of Suwa Local Sake while enjoying our dining.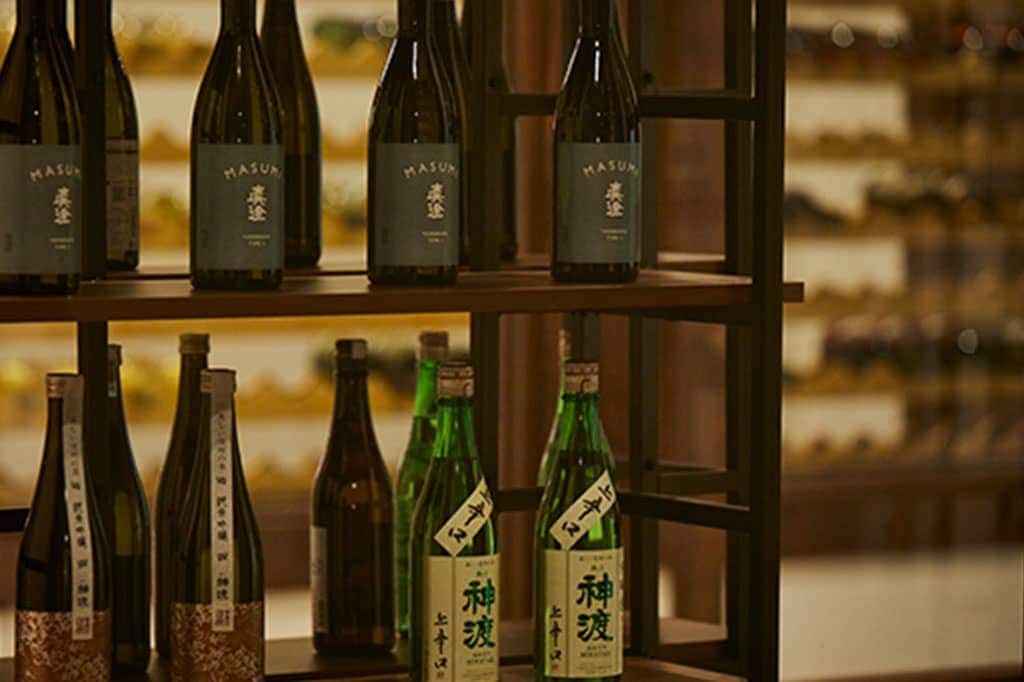 NAGANO WINE
Nagano Prefecture is suitable place for making grapes because of its lack of rain, long daytime, big temperature gaps of day and night, and well drained land. That's why Nagano is the largest producer of grapes for wine in Japan.
Starting by a small winery with traditional method in Meiji period, Nagano has at least 25 winery till now.
Recent days, Nagano Wine also taking part in wine competition and got many awards with anticipation from the world. We prepared wine cellar for someone who are big fan of wine and our wine collection is famous for its large selection. You can find your favorite one.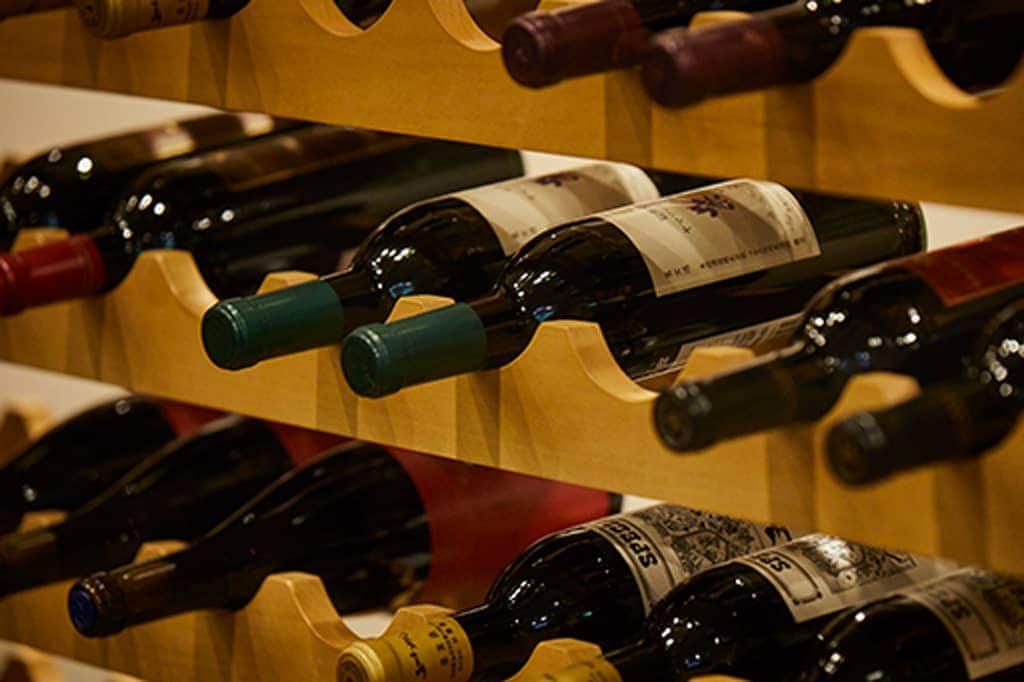 Sommelier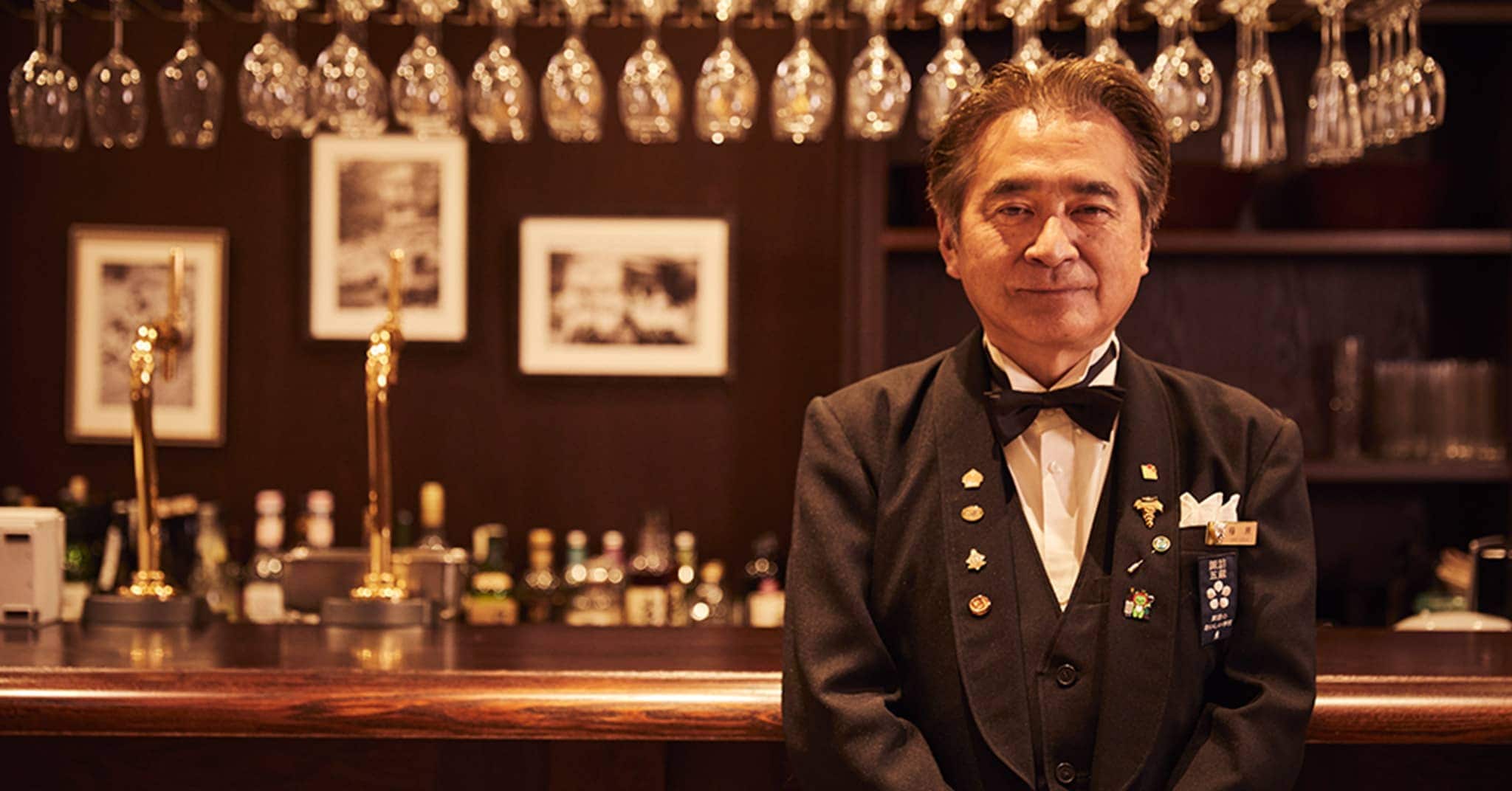 Umehara Hiroyoshi
certified by ANSA Sommelier / Beer Advisor
certified by SSI Sake taster / Shochu Taster
Our Certified Sommelier expert in Japanese local sake, Nagano wine, will help you select best alcohol for your day by hearing your taste. Please feel free to ask.
Dining, Misuzugari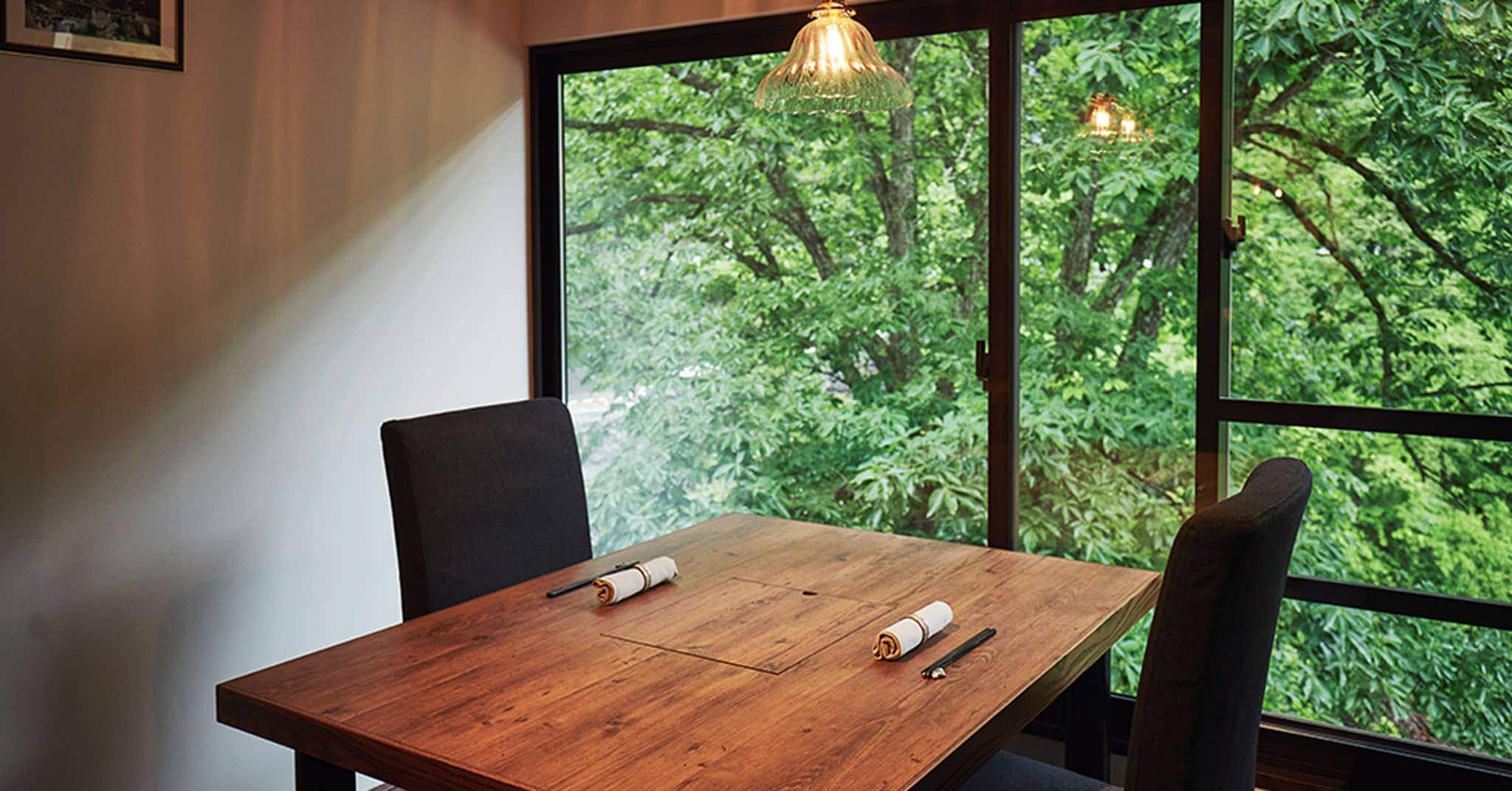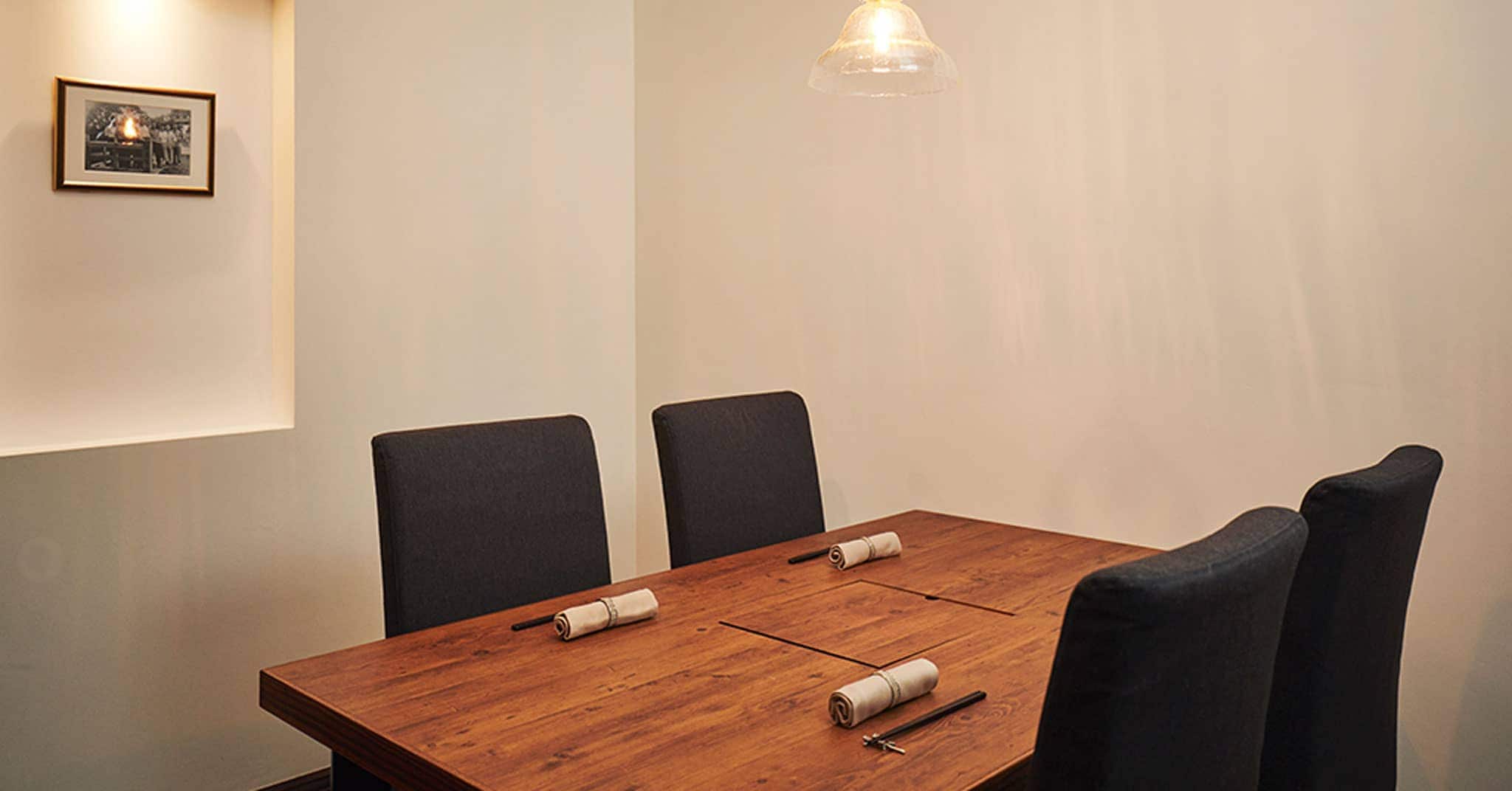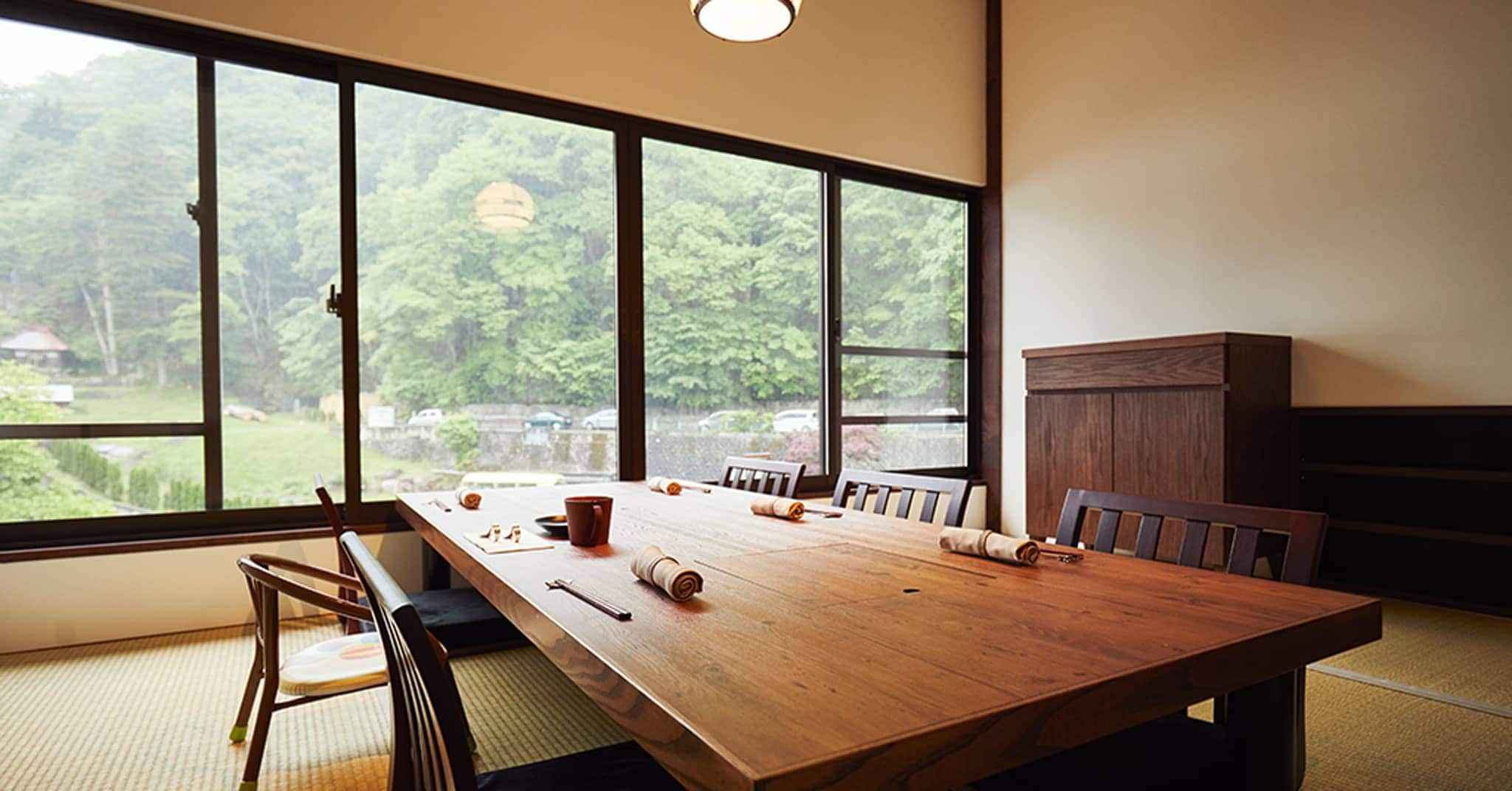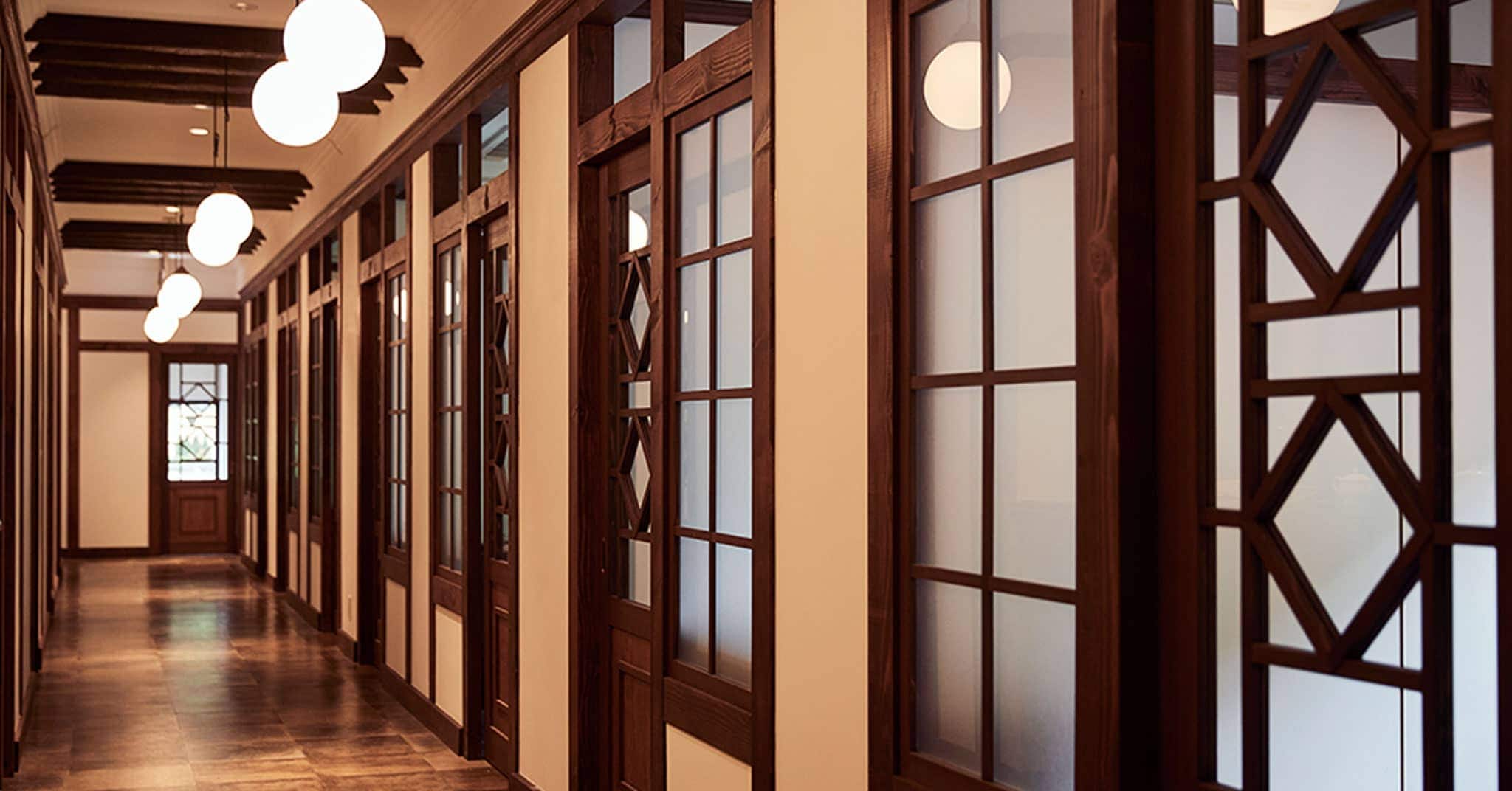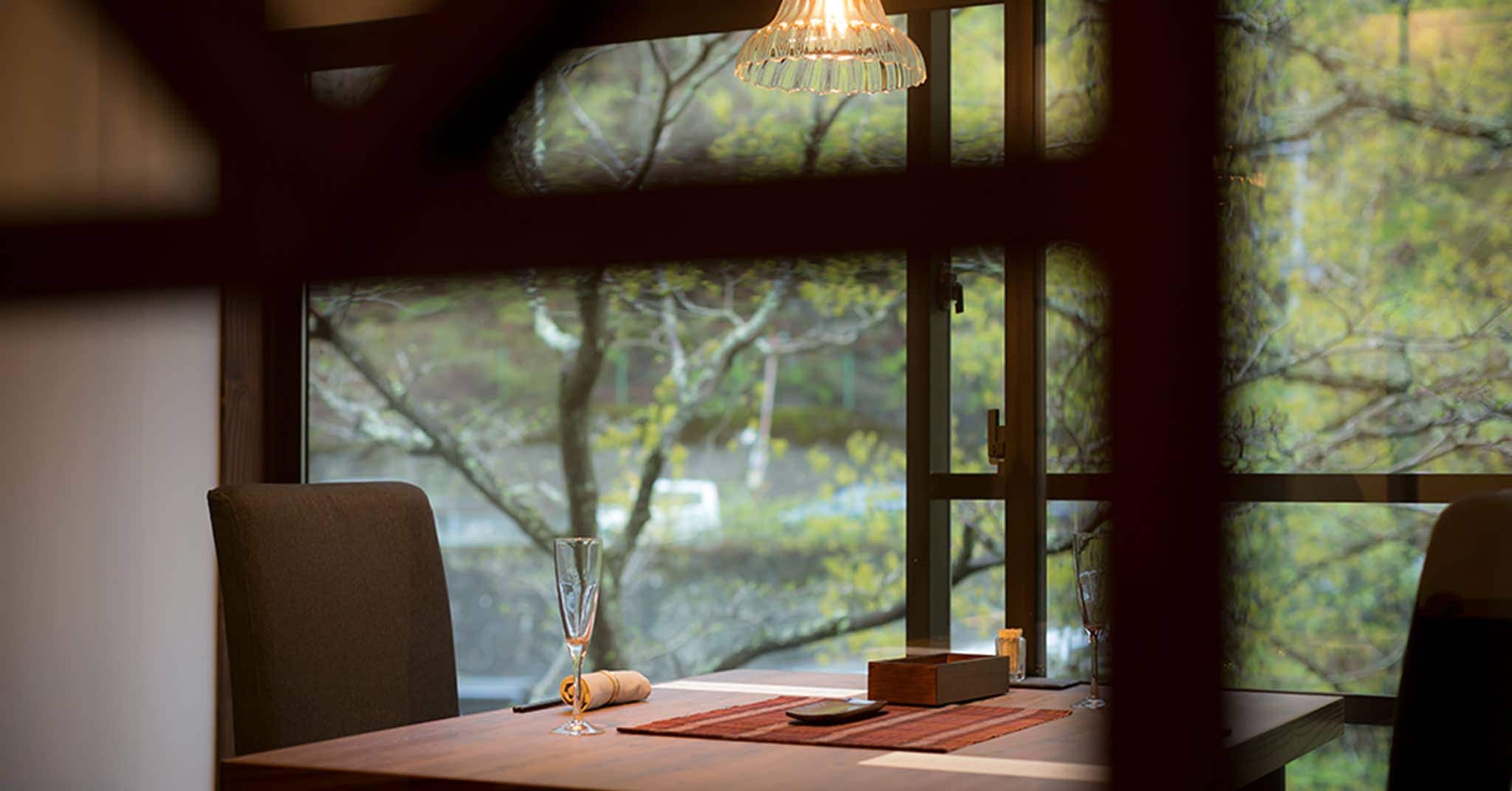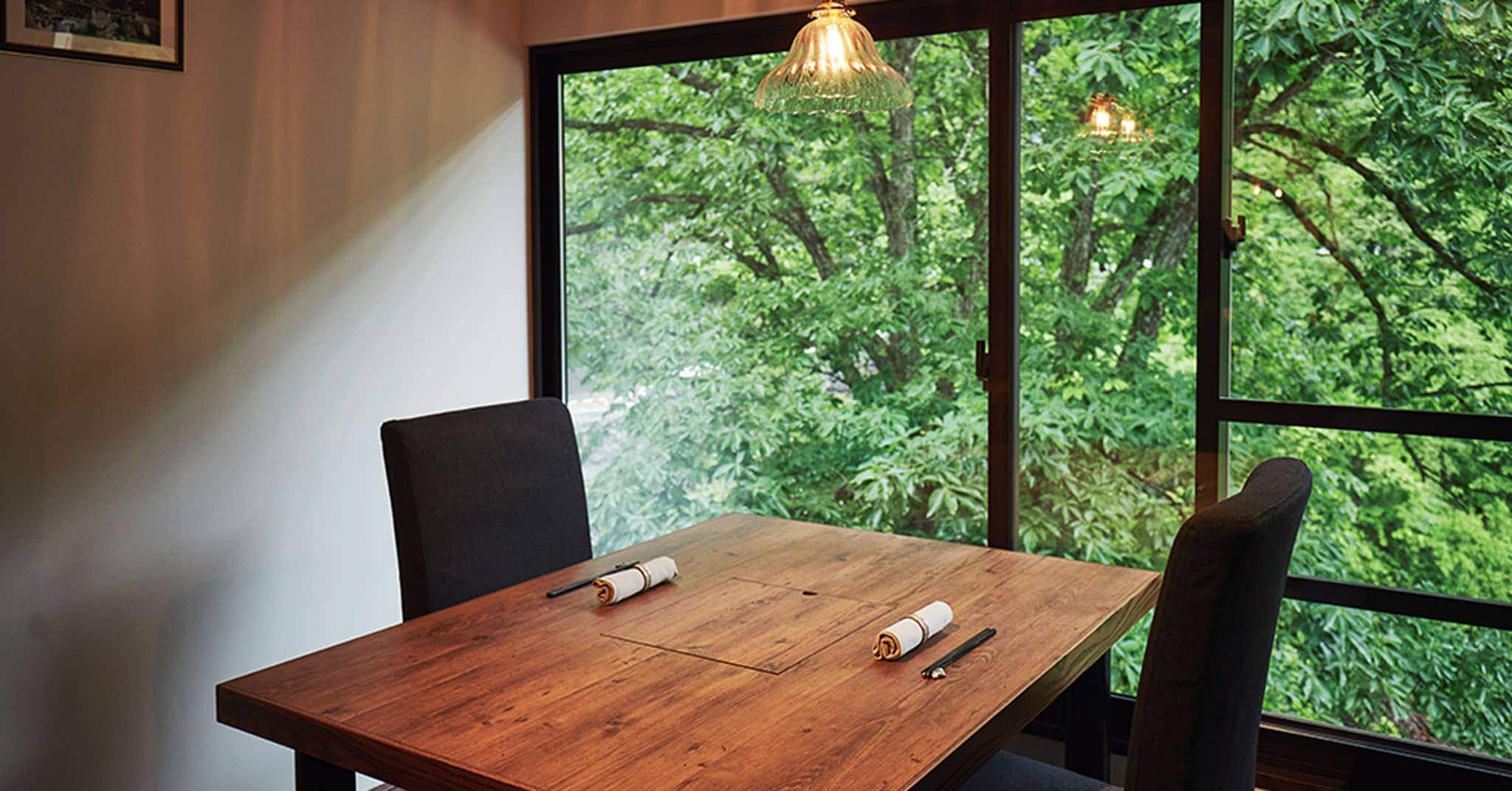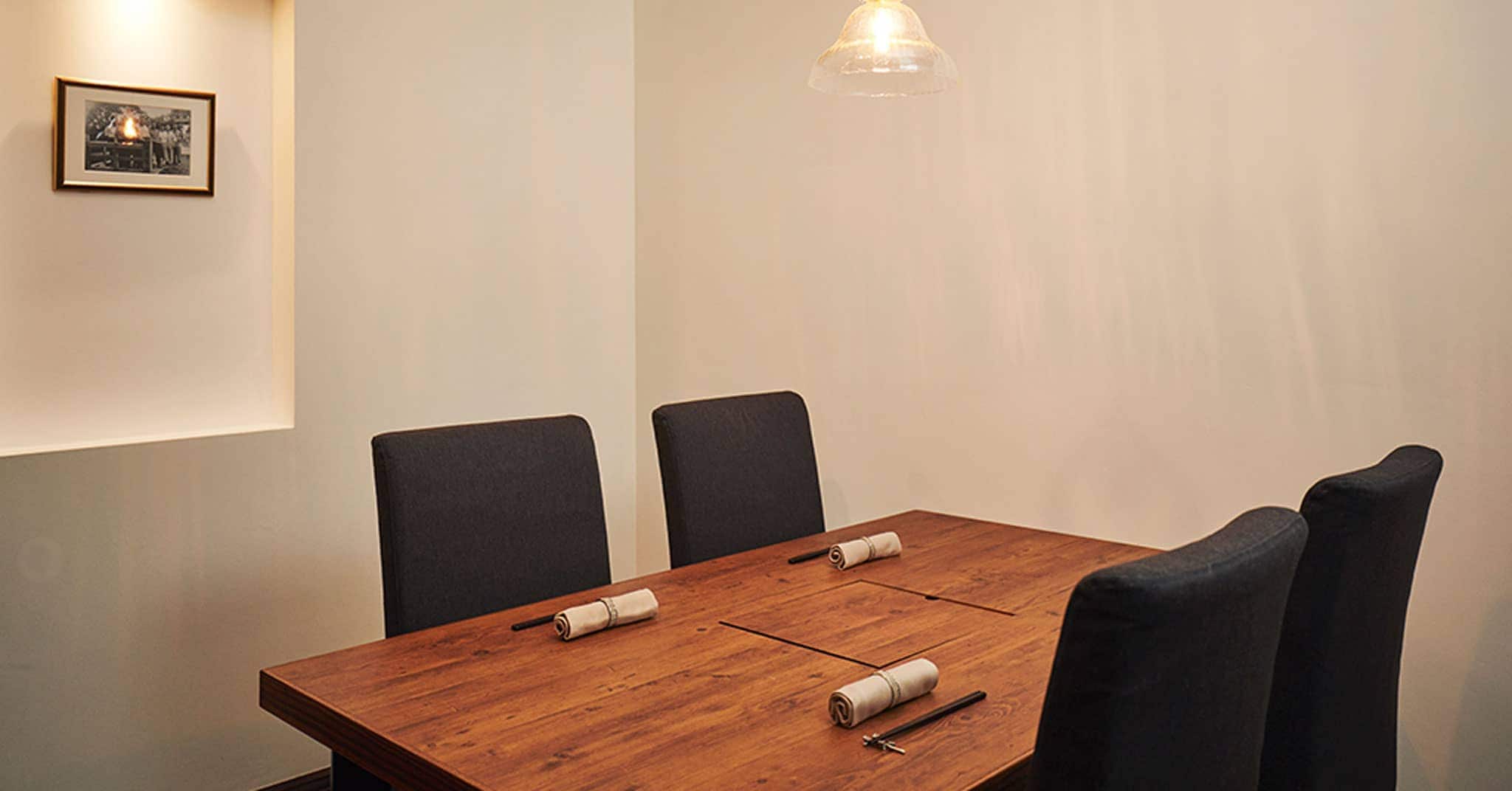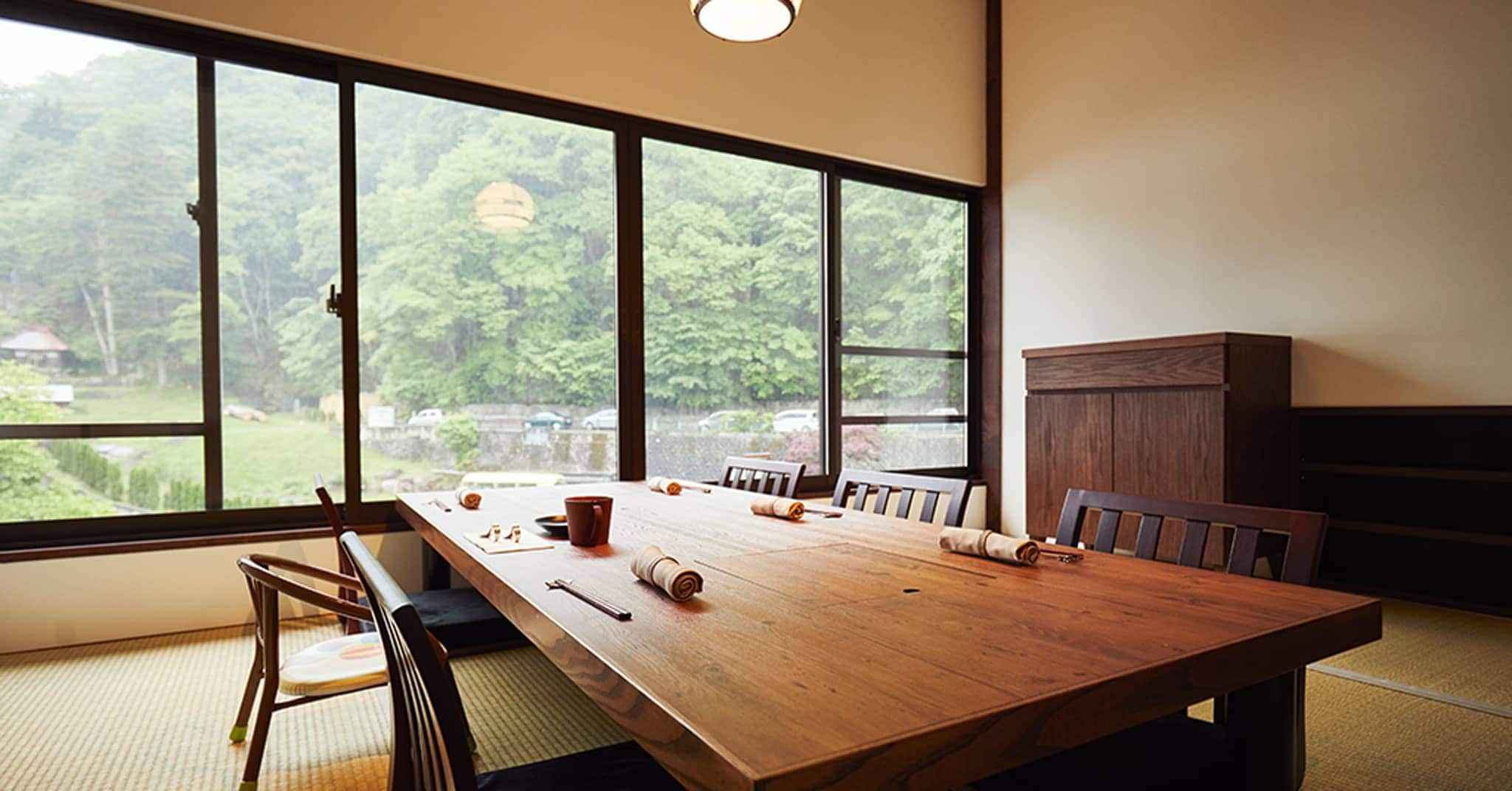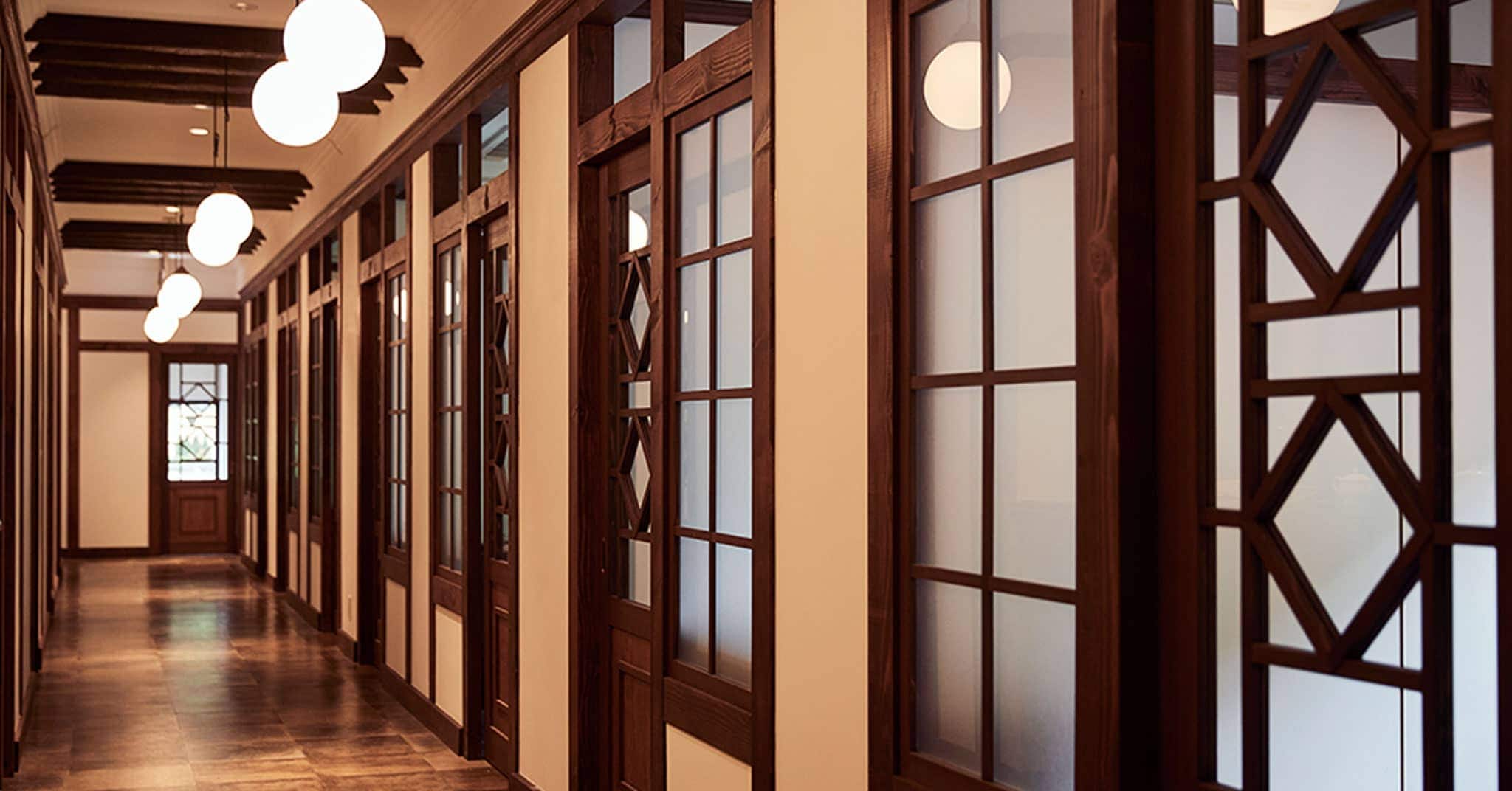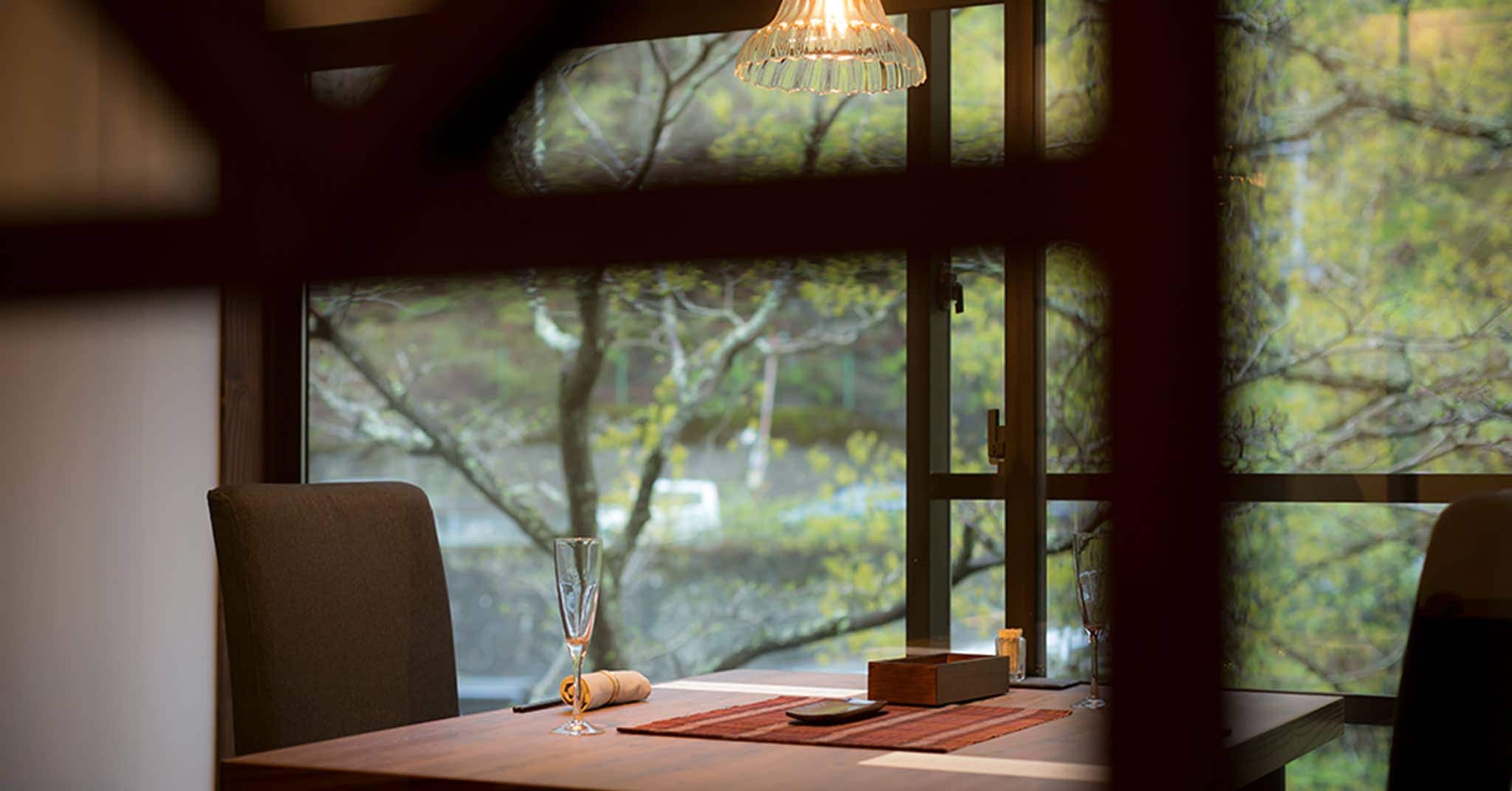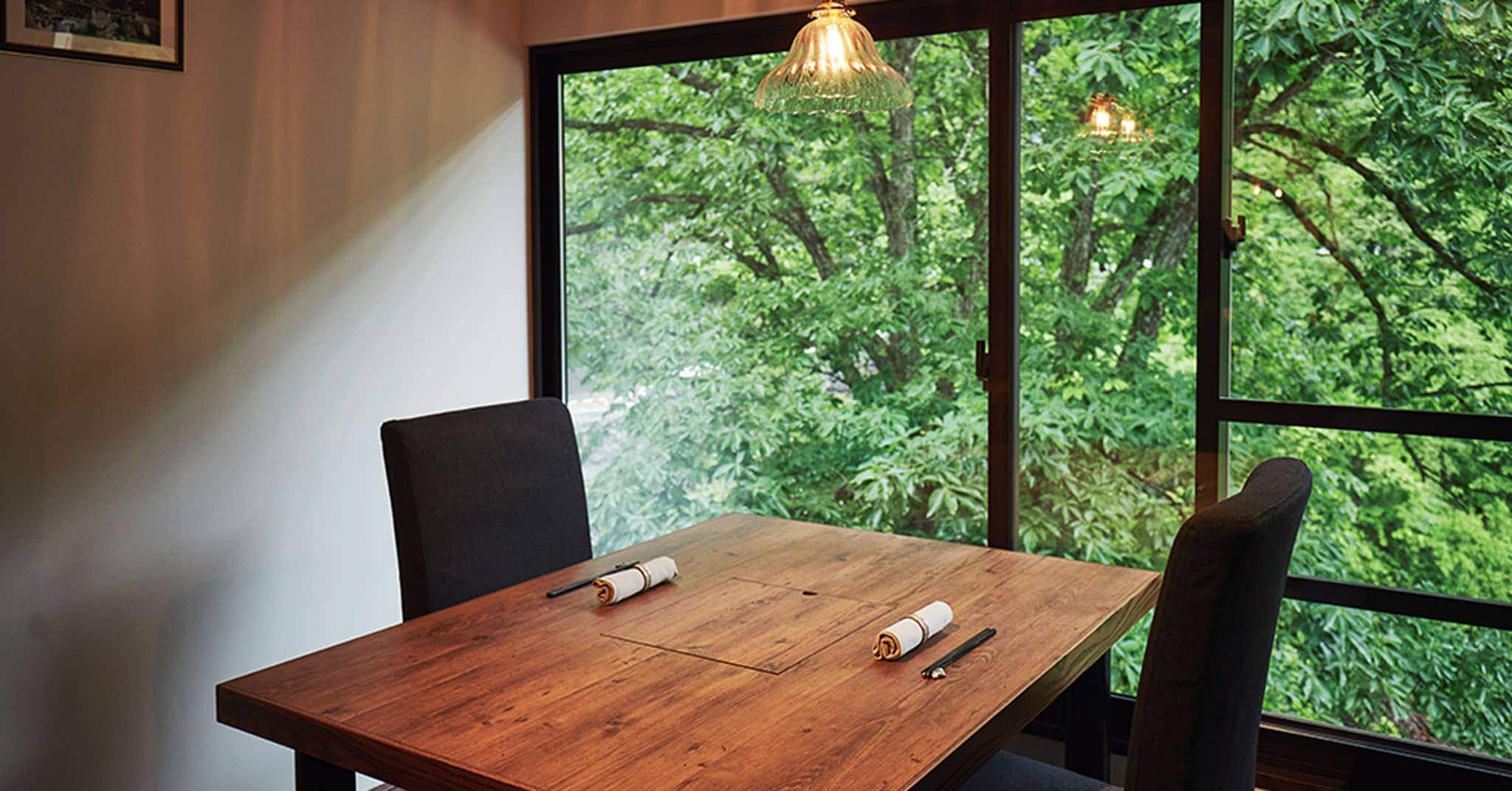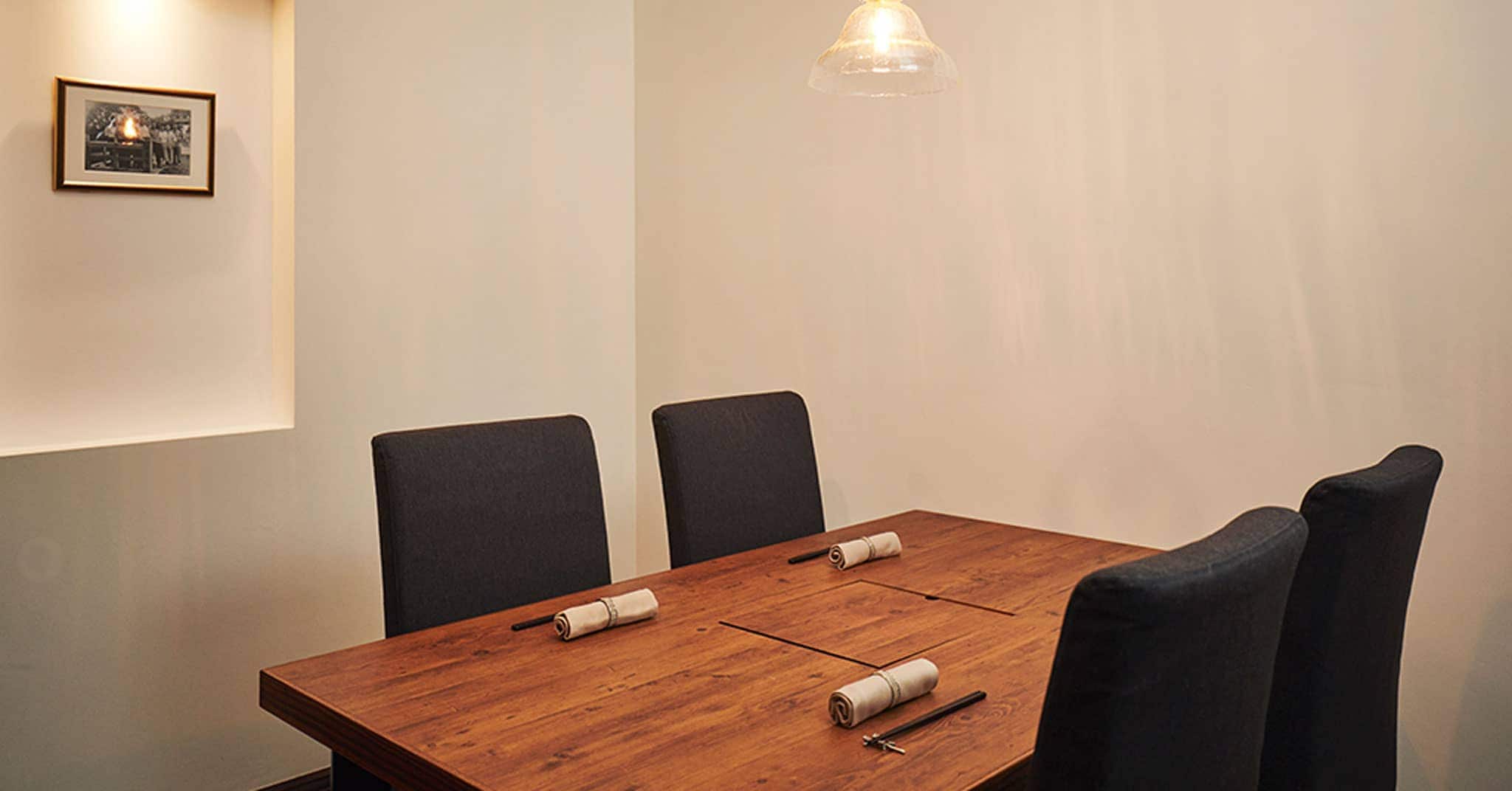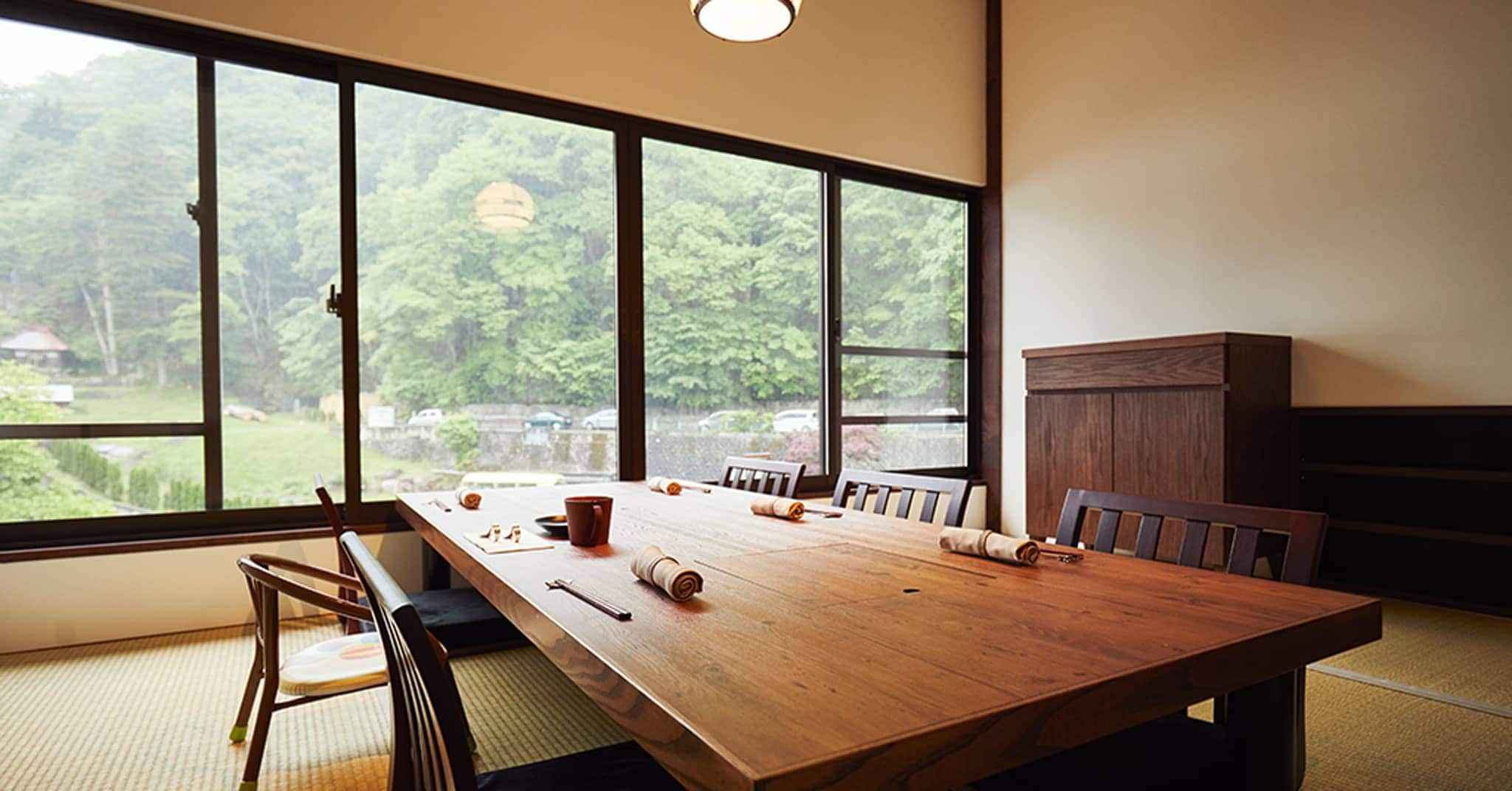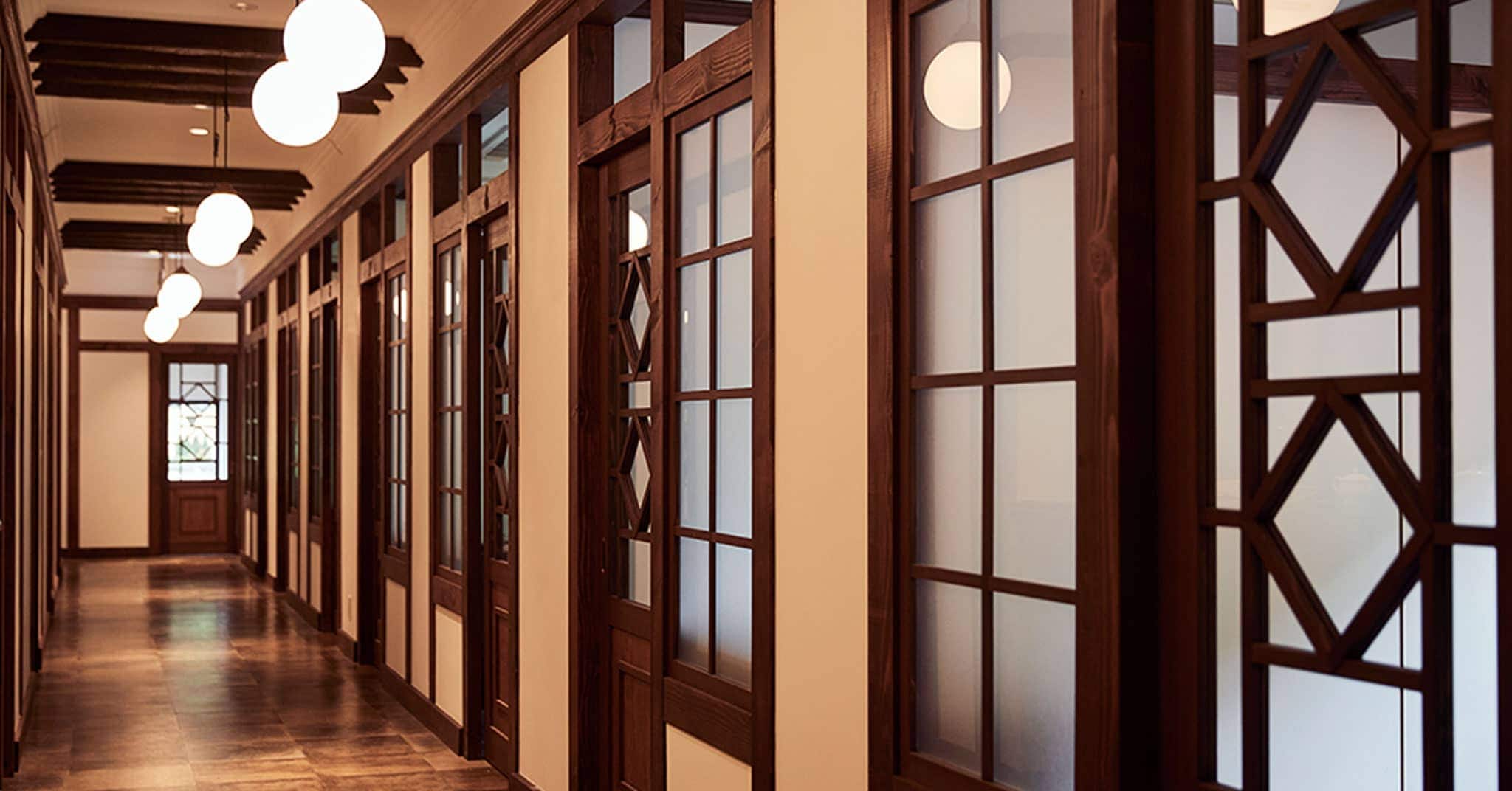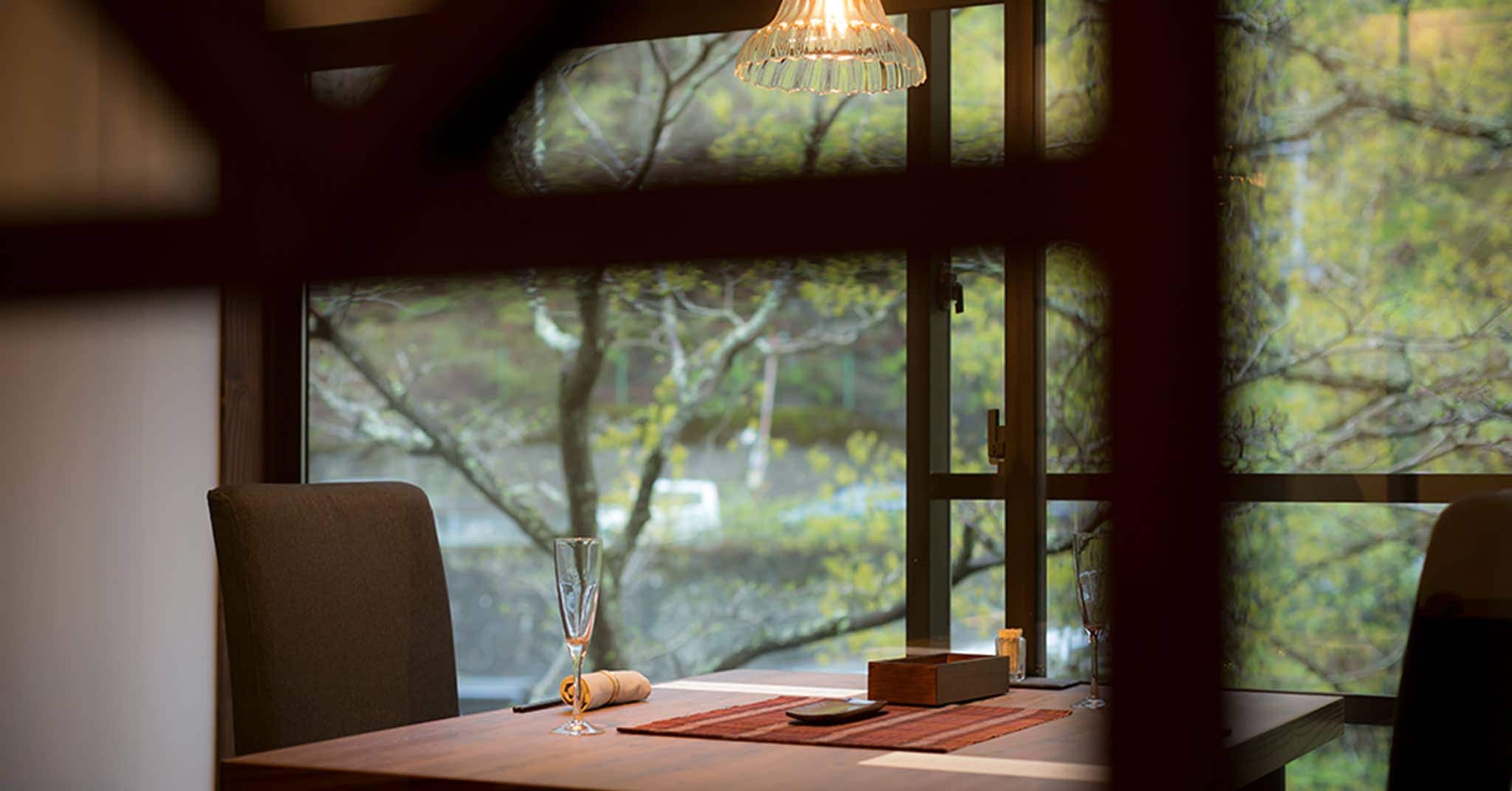 Misuzu or Karu in japanese is described as the past peopler who still doesn't know any word (around Asuka period) while seeing bamboo that grown thickly in the wilderness of Shinano area, unconsiously started mumbling old makura kottoba, old japanese poetry.
With a clean air and flowing river, enjoying the culinary of Shinano in our dining, Misuzugari.
Early Shouwa period where many western style building was famous is the design of our dinning.
At Tateshina Shinyu Onsen, we regard sake as one of our heartful service. Our sommelier is waiting for you with abundant variety of Japanese local sake and Nagano wine collected at the entrance of the restaurant.
Since at summer, morning and night is windy and winter is extremely cold in Tateshina, floor heating system was complitely furnished in all dining area to make sure you can enjoy a warm dining together with sake that make your body warm as well as the hot spring that relieve your mind.